Sponsored post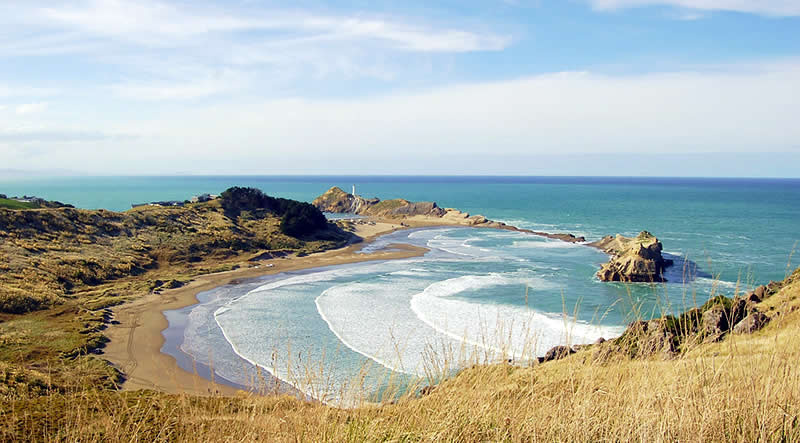 How long since you've been to New Zealand? Have you been to New Zealand yet? Air New Zealand is a fantastic company to fly with. They do care about travellers and do love their beautiful country, New Zealand!
Have you ever missed home while being away from home? Have you ever been homesick while travelling? Air New Zealand made a difference to Kiwis who live in Australia and who miss their home, New Zealand. How did Air New Zealand helped a lucky Kiwi to made him feel awesome?
Watch this video to find out what Air New Zealand did in Perth for 700 homesick Kiwis and one lucky person who missed their mum and dad:
Are you missing something from New Zealand? Book now your return flights with Air New Zealand (www.airnewzealand.com.au). Perfect for any homesick New Zealand expats and any Australians looking to travel!