Australia is known as the land of plenty, and the number of celebrities that have chosen to move there recently seals the deal that it is certainly a trendy country to be in. But it is a big place with so many great cities; how does one choose where to settle? If you're looking to make the move to Australia's shores, here are a few pros and cons on the country's main cities to help make your decision.
Sydney, New South Wales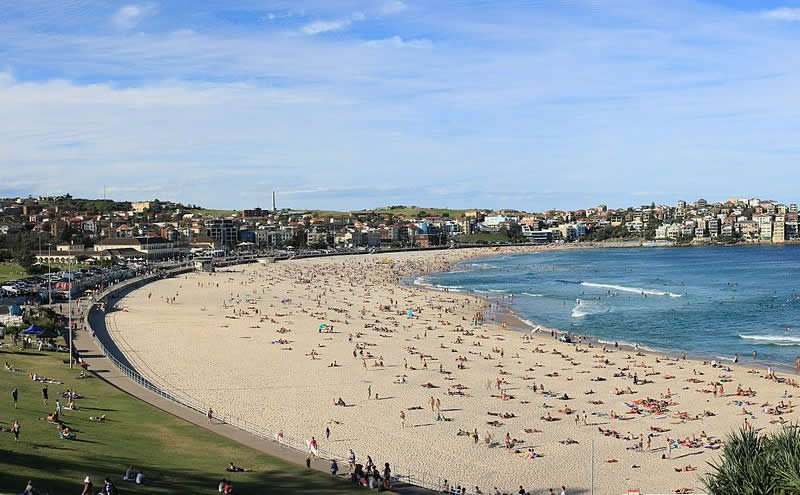 Pros: The city is a melting pot of cultures, and this multiculturalism is reflected in the food and festivals that the city celebrates. Sydney's also got great beaches, like Bondi, Coogee and Manly that often have fantastic waves for surfing. The city is very water-based, so that even if you aren't a fan of the beach, the harbour views will be sure to wow you. There is also a lot of nightlife in the Sydney CBD, so there is never a dull moment in this city.
Cons: The cost of living in Sydney is higher than anywhere else in Australia, and it's one of the highest in the world. Rent, groceries, and transport all tend to run higher in this city than anywhere else in Australia. Sydney was also largely unplanned; the city expanded by building on top of and around what had already existed, so sometimes the streets can be hard to navigate – particularly if you're driving along a major road and take a wrong turn.
Verdict: Sydney is a great place to live if you have a decent disposable income and enjoy the beach.
Melbourne, Victoria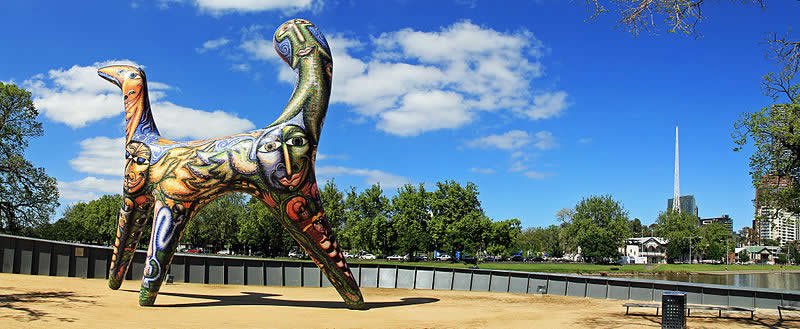 Pros: Located in the state of Victoria, Melbourne is a very artistically-oriented city. Big musicals and theatre productions tend to open in Melbourne first, there are entire alleyways dedicated to beautiful street art, and the city is home to the Australian Centre for the Moving Image, which is dedicated to the history of films and television, and often houses some interesting exhibitions. And as mentioned above, Melbourne's streets are nice and grid-like, making it easy to navigate and explore the city.
Cons: Unlike Sydney, Melbourne is not very beach-oriented. It does have some beaches, but they're not as picturesque and the waters aren't easy to surf or swim in. While the city centre is a bustling mecca of shops, sights and activity, the inner suburbs are the stark opposite; they're quiet, have little to no night life and very few shops.
Verdict: Melbourne is best suited to those who like to see a good musical every so often, and enjoy quiet suburbs but want easy access to a busy city centre.
Perth, Western Australia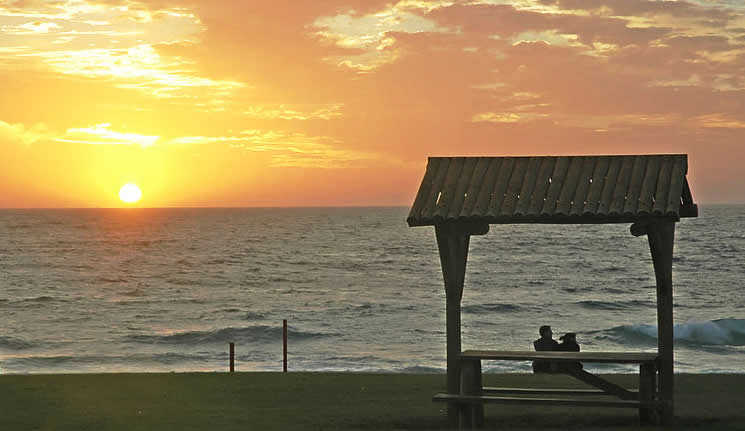 Pros: Perth seems to take the best of Sydney and Melbourne: it has some impressive beaches with very surfable waves, and there is a great local theatre scene around the city centre. Housing is also significantly lower than it is on the East coast, and public transport is more affordable and reliable. Like Melbourne, the streets are well organised so it's easy to find your way around.
Cons: There is very little nightlife in Perth, and most shops are closed by 5pm. The weather can be a little extreme, and most people complain about the heat and dryness, particularly in summer. Also, Perth is quite isolated from the rest of the Australian cities, and there is less multiculturalism to be found.
Verdict: Perth is great for those who like a quieter life, and like decent beaches without the crowds.
Adelaide, South Australia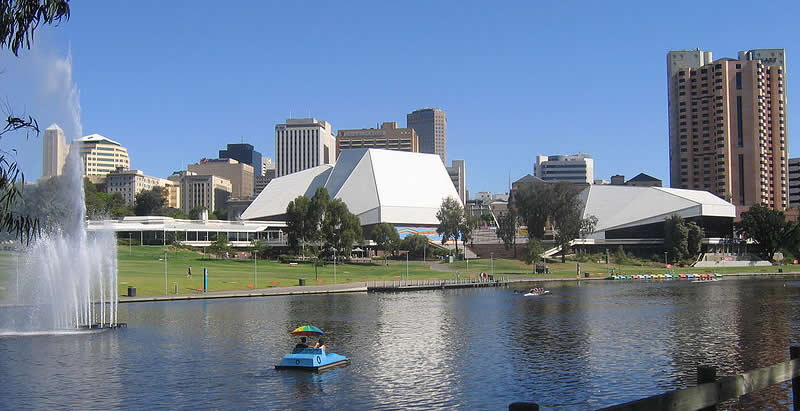 Pros: Australia is known to be fairly laid-back, but Adelaide epitomises this in a way that the other cities don't. It's also rated quite high on the list of world's most liveable cities, and housing rates are the cheapest of all the cities on this list. Adelaide is an oft-forgotten Australian city, so it is full of gems – restaurants, festivals and events that most other Australians might not know about; there's a reason the locals call it "Radelaide"!
Cons: Because Adelaide is a smaller city, job opportunities are harder to come by. It's seen as more of a giant rural town – this could be seen as a pro, depending on your preferred lifestyle.
Verdict: An excellent city for those who like good food, wine and the arts, but without the hustle and bustle of some of Australia's busier cities.
There is so much diversity between different Australian cities, so that's something to think about before thinking of settling in the Land Down Under. But considering the number of Hollywood celebrities that are thinking of moving there at the moment, maybe it is time to start looking for house and land packages in Australia anyway.
Photo by: Adam.J.W.C., Donaldytong (Deborah Halpern Art Sculpture), Jackie L Chan, Unclespitfire