LATEST ARTICLES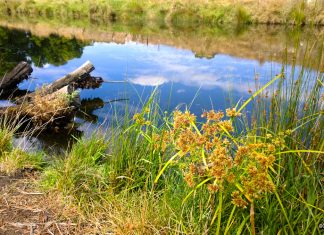 Kyneton Botanic Gardens is an easy day trip from Melbourne. Need a calm weekend getaway? Visit Kyneton Botanic Gardens, have a slow walk along the Campaspe River, sit and relax under huge gorgeous trees.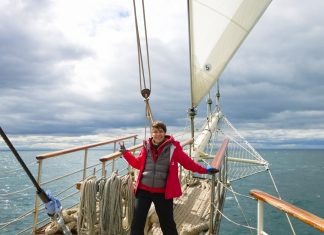 One day in October we sailed on the tall ship "Tenacious". The day sail on Tenacious was from Williamstown, Melbourne, around the Port Philip Bay and back. Find out what makes the tall ship "Tenacious" special and enjoy the photographs from the voyage.
We had the last sailboat race of the Winter Series 2016 at the Royal Geelong Yacht Club. The last winter boat race in Corio Bay, Victoria, Australia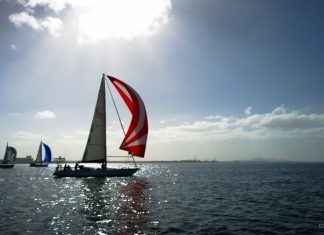 How to sail with a small crew on Catalina38? We did it! Sailing yacht photography. Sailboat racing at Royal Geelong Yacht Club - Winter series.
Sailing without wind. How do you do that? Especially on a big boat like Catalina38? Sailing Yacht Photography. Race 4, sailboat racing at the Royal Geelong Yacht Club.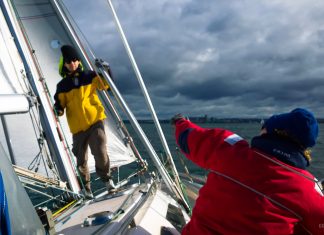 In July we had the third sailboat racing at the Royal Geelong Yacht Club. Guess what? We won! Our awesome team on the gorgeous boat "6'10" (Catalina38) won the sailboat racing on that day!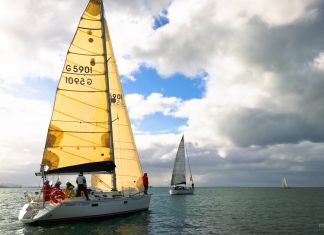 We participated in a sailboat racing at the Royal Geelong Yacht Club on Catalina38. My first-ever sailboat racing. What a racing it was!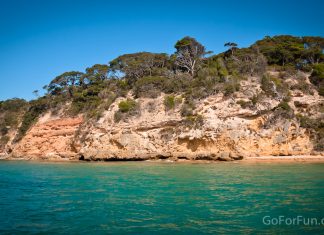 See Dolphins, Seals and Gannets In Port Phillip Bay: Eco Boat Discovery Tour. From Queenscliff Harbour with South Bay Eco Adventures.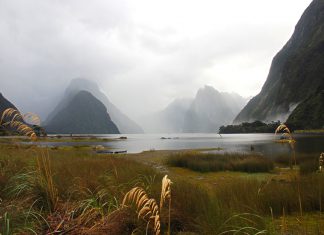 Fortunately, New Zealand's traffic laws are quite similar to Australia, but there are some differences you'll need to be aware of so that you don't end up with a fine or, worse, causing an accident.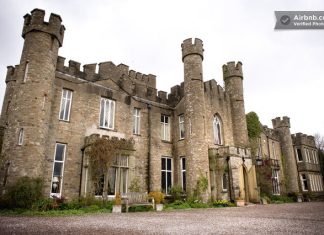 When time comes to choose your next travel destination, I look at the photographs of places I liked most. What my eyes like, my feet goes to. I just found another way to inspire my travels - unusual places to stay at. Yes, travel accommodation to excite your eyes and emotions. Here is my few travel finding on unusual places to stay - castles!