Sydney has been named the "Best City In The World" and tourists from all over the world make their way to the beautiful city down under to enjoy different things. There are hundreds of must see attractions in Sydney but it seems like people are not sure which ones should be prioritize. Though it is ideal to see everything in the area, most people will not have the luxury to do so. This is why it is recommended that you consider checking these three places out first before you go off to different spots.
Climb The Harbour Bridge
When you get to Sydney, you will definitely see the Sydney Opera House and though this is an internationally known landmark, there is one thing that you must do near the opera house. You need to look to the side and you will the Harbour Bridge and this is Sydney's most popular bridge and the beauty of it is the fact that you will be able to climb it. The views that you will be getting at the top of the bridge is breathtaking but be aware that you won't be able to bring any loose objects up there and so you need to take your pictures before and after your adventure.
Check Out The Blue Mountains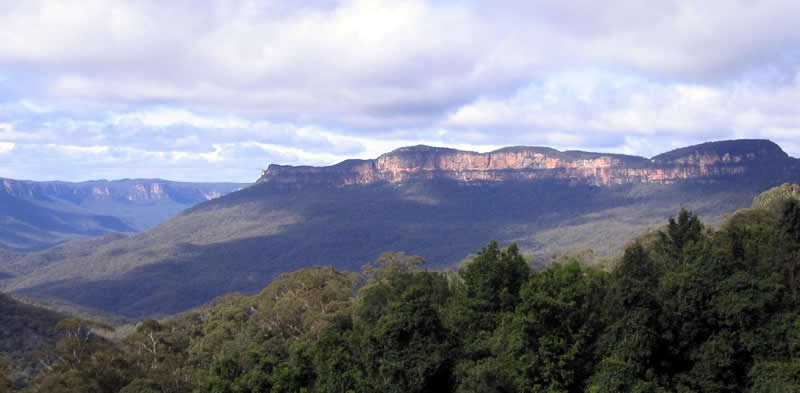 The Blue Mountains is one of Australia's most beautiful hotspots but it does not get the international attention that it deserves. This is where all the adventurous people will be found and the activities are endless. You will find amazing rivers to raft on, beautiful hiking spots, and views that will take your breath away. The majority of people that visit the Blue Mountains will admit that they enjoyed that the most and this is certainly not a surprise because this is where the true fun is.
Hit Up Manly Beach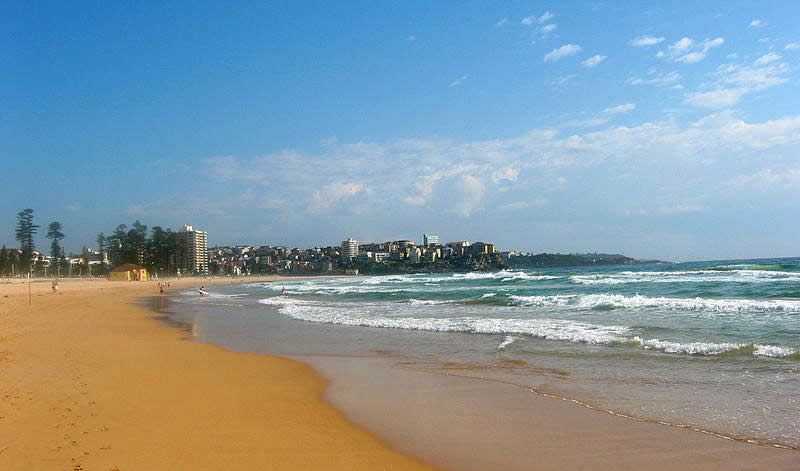 Manly Beach is just a boat ride away from Sydney and this is one of the best beaches in the country. There are usually a lot of people there and so you shouldn't be surprised if you end up making a few friends while you are there. The locals are very welcoming and the tourists are just as excited as you are. When you get to Manly Beach, be sure to be ready to soak in the sun and enjoy the waves as that's what Australia is best known for. Don't overlook just how enjoyable an Australian beach can be because they are indeed better than the rest of the world.
If you are looking to visit Sydney, Australia but you are not sure what you will be doing, then these are three things that you just can't overlook. They continue to be great Australian tourist spots and attract people from all over the world. Though you might think that Australia is a quite and relaxing place, there are plenty of things to do all throughout the day and night. Book a flight to Sydney and you will come home with memories and pictures that will last you a lifetime.
Photo by: savv, Dudesleeper