Toowoomba is a beautiful place to visit with breathtaking views since it is a mountain city that clings to the edge of the Great Dividing Range. Because the Great Dividing Range is situated several hundred meters above sea-level, you can enjoy the views of the Lockyer Valley and the Table Top Mountain. This mountain city is located in the south east part of Queensland with a climate that is pleasant during the winter and summer.
Toowoomba is populated with over 90,000 people making it Australia's largest inland city. The city is an economic hub for commercial industries and major education centers. Some of the major industries include agriculture, wholesale and manufacturing, In addition, it is home to a university, a technical college and 23 private schools. Toowoomba's history starts back in 1816, which makes it an excellent place to visit with many inspiring things to do all year long.
Carnival of Flowers
During the spring time, you will be amazed at Toowoomba's gardens and parks. They become alive with color to help Toowoomba live up to its status of being known as The Garden City. Toowoomba's floral emblems are the Golden Wattle and the Sweet Violet. Each year, the city holds a Carnival of Flowers with special activities and a street parade. The carnival is held annually to help promote the city's businesses. The celebration is a fantastic event to participate in since it offers entertainment, food, wine, culture and beautiful flowers. You will be able to see live concerts, classic cars, floral parades, twilight garden tours and much more.
Easterfest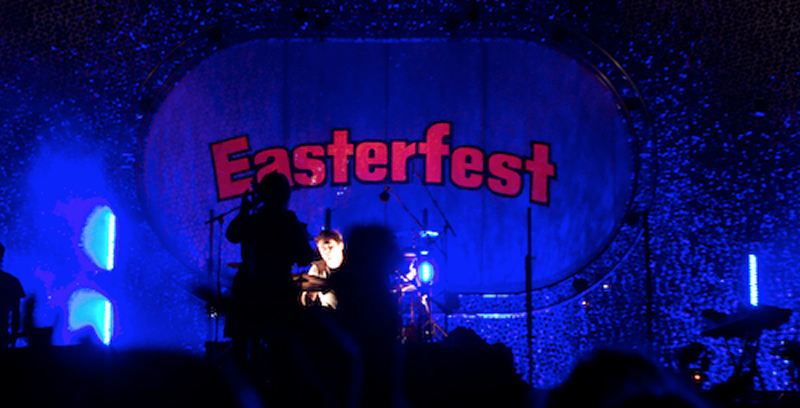 Easterfest is an alcohol and drug-free event that runs for three-days during Easter weekend each year. It offers you a chance to enjoy some great music and games in a family environment. In addition, the kids can enjoy some special activities such as a great sand pit or a treasure hunt.
Cobb & Co Museum
To feel some of the history in Toowoomba, you can visit the Cobb & Co Museum. It is home to a collection of around 50 horse-drawn vehicles. While visiting the museum, you can learn some of the culture and history of the area. They offer free guided tours to take you through the exhibits that include blacksmithing, silversmithing, leadlighting and a millinery.
Picnic Point
To take advantage of the beautiful landscaped views of the mountain city, you can visit Picnic Point. It offers a great spot to enjoy a peaceful picnic or barbecue. Picnic Point has a café, restaurant, picnic benches, views of the Lockyer Valley and many walking tracks to enjoy.
Toowoomba's Empire Theatre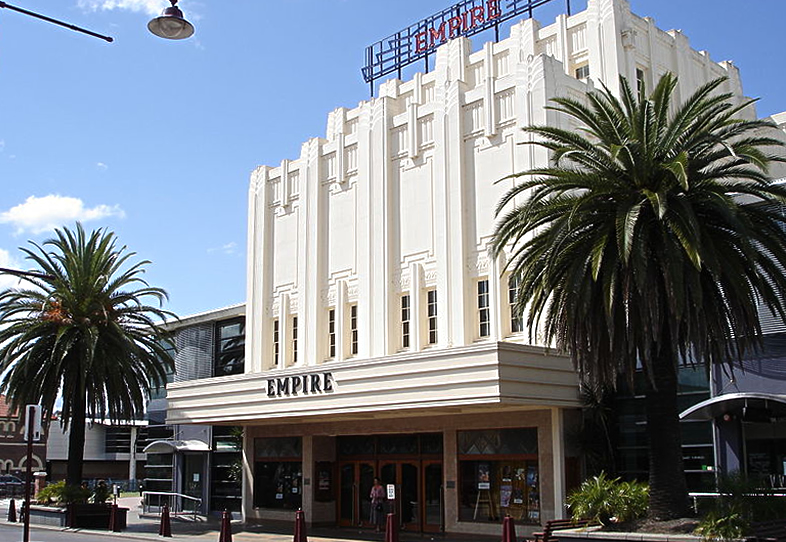 For a memorable experience, you can take a historical tour of the theatre. The theatre is Australia's largest complex of performing arts. It is hosts to many leading international and national performers. You can see live performances, comedy, ballet and popular music artists perform. For a schedule of events, you can go to Empiretheatre.com.au.
Toowoomba has many self-guided tours of historical landmarks to help you relive the history of the area. For example, you can take a walking tour of Toowoomba's Russell Street, which will take you by several historical buildings. You can get a walking tour brochure at the visitor's center to guide you on your walk.
When you visit Toowoomba, you will need relaxing accommodations. Toowoomba motels will provide you with friendly hospitality and quality facilities to make your stay affordable and relaxing. You can start planning your trip to Toowoomba by going to Goldenchain.com.au. You will be able to get help in booking and choosing the best motel for your trip at this site.
Have you ever visited Toowoomba? What are some of the places you enjoyed visiting there?
Photo by: Denise Griffin, Timothy Neilen, Cgoodwin, James Newport