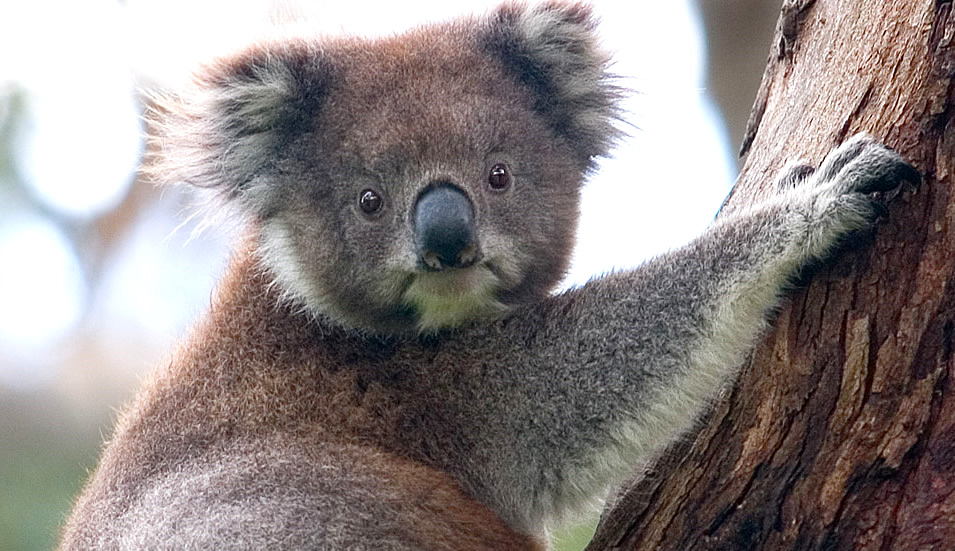 Going to Australia for a vacation? If you are, then you would want to have yourself and stuff ready beforehand. The key to enjoying your stay in the Land Down Under is to be ready and prepared. Aside from readying your passport and visa (if necessary), you would also want to prepare your belongings, making sure that all of the items you need will be with you during your trip.
In order to enjoy your vacation in Australia, you need to be prepared, brining with you essential electronic gadgets like the following:
Digital camera
Store your memories on your digital devices. You would want to capture every precious moment of your vacation because you cannot do it very frequently. If you have extra budget, you may invest on a good quality camera, say DSLR camera. However, if you care less about picture quality, you can rely on your good old digital point-and-shoot camera. Also, remember to bring extra storage device with you so you will have a spare in case you would need one.
Smart phone
You would not want to get lost in Australia, especially in metropolitan areas like Sydney and Brisbane. In order to avoid the hassle, always bring with you your smart phone. Make sure that your phone's roaming capability is functioning so you can communicate with your family and friends back at home. However, be mindful of the charging rates of your network provider. It is advisable that you talk with your service provider before your trip so you will have a good understanding of their international call and text rates. Your phone will also serve as your contact directory. As it is, make sure that you have saved all important contact numbers on your phone like your hotel, embassy, and travel agency (if you have one).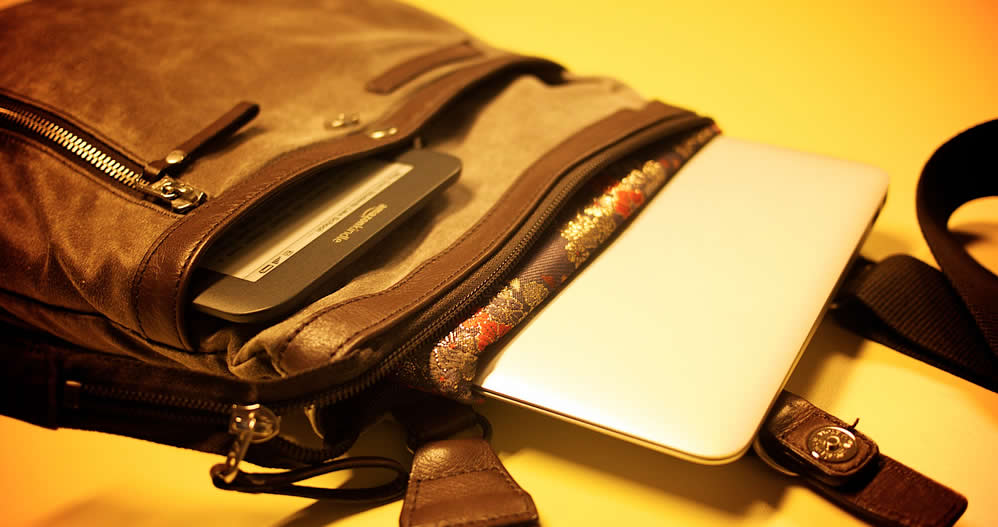 Laptop
If you cannot live without your laptop, then bring one on your trip. Many travelers bring with them their laptops to share their stories on their blogs, find interesting spots to visit, read news, do shopping for clothes or swimwear online, or do some work. However, make sure that your laptop is protected with hardy and durable casing so it is safe during the duration of your travel. Also, always keep an eye on your device especially if you are using it outdoors.
Music player
Traveling around Australia can be long and time-consuming. If you are the type of person who easily gets bored, then you would want to bring with you a portable music player. Your music player will be your companion in rides. Before flying to Australia, fill your music player with the songs you love to avoid being bored during long travels.
Video camera
Sometimes taking still photos of your vacation is not enough, especially if you are doing some extreme activities. In order to capture your whole experience, bring with you a handy but durable video camera. Although you may use your smart phone for the job, you would still want to have a dedicated video camera because it will produce better quality video. If you want to capture your surfing experience, swimming underwater with your swimwear online, or paragliding escapade, then investing on a water-proof camera is your go-to option.
You don't need to be a tech genius or savvy to have a more enjoyable Australian vacation. All you need to do is to learn the basics of the mentioned gadgets so you will have a more memorable travel experience. Researching on the best spots to go to, best places to dine or areas to shop will also come in handy. The secret to enjoying your vacation is to be prepared and ready.
Photo by: David Iliff, Yosomono