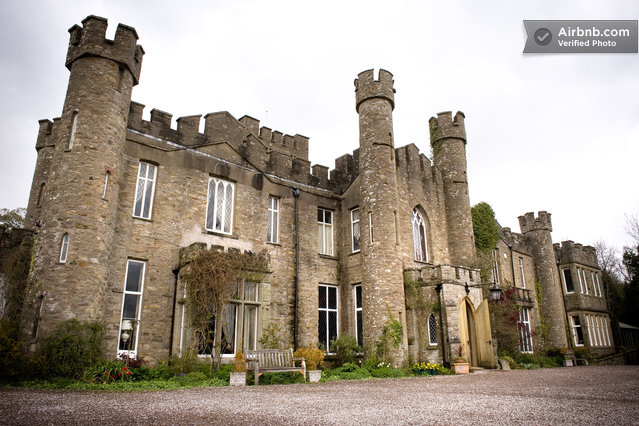 When time comes to choose the next travel destination, I look at the photographs of places I liked most. What my eyes like, my feet goes to. I just found another way to inspire my travels – unusual places to stay at. Yes, travel accommodation to excite your eyes and emotions. Here is my few travel findings of unusual places to stay at – castles!
Airbnb has many wonderful travel accommodations, one of those are castles. You can rent a whole castle or just a room – to spend a day yourself or as a group. Here are cool castles you can stay at:
1. Travel United Kingdom – Ancient British Castle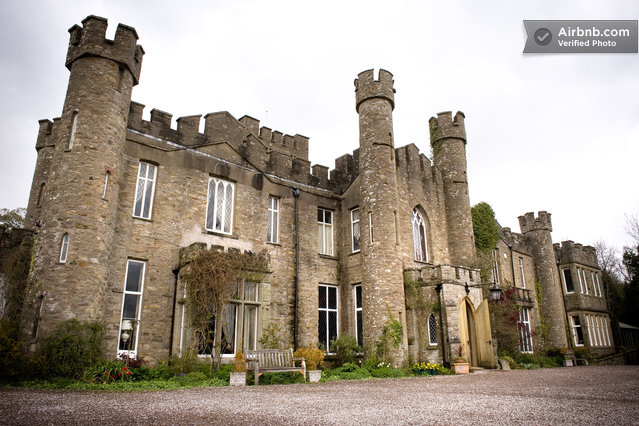 Located about 5 hours from London, this castle was built in 1841 and was a Victorian gentlemen's folly. If you plan to explore Northern England, this might be a great place to stay at. Guest areas and a bedroom located on the ground floor (they have other rooms as well) are wheelchair accessible. See on Airbnb (Get a discount coupon for your stay here)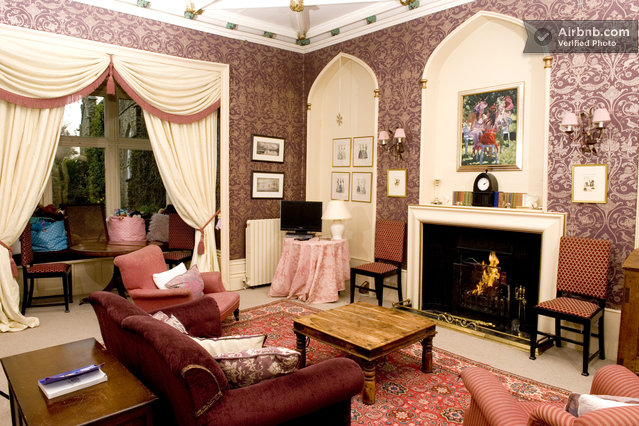 2. Travel Ireland – Be a King in Ireland Medieval Castle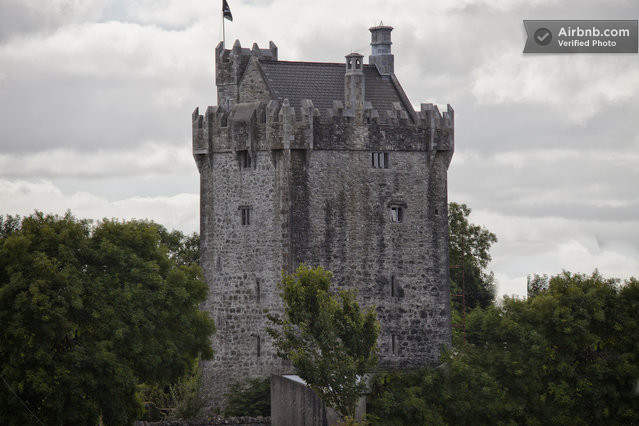 Close to airports and the beautiful Galway City, you can feel like a kind in this 600 yo castle built in 1400. You will have the highest room in the castle during your stay. Peter, the owner, done a fantastic job of refining and refurbishing the castle during the last ten years.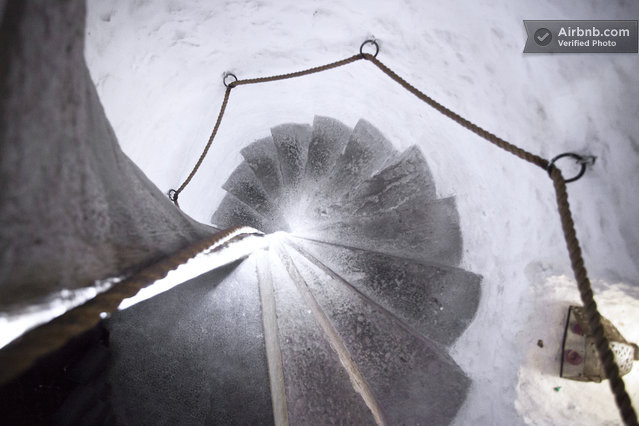 The most unusual part I noticed is a bath. Located in the living room it is "the quirkiest part of the castle". Want the best Irish castle experiences? This might be your bet! See on Airbnb (Get a discount coupon for your stay here)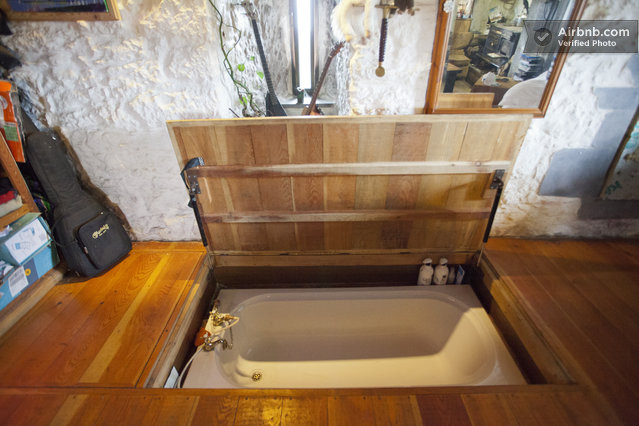 3. Travel France – Splendid Private Medieval Castle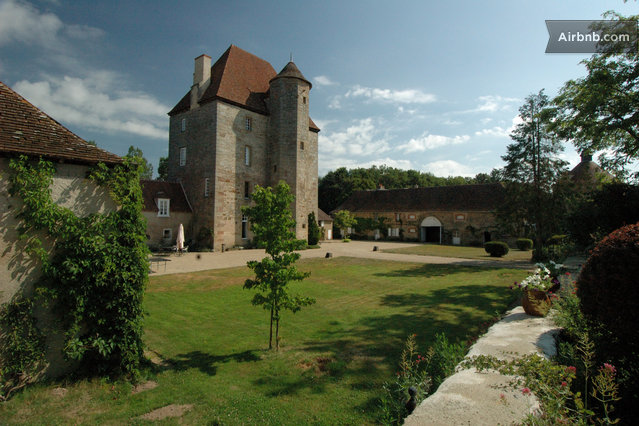 An outdoor pool, stone spiral stairs, remnants of Renaissance artists' works – this 14th century castle has it all. Located near the river Burge and being in the centre of the Bourbon dynasty (many of whom became Kings of France) it accommodates large groups. If you enjoy nature and fishing (which is allowed there), this might be your place to stay during your visit to France. See on Airbnb (Get a discount coupon for your stay here)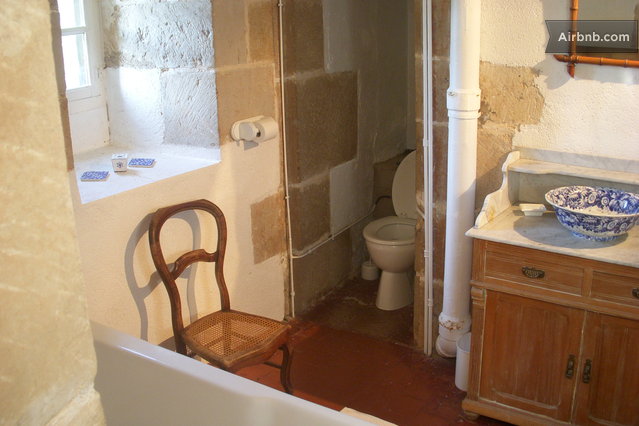 Which Castle Is Your Favourite?
Which castle would you love to stay at?
If you book with Airbnb, don't forget to get a discount coupon – Click Here to get it!
Photo by: Castles' owners / Airbnb