Going for a vacation is definitely revitalizing, but people often find themselves drained of their energy when they plan a tour. If you are visiting a particular destination for the first time, then you need to get to know the place and then painstakingly plan your travel.
For instance, if you are planning a Kerala tour, then you have to find out all the major events happening there, the main tourist attractions and so on. And after that, you have to outline your travel schedule. It will take you hours and perhaps days to plan a customized tour, at the end of which you will be totally frustrated and worn out.
If you could find a tool that would help you sketch a trip schedule according to your wishes, wouldn't it be a great relief for you? So here are 5 free tools to assist you in setting up your own travel itinerary. Don't waste your time, money or energy; instead let one of these free tools do the work for you.
1. Planapple
This tool was born out of experiencing all the frustrations of travel planning. The creator Pete Rice programmed this tool to make all the travel details available at a single reference point. This will also work perfectly fine with people who are looking to collect information about different travel destinations. All the destinations that you are intending to travel will be put under one package and one itinerary, so things would be made easier for you for future reference.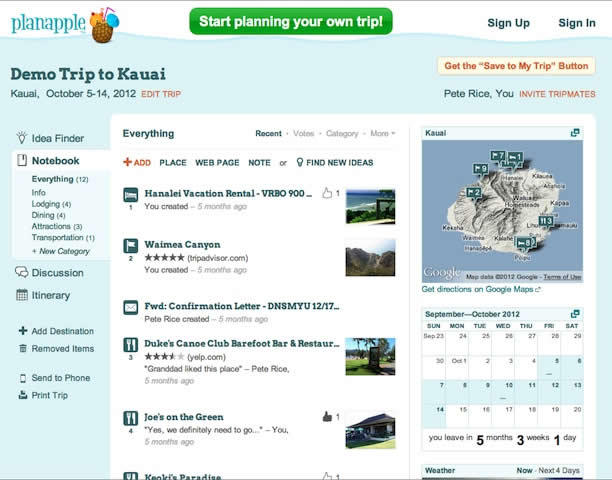 2. Plnnr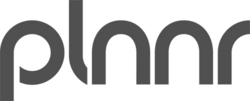 Plnnr is a creative tool that would pull out information related to destinations based on a certain criteria and it would chart an itinerary that would make your travel planning easier. It will come up with all the intricate details of the city that you may be interested in. Plnnr is good at making complex trips (travelling to multiple destinations) easier. The tool has the capacity to come up with your likes and dislikes, what kind of places you would like to visit and so on.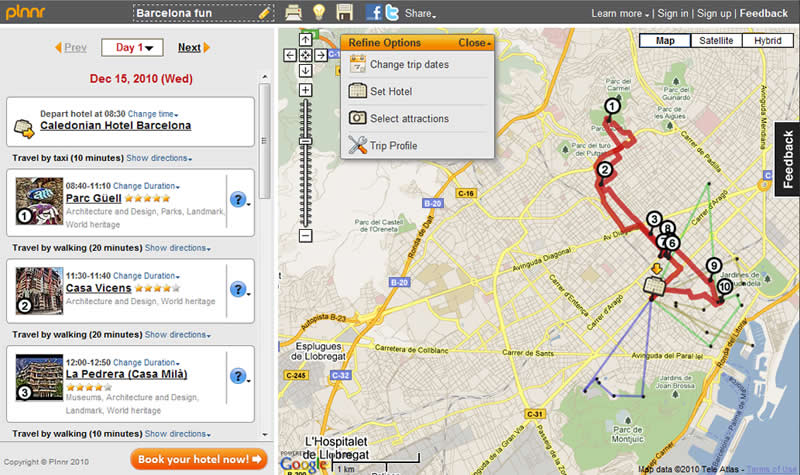 3. Trip It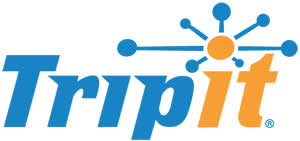 This is another free tool that aims to make your tour-planning endeavor a simple task. Every time you plan a trip or wish to update your trip details, you can just email your requirements to the Trip it email address and they will produce a new itinerary with all your complete requirements. You can also visit their website to enter or update the details of your trip and they will reply with a new journey plan directly to your email address. Another highlight of this tool is that you can share your tour plan in social networking sites. So, if you are planning a fanciful itinerary it is something you can brag about.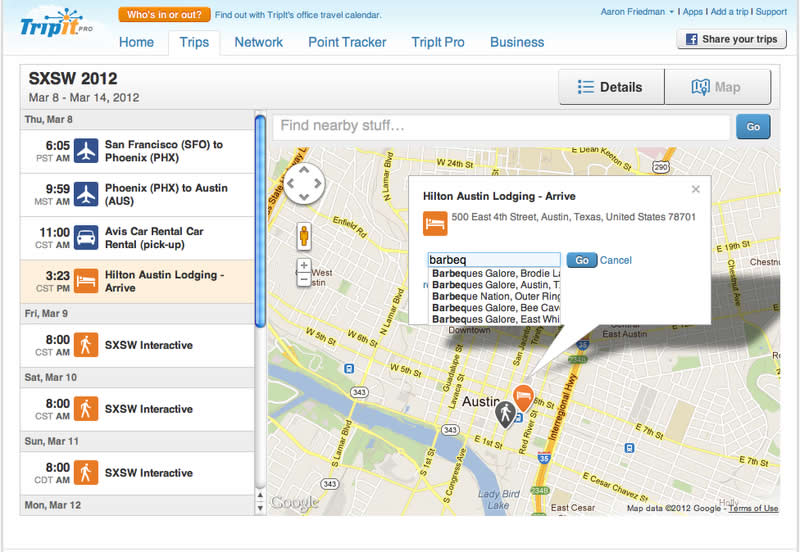 4. Goplan It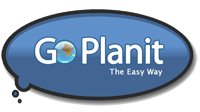 Goplan It is a tool that will help you chart a tour outline that can cater to all your travel needs. If you are not sure of how to draft out an itinerary that will essentially cover all the things you would like to do for your vacation, you can fill the details in this tool (in a form) and it will come up with an tour plan that covers all the attractions and all the activities you had mentioned in your form.
5. Your Tour
Planning for an international tour is never easier. All you need to do is enter your details and the tool will come up with an ingenious itinerary that will cover all the necessary aspects of the destination you have chosen. You can refine your search by updating your details and make the trip schedule perfect.
Photo by: Planapple, Plnnr, Trip It, Goplan It