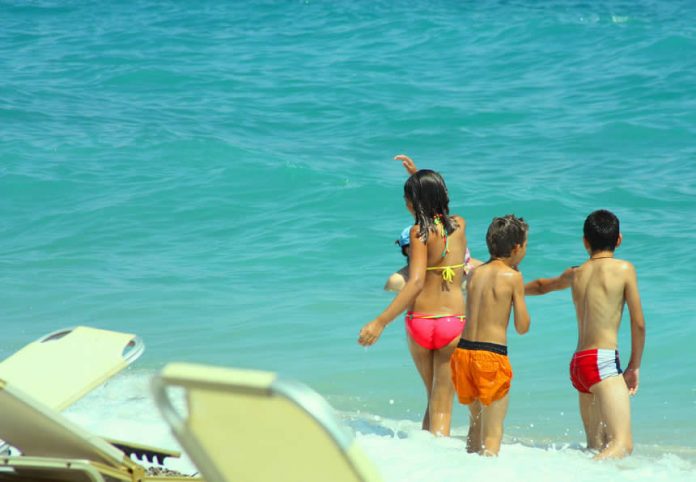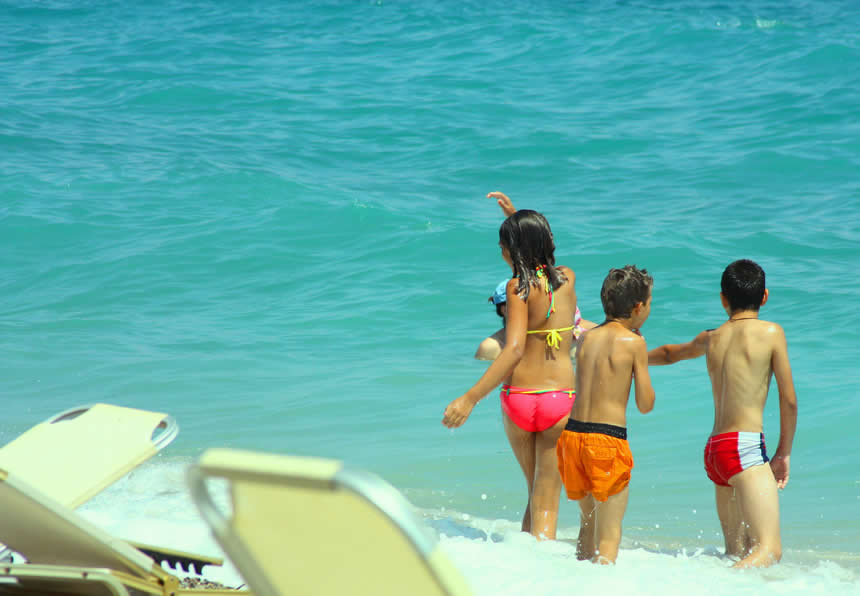 Holidays are precious time with your family, the memories of which provide a great source of strength when our work/school/social commitments scatter us to the four corners throughout the rest of the year. So when the worst happens and our holiday becomes another bad memory we'd rather forget, it can put a dampener on the rest of our year. Make sure your holiday is one to remember, for all the right reasons, by ensuring that you have taken all the necessary measures to avoid the common holiday pitfalls.
Car Hire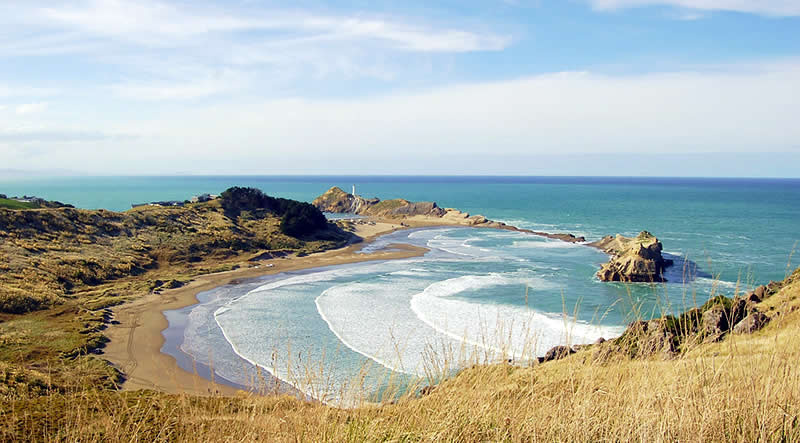 When you're staying in a villa, camping or touring, a rental car is essential. This element in itself is enough to bring most people out in a cold sweat. The best way to rid yourself of this extra worry is to make your holiday car booking in advance of your holiday. Getting to the destination airport, jet lagged and harassed and then attempting to negotiate fees and insurance will not result in anything but bad decisions. Book your hire car online through a reputable company so you have the chance to read through the small print before you even pack your suitcase.
Theft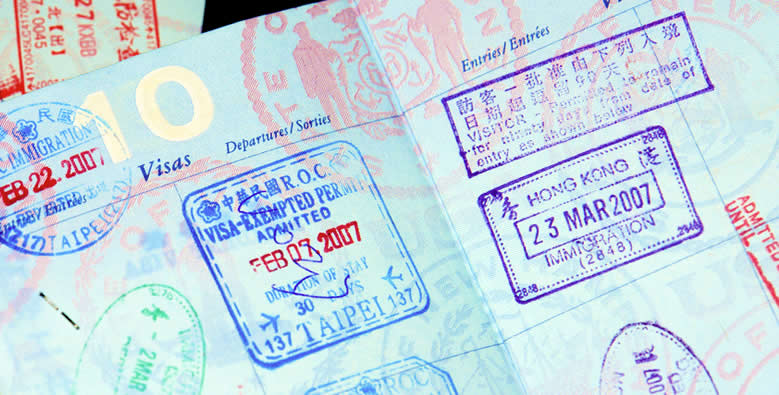 Even when you think you're taking all the obvious precautions, theft can still occur. To reduce the risk of this ensure that you keep any important documents in a safe place, such as a safe at your hotel and it's a good idea to take photocopies of passports so that you have proof of the passport number. Invest in a small across the body handbag for your holiday, rather than a shoulder bag which can easily be snatched and make sure you always zip it back up. Don't leave bags at your feet or under the table at restaurants and carry your bag in front of you if you stand in a crowd. If the worst should happen, treat it the same as you would at home and report it to the local police.
Injury
Insurance seems like a pesky extra expense when you are trying to stick to a budget but it will be worth its weight in gold if you ever need it. Hospital costs abroad can be in excess of $30,000 if an ambulance is needed, and that'll certainly blow the budget.
Lost Luggage
Having your suitcase lost or stolen is a traumatic and stressful start to your holiday. Put any valuables in your carry-on luggage and make your suitcase as individual as possible with stickers or scarves tied to the handle (especially if your case is of the popular black variety) to avoid a genuine case of miss-identity at the luggage collection point. If you are travelling as a couple or group, spread your belongings out, rather than one case each, so each person will hopefully at least have some clean underwear and outfit to start their holiday with.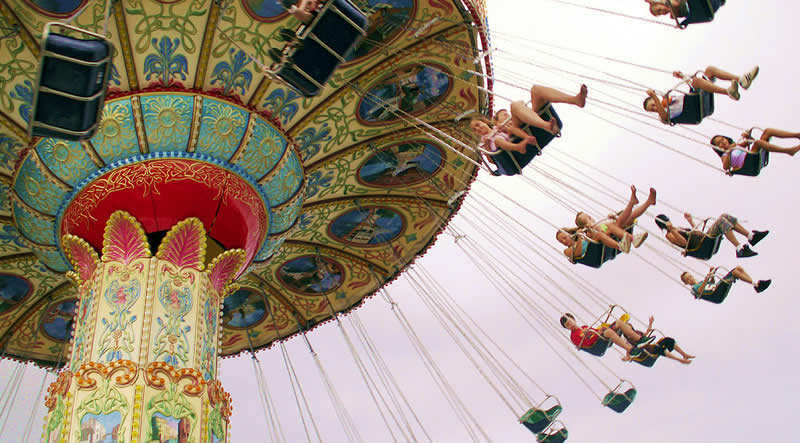 Travel Photos by: Christos Loufopoulos, Sally, J Aaron Farr, Jackie