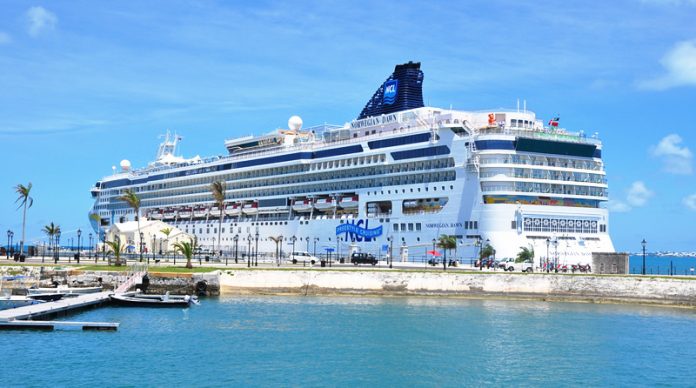 If you have finally taken the leap and decided it is time to try cruising, you are in good company: Over 20 million people went on a cruise during 2012 alone. Cruising is one of the most popular ways to enjoy an incredible vacation with fantastic food, excellent entertainment and the opportunity to visit numerous ports of call where you can engage in exciting shore excursions. As you venture into the world of cruising, you may be overwhelmed by a myriad of questions. Here are some helpful tips to help you navigate through the waters of booking your first cruise.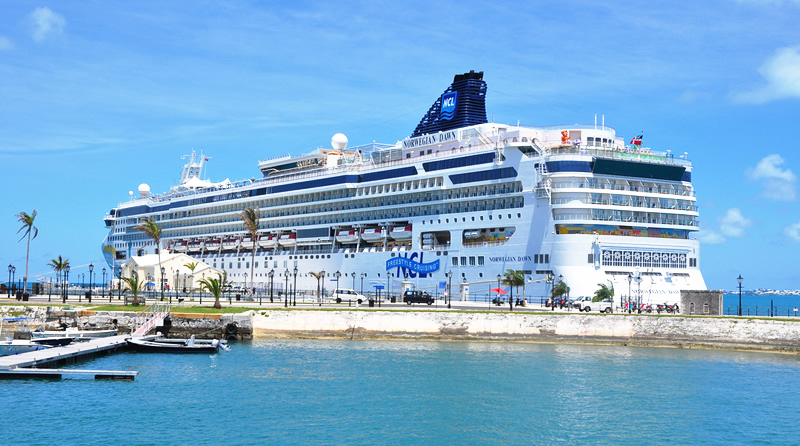 Deciding upon your cruise destination will control many of the decisions you will be able to make in order to secure your desired cruise. If you want to enjoy sunny skies, take in some snorkeling or climb ancient ruins, a cruise that includes stops in the Caribbean and Mexico may be just what you are seeking. If you have always wanted to see glaciers, visit charming towns and view towering mountain ranges covered in snow and ice, Alaska is for you! Once you have decided upon your cruise destination, you can then narrow down the number of cruise lines offering cruises to that location.
Now that you have decided upon your destination, you should narrow down the time of year in which you would like to take your cruise. If you have decided to cruise to Alaska, for example, you will find that if you are only available for one particular week, your choice of cruise lines is automatically narrowed, as cruise ships are staggered so that certain areas of Alaska, like the glacier fields, are not overloaded with cruise ships all at the same time. You will also want to take into consideration how long of a cruise you would like to take, as different cruise ships have different itineraries.
You have already narrowed down your choices for a cruise line by limiting your choices to cruise lines traveling to a specific location at a time you are available to travel. Now you should consider the various amenities offered by different cruise lines to figure out which one best suits your ideal cruise ship.
January through March is when cruise lines book approximately one-third of their cruises. This is the time when you will see some incredible deals. Substantial discounts, automatic upgrades to better staterooms and other offers may be out there. You will want to spend some time online checking out deals offered through the various cruise lines.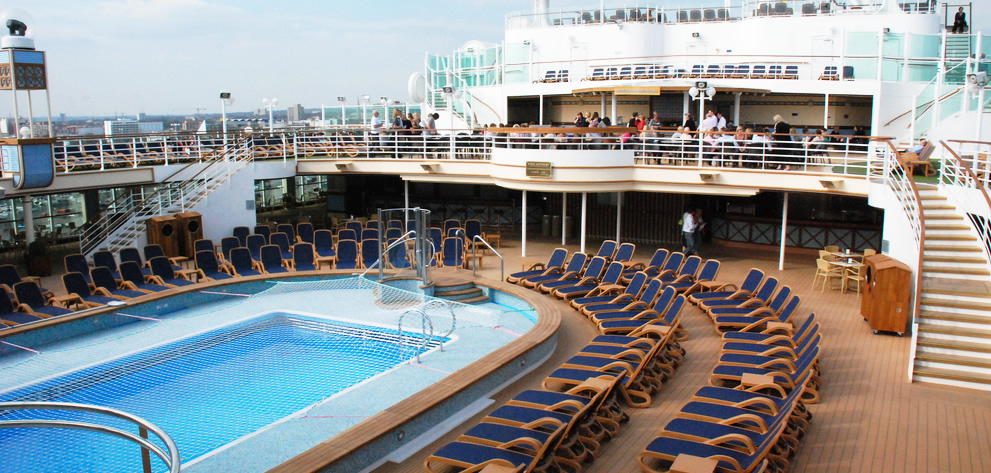 When you visit a cruise line's website, you can order a brochure on the cruise you are considering. The brochure you are sent will have prices listed for particular cruises; keep in mind that although this is the advertised price, more savvy cruisers know that brochure price is just a starting point. A good travel agent or a travel booking website can generally offer you a lower rate on the same ship.
You may then want to speak with a representative at the cruise line you are interested in to get a price quote on the particular cruise you are looking at. Be sure to mention if you are a senior, a veteran or the like: Sometimes you can get special discounts. This gives you a good idea of how much money you will need to spend to get the cruise you want. Now it is time to talk with a travel agent.
Using a travel agent or travel website is one of the best ways to ensure you get the best deal for your cruise. Agents and websites have dealt with the cruise line representatives before and they know how to get the best deals for you. They are also available to help you determine your specific cabin location and answer questions about optional shore excursions you may want to consider.
Your agent can help you choose a cabin that meets your particular needs. For example, if someone in your group gets sea sick easily, you do not want to be placed at the end of the ship where the most motion is felt.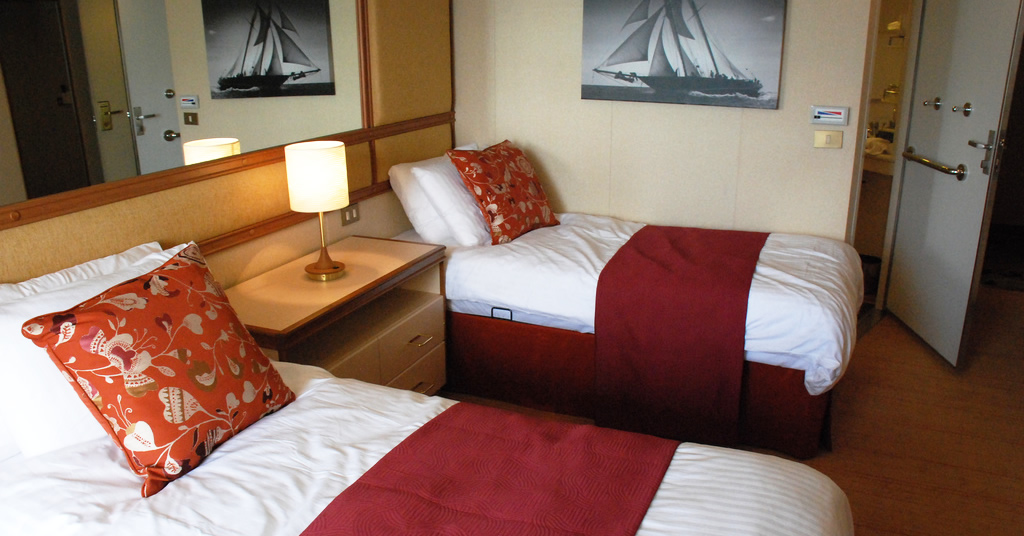 You do not want to be too far away from the ship's central location for dining, entertainment and activities. The first day it is fun to roam around the ship, but after a couple of days of walking up and down eternally long hallways, you may wish you were a little closer to the central hub.
Some areas of the ship are noisier than others. Lower level cabins often hear more engine noise, but cabins near the central hub hear more noise from late night activities. Your agent can help you find the cabin that best suits your needs.
The lowest rate rooms are the interior staterooms. These are rooms on the interior of the hallway: These rooms will not have balcony views or windows. Some cruisers prefer these, as most of the time you will not be staying in your room: You will be sightseeing or engaging in the huge variety of activities available to you onboard.
Outside cabins are more expensive than interior ones, often offering some sort of view. You can get a private balcony if you are willing to pay for it. Upper deck cabins are more expensive than lower deck cabins. At the highest price point are larger cabins and suites, which offer more square footage, better locations and other perks.
Keep these tips in mind as you enjoy your search for the perfect cruise for your next vacation.
Photo by: kansasphoto, Scott Anderson