Fed up with sitting in traffic everyday up with sitting in traffic everyday and looking at the same uninspiring views? Driving can be a dull business when it is a necessity rather than a pleasure. Try some of these locations for the ride of your life…
Dubai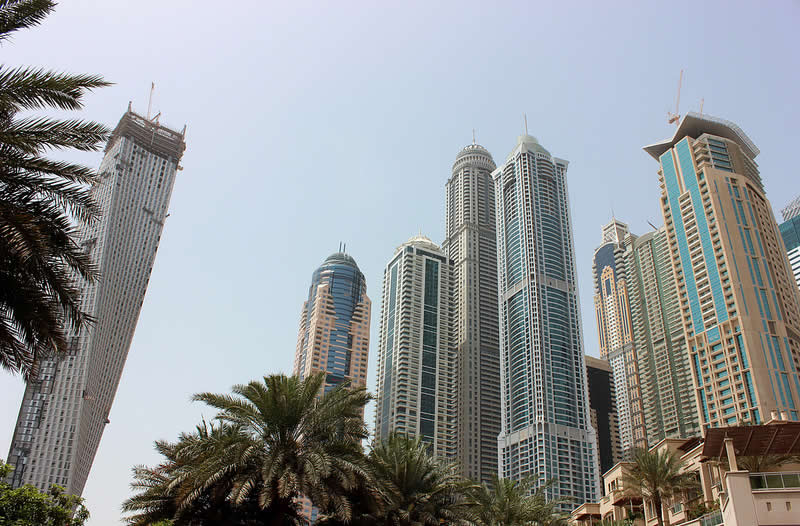 This futuristic city is an absolute pleasure to drive around. It is easy to imagine that you are driving a spaceship as you drive through the city – the architecture of the skyscrapers are like no other on earth. The tallest building on the planet lives here – just look directly above you, its the building that stretches 127 floors, ending in the clouds. There are wide lanes designed to handle the amount of supercars that are speeding around the city and clear signposts in Arabic and English. This is one great place to drive around.
London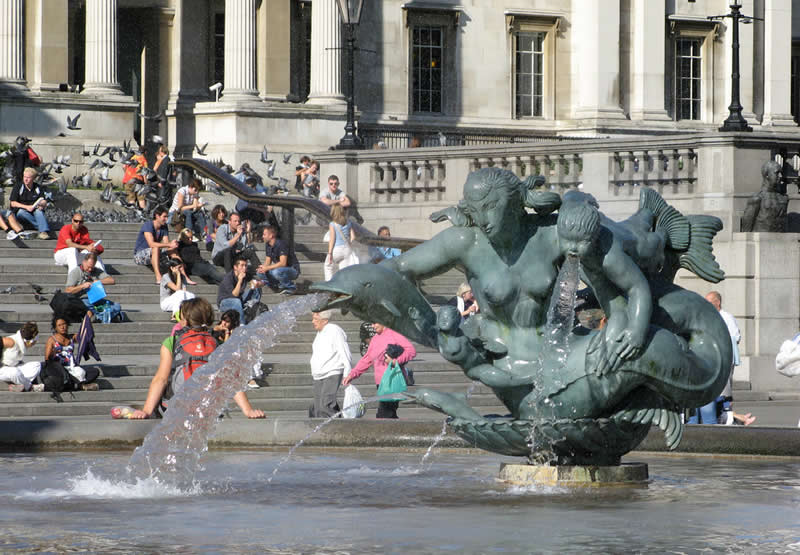 London can be an absolute nightmare to navigate through because of the traffic congestion at certain times of the day. Using a little bit of insider information, it is possible to have a thoroughly pleasant time looking at some of the worlds greatest sights from the comfort of your own car. The trick is to beat the traffic. Get up especially early for a magical tour. Drive through Marylebone to Kings Cross, taking in the beautiful architecture along the way. Head for central London. Not at sunrise and witness the grandeuer of Parliament and Big Ben. There are many other sights that have an ethereal quality about them when you drive past them as such an hour. Try driving past Buckingham Palace or even drive into Trafalgar Square when there are very few people about. It is well worth the effort.
Tuscany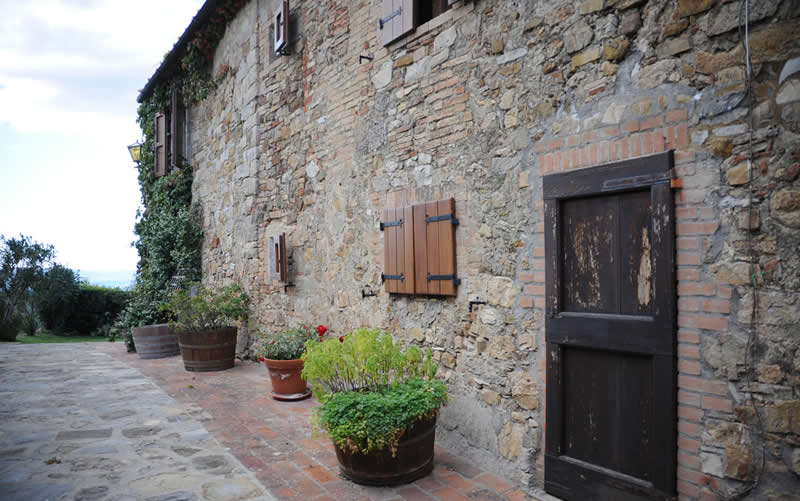 This area of Italy simply begs for a tour in a car. The area is spread out and it can be difficult to navigate without a car. The journey here is one of breathtaking beauty. There is a beauty to be found here that is unique to the area. The vineyards have shaped the land , as well as the farms which produce olive oil. The rolling hills of Tuscany are an opportunity for the discerning driver. A great way of sinking into the Tuscan way of life is to drive to villages, stopping for a morsel of their finest produce (ice cream, cakes, biscuits, and coffee) all make an agreeable introduction to Tuscan food. There are eateries in the most obscure little places and the food is all amazing. Don't forget to pop into a vineyard to try Chianti at it's source. Tuscany is like no other place on earth and makes for a wonderful place to drive.
Driving can be a fantastic pastime but you certainly need the right ingredients to make it so. Arrive at your destination at the right time, be prepared to explore to find the hidden gems in the area and relax. The next drive you take could be the drive of your life.
Photo by: Christian van Elven, Olivier Bruchez, Toprural