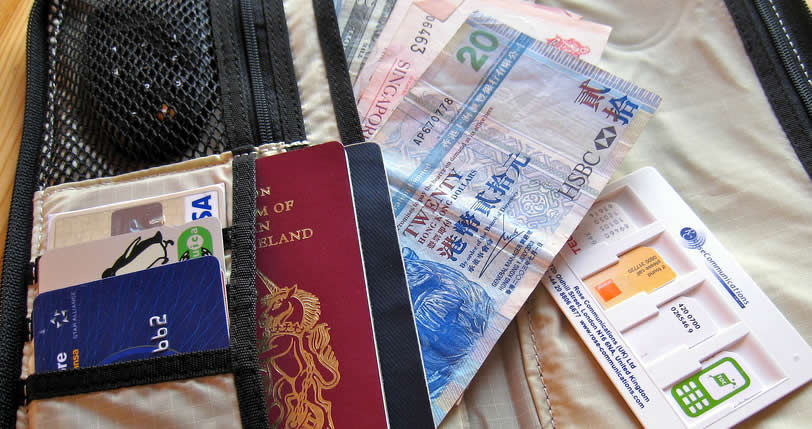 It can be refreshing to step out of your comfort zone and immerse yourself in an entirely new and unique environment where the language, lingo, culture, cuisine, and landscape are entirely unfamiliar. The lure of international travel entices many people, and planning a getaway to another country is always an adventure. If you're thinking about taking off on your first one, here are a few tips to help make your trip run as smooth and enjoyable as possible.
Get the Correct Paperwork in Order
Traveling internationally isn't always as simple as making sure your passport is up to date (although that's extremely important as well), but some countries require you to have a valid visa in addition to your passport. Some locations' policies are as simple as having you buying a visa for a few extra dollars, but other places have much stricter requirements that involve proof of medical insurance and bank account statements. Before you buy any plane tickets, make sure you know what you'll have to show proof of in order to visit.
Work Out Your Medical Needs
Some medical insurance policies won't cover you overseas, so it's important to talk with your insurance adviser and find out if you'll need to add supplemental insurance while you're away. Aside from the insurance aspect, certain countries require you to show proof of vaccinations; for example, in order to visit any country in Africa or South America, a vaccination for Yellow Fever is required. No matter where you're headed, it's important to research any medical requirements you'll need to address far in advance before you plan your trip.
Analyse Your Finances
It's important to let your bank know that you're going to be traveling internationally. This is to help ensure that no problems arise if you try to use your credit card overseas as any activity in another country could look suspicious to the banks, and they might put a block on your account. To save the most money, you should really limit using your credit card overseas for emergency situations only because many credit cards charge a fee for any international transaction.
It helps to get a currency exchange before you head out on your trip, so you don't have to try and find a bank as soon as you land in your destination. It helps to do this quite a bit in advance to make sure your bank has time to order the currency for you if need be. If you don't want the hassle of carrying around cash, you also have the option of using a travel money card which allows you to load foreign currency and use it like a debit card, and the best part is that there aren't any fees when you make a transaction. It's important to budget well and know how much you're going to need, so you don't run out of resources on your holiday.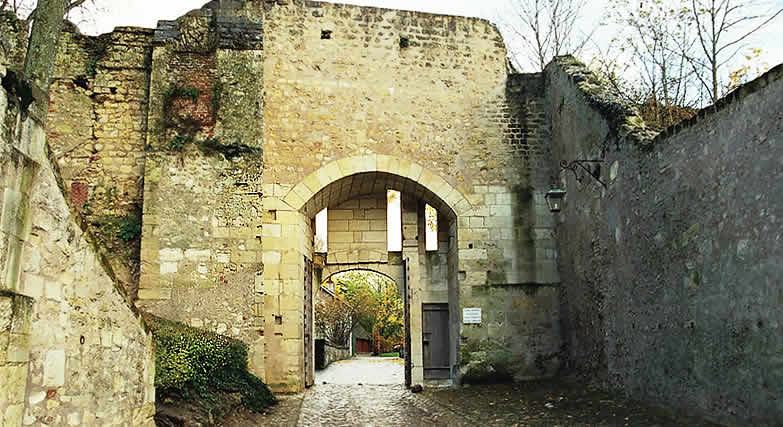 Learn Important Phrases
If you're going somewhere that speaks an entirely different language than you do, try and learn some of the important phrases that you'll need to know when interacting with the locals. Not only is this a sign of respect, but it will help you get around if you get lost or have an emergency. A book of common phrases would come in handy, and it's important to shop around for one before you head off.
Planning an international holiday is an exciting feeling, especially if it's your first time. While it does take a lot of time, planning, and research to get everything in order, it's a small price to pay in order to embark on a life changing experience.
Photo by: Kokorowa Shinjin, mroach