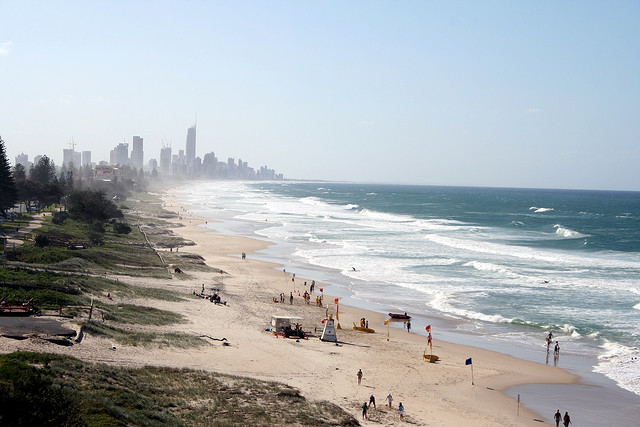 Australia is big, and so are most of the cities within Australia. Whether your trip is short or long, you want to get the most out of it. However, it is hard to fit everything comfortably in one trip. Keeping some things into consideration when travelling to and staying in Australia to get the most out of your trip is essential.
Rather than cutting trips short to save a few dollars, consider some of the following tips and ideas.
Have A Plan
Like any trip you take, make sure you have a plan. Plan the days, not by hour, but write down what you would like to see that day or where you would like to dine out.
Plan your entire stay this way, however, try freeing an entire day to roam the harbor or the streets and experience what the culture and Australia has to offer. Having a plan will allow you to get your tourist duties complete and push you to explore rather than getting the most out of your hotel.
Car Rental
A car rental may end up being cheaper than purchasing a ticket for a tour. A car also gives you the ability to travel when you want and where you want.
You may not feel like visiting the Aquarium one day but rather the Opera House, it's up to you, however, when purchasing a tour ticket, reserve your spot and go! With a car rental, you will also have the luxury to travel to nearby cities and towns to experience a whole new vibe.
Book Your Attraction Tickets Ahead of Time
In whatever city you may be staying in, you will find attractions such as the Sydney Opera House, the desert, or the Aquarium. Make sure you do your research and buy a ticket ahead of time. Not only will it be cheaper but also allow you to stay on schedule on your trip and get to see the most that you can.
Arrange the amount of days you will be staying and make a plan of which attractions you will see and on what day. This will allow you to understand how many attractions you are available to see and when you can book the ticket.
If you are thinking about taking a trip to Australia, before booking your date, be sure to confirm whether or not the country is celebrating any holidays around that time.
Photo by: Peter Robertson