Sail along some of Europe's most fabled and beautiful rivers. Wake each morning to a new view outside your window, and to a new opportunity to experience one of a variety of cultures. Cruises routinely stop in the heart of many of Europe's major cities. Each stop gives you the opportunity to immerse yourself in the hustle and bustle of one of Europe's major urban centers, all while staying on board in luxury accommodations. But don't overlook the chance to explore small waterside villages for a taste of the quaint rural life.
Rhine River

Enjoy the perfect combination of history and culture. This is a great choice for first timers. The most popular cruise sails between Amsterdam and Basel, Switzerland. Experience the varied scenery of Germany, Netherlands, France, and Switzerland. Look forward to stops in Cologne, with its twin spired Gothic cathedral to the Ehrenbreitstein fortress, one of the larger castles in all of Europe.
Enjoy the unparalleled beauty of the Rhine Gorge. This 40 mile stretch of the river showcases mile after mile of castles and steep riverside vineyards. Stopover in Rudesheim, one of Germany's best wine producing areas.
Danube River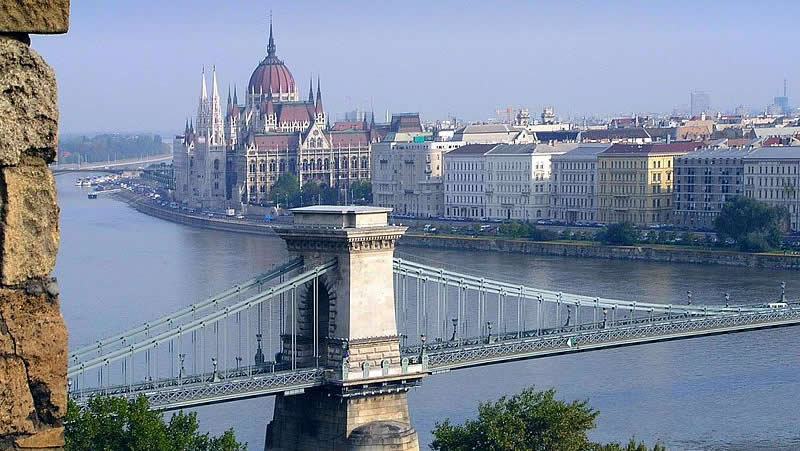 Most cruises along the Danube start and end in Passau right on the border between Germany and Austria. This is another great choice for first timers looking to immerse themselves into a variety of countries and cultures. Enjoy a cruise from the Black Forest in Germany to the Black Sea in Romania.
Sail along waters that just a few years ago were off limits to Westerners, being hidden behind the Iron Curtain. But they're open now and offer visits to Austria, Slovakia, Hungary, Serbia, Croatia, Bulgaria, and Romania. Visit the Hofburg Palace in Vienna and see the white Lipizzaner horses at the Spanish Riding School. Sail through the center of Budapest and other towns including Linz, center of Austria's wine growing region.
Rhone River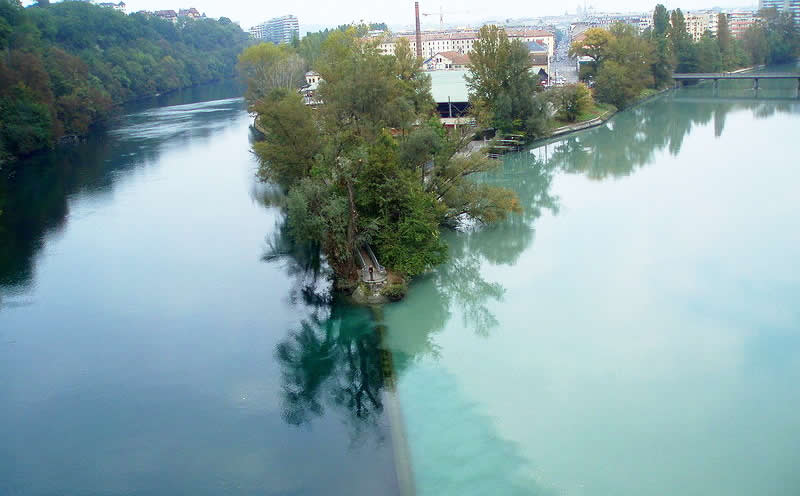 This is the cruise for wine lovers. You'll sail through Provence and Burgundy, two of France's best wine producing regions. But don't worry; you'll have plenty of opportunity to taste the local wine.
Cruises are typically seven nights and run between Lyons and Arles or Avignon. You'll visit Beaune, Burgundy's wine capital and Vienne, home to the remains of a 14,000 seat amphitheater built in honor of Roman Emperor Augustus. Do you like chocolate? If so be sure to disembark at Tournon, famous for both chocolate and wine. A stop in Lyon will give you a view of stunning Renaissance and Gothic architecture.
Douro River
This is the scenery lover's cruise. Enjoy the views as you twist and turn through steep slopes and rocky outcrops on your way from Porto, Portugal to Vega de Terron, on the border of Spain.
Enjoy the city of Salamanca, known as the Golden City, home to one of the oldest universities in the world. Visit the market and the town's cathedrals and churches. Don't miss a chance for a beer on the Plaza Mayor, one of Spain's largest squares.
Photo by: Holger Weinandt, Heinz Albers, Nauticashades, CGRM