The process of buying travel insurance is an important part of preparing for any holiday. Most holiday-makers would agree that it's worth paying to protect themselves against the threat of huge hospital bills abroad, if only for their peace of mind.
However, some tourists are still failing to put enough effort into choosing their travel insurance product. There is a lot more to consider than how much each policy costs. Here are seven factors which all tourists should consider when selecting the best travel insurance policy for them.
#1 Destination
The destination of a holiday will usually have an effect on the premium offered to tourists. Those travelling outside of Europe can usually expect to pay a little more, especially if they are planning on touching down in countries where the risk of violence and conflict is considered higher than average. Make sure to mention all of the destinations you are planning on travelling to.
#2 Sports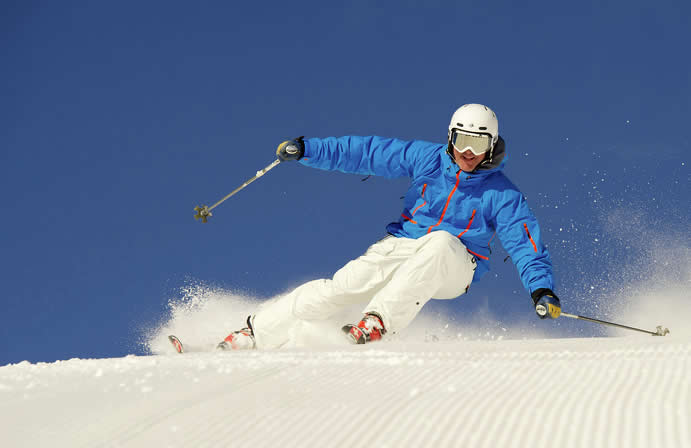 Are you planning on playing any sports on holiday? If so, you will need to check that your insurance policy will cover any injuries suffered during these activities. Some providers offer special products aimed specifically at those going on water sports, winter sports holidays and the like.
#3 Behaviour
It is important to read the terms and conditions of any travel insurance policy before committing to buy. This document should let you know what behaviour will be covered and won't. This mostly applies to sports holidays. For example, some policies will require skiers to wear a helmet at all times. Some won't allow them to go off-piste etc. In a nutshell, the majority of insurers won't let their customers engage in life-threatening behaviour.
#4 Illnesses
Do you have any illnesses or diseases? No matter how irrelevant you feel they might be, it's essential to disclose them to your insurer. Those with life-threatening illnesses will still be approved by some insurers, although it might be worth searching for an insurer who specialises in these sorts of cases.
#5 Luggage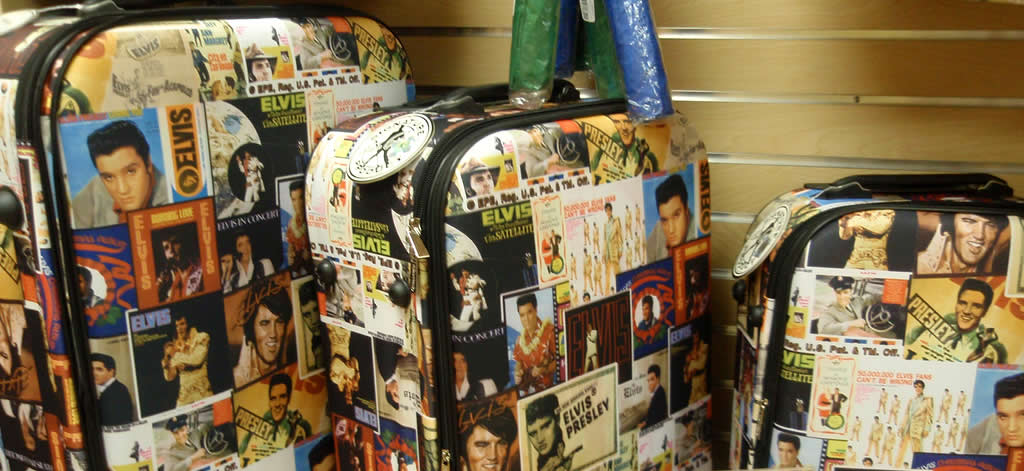 Most travel insurance companies will cover the cost of any lost or stolen luggage on holiday as well – so it's worth checking how much luggage they are willing to replace should the worst happen.
#6 Excesses
This is a commonly-overlooked element of insurance policies. During most claims, insurers will expect the customer to pay a small amount of the fee themselves. This is called an excess. It's worth paying a higher premium for a policy with smaller excesses on claims.
#7 How Many Holidays Are You Going On?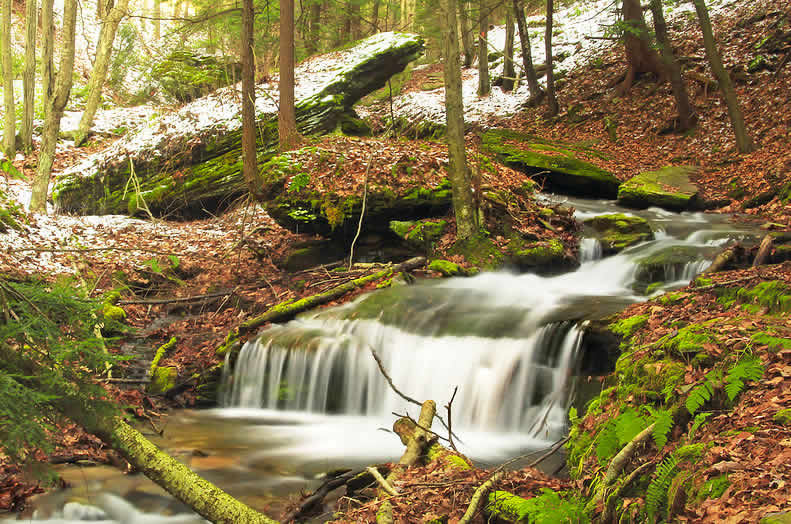 If you're a frequent traveller, it might be worth investing in long-term travel insurance to cover all of your trips in one policy. Annual travel insurance is a popular product and can provide good value for a lot of tourists. If you've got two or three trips abroad planned this year, it's certainly an option worth investigating.
Those who consider all of these factors are far more likely to make the right decision when purchasing travel insurance and not be left with any nasty surprises should they need to claim.
Photo by: Riza Nugraha, Nicholas A. Tonelli, Trysil, Joel Kramer