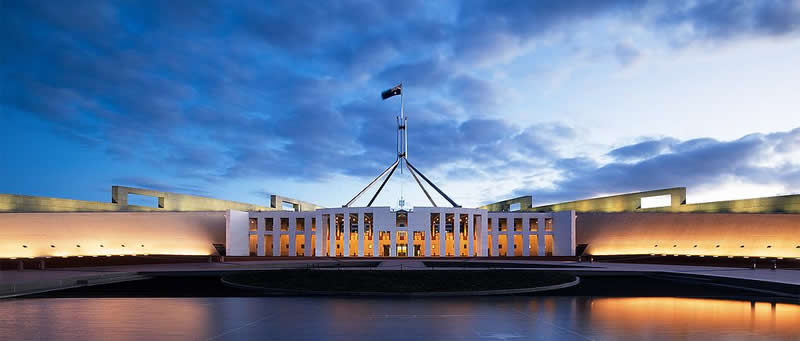 If you are heading to Australia for a break, there is a chance that you have resigned yourself to only visiting a small number of places, or even staying in one city.
However, despite the huge size of the country, you do still have the opportunity to explore all parts of Australia, and it is a lot easier than you might have thought.
We looked at the best ways to get around Australia, and why you might consider making them a part of your holiday plan.
By Air
Although Australia is a big country and flights can be long, domestic air travel is actually relatively cheap. This is great news for travellers who are looking to see more than one or two of the great cities of Australia, although you may be limited to visiting coastal cities and have to avoid the great places in the Red Centre of the country, such as Alice Springs.
By Train
Australia has a fantastic train network, and if you decide against flying it can be a great option for getting to see more of the country. As you are travelling on the ground, you will get a much closer look at a lot of the natural beauty that exists across the country, as well as the chance to get off at a stop in a remote location or small village, should you wish to.
However, many of the longer routes will only operate once per day, so if you are thinking of using the train it is often worth planning to stay over in villages that you plan to explore. Unfortunately, this limits you when it comes to a spur of the moment 'why don't we get off here?' but can be a great way to see the country nevertheless.
While both of these means of transport are great ways to see Australia, what about something a little slower, yet that will leave you in full control?
Car Hire
The thing that puts most people off car hire is the fact they are on holiday, and see driving as some sort of monumental effort that they shouldn't have to do. Coupled with not knowing a country, it is enough to put anyone off.
That said, hiring a car, or a campervan, which would mean not having to worry about accommodation, is possibly your best option. Why lose the spontaneity of doing what you want and travelling where you please by booking flights or using the train? Imagine the feeling of realising you are passing a truly remarkable location, only to know that you cannot visit it because the stop is not for another hundred kilometers.
Hiring a car might not get you around Australia quickly, but it will give you the freedom to explore wherever you want, and open your eyes to the best of the country.
However you decide to get around Australia, you are assured of an amazing holiday, whether you are looking to spend time in great cities or exploring the outback, it will be an experience you never forget.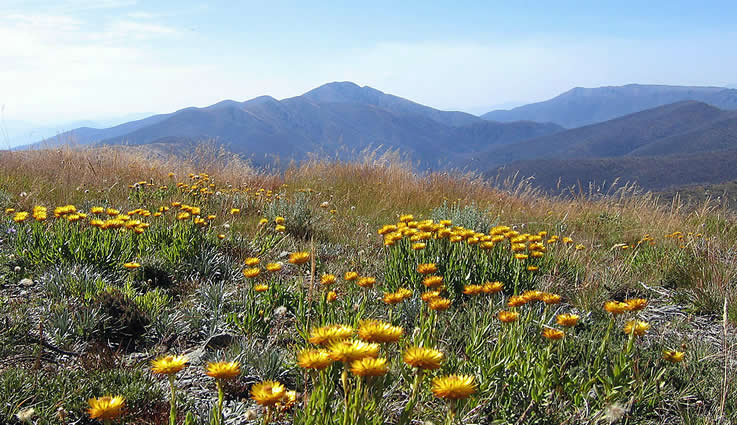 Photo by: JJ Harrison, John O'Neill