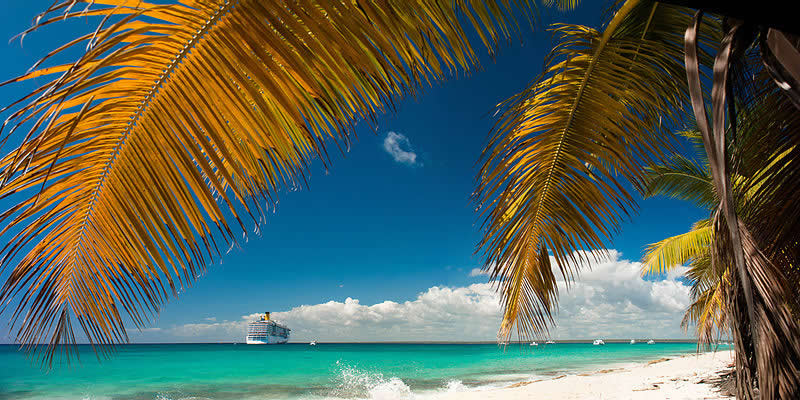 If you are thinking about going on a cruise, you might have a few questions about it. Those who are new to cruises may have gaps in their knowledge or concerns that they want to put at ease before booking anything. Check out some of the most commonly asked questions below.
Is it all-inclusive?
When people book cruises, they often want to know what is included in the price. With standard land-based all-inclusive holidays, the food, drink, accommodation and flights all tend to be included but cruises can work slightly differently. All the amenities are included on-board so they might not necessarily form part of the price. For example, many cruises offer shore excursions that are unlikely to be included in the price. Similarly, you may have to pay extra to eat in different restaurants and for any drinks you have on-board. Spa treatments are also highly unlikely to be included in the price, along with gratuities so you need to be prepared for the extra expenses. While that might sound like a lot of things aren't included, bear in mind that all meals in the main venues, transport between ports, accommodation and evening entertainment is all part of the price so you're still getting a lot thrown in for your money.
Is it safe?
After various disaster movies about cruise ships, it's understandable that people may be worried about the safety on-board a cruise ship but you should realise that there are a huge number of rules that ships have to follow to ensure the safety of both the passengers and the crew. A detailed safety drill will be carried out to ensure every passenger knows the location of their life jacket and lifeboat, in the unlikely event of an emergency. Ships are also frequently inspected to ensure they are meeting all health and safety requirements.
Will I get sick?
If you do suffer from sea sickness, it is worth visiting a pharmacy before you embark to stock up on anti-sickness medication. There are various natural remedies you can take such as ginger or acupressure wristbands to aid you. Most ships are so large and very stable so it's often difficult to tell you're even moving. On top of that, modern radar means ships are usually able to avoid any rough seas and can navigate around any storms that may crop up on your cruise. To reduce the risk of contracting any sickness bugs while on board, make sure you follow basic hygiene procedures and wash your hands regularly. Use hand sanitiser where possible to further reduce the risk. You will also want to consider specialist cruise insurance for your travel as this type of policy will be specifically geared towards typical cruise travel needs.
What do I wear?
While it was once an expectation to wear white tie and evening gowns in all parts of the ship in the evenings, the rules have since changed and relaxed. Different cruise lines have different options so check with your particular line before travelling. There is generally a smart-casual dress code for the majority of the evenings, with a few formal nights thrown in. Formal wear is usually expected to be evening gowns for ladies and a suit and tie or tuxedo for gentlemen. Casual nights often involve smart jeans and a top but beachwear and flip flops are not usually acceptable.
Photo by: Mstyslav Chernov