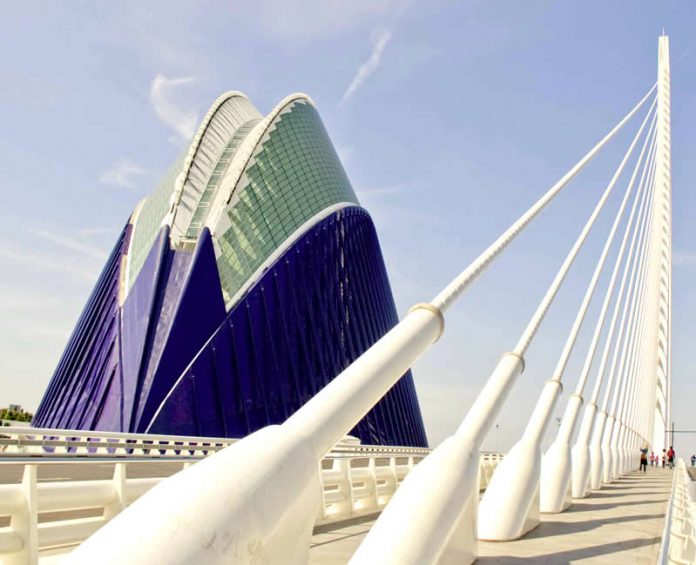 What is it? Where to travel to see this building?
It's Agora, the 80 metres stunning building designed by Santiago Calatrava in order to provide space for various events.
You can see the Agora during your travel to Valencia, Spain. The Valencia's Agora is located in the City of Arts and Sciences complex.
Marja was lucky to take this photo as it was cloudy and raining during three days while they were in Valencia.
Wishing inspiring travels from Australia to Valencia, Spain to you!
Photo by: Marja van Bochove