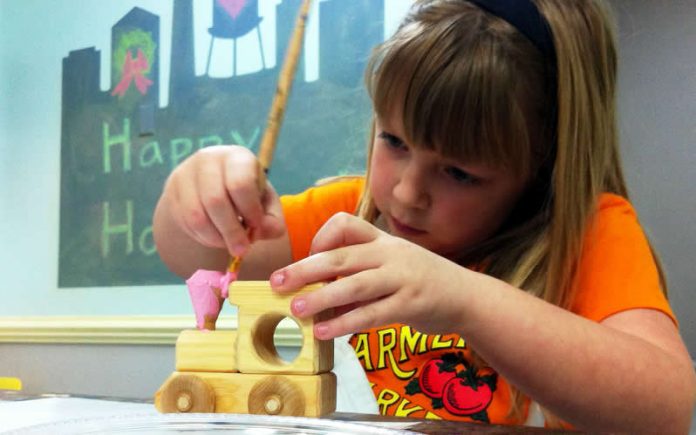 We're addicted to the social media craze and the era of technology. Our Twitter, Facebook, MySpace, Google+, and whatever other social network you're include in consumes our lives and leaves many of us detached from the actual world. This is no more evident than when you remove a person from their comfort zone and retreat to a secluded cabin without electricity or cable television. We took our kids to visit one of these cabins at the base of the Rocky Mountains last year. My wife and I worried about keeping the kids occupied and happy during these times, as we assumed we wouldn't have phone signal or 3G connectivity. We brainstormed for a couple weeks thinking of all the activities we could do without electronics or internet, so here were a few of the our ideas when staying in a cabin.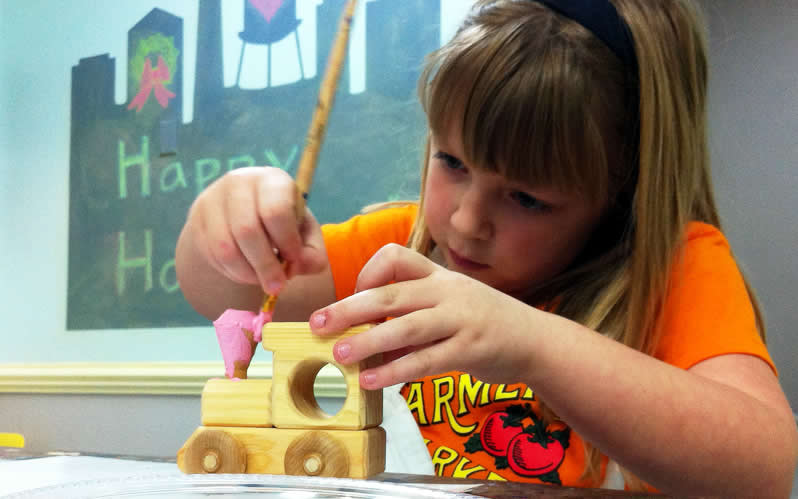 Last week, I watched my son play Foosball – on his PlayStation 3. Have we since lost our desire to play games that are not digital? Nowadays you can play Monopoly on your smartphone, Poker with a friend in Tokyo, or crossword puzzles with friends all without lifting a pencil. My wife and I assumed none of this was available, so naturally we thought of cabin activities that would not require any electronics. We qualified these activities into a few categories. The first are games:
Board games
Cards
Jigsaw puzzle
Crosswords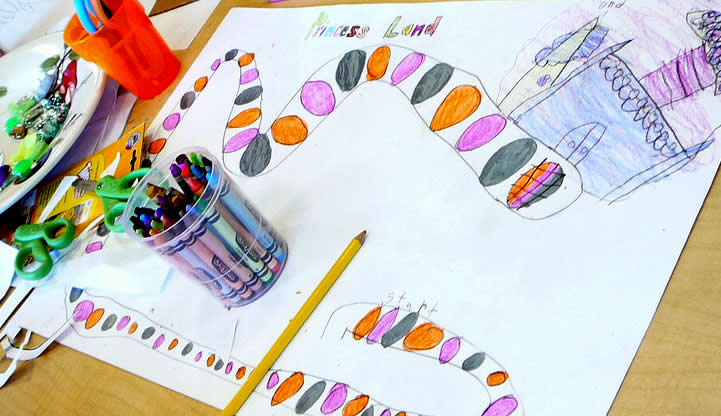 Games are a knee-jerk idea for having fun in a cabin. We bought three board games: Clue, Monopoly, and Chutes and Ladders. This way, we capture all different age groups. Monopoly can often be too competitive for certain situations, so we changed it up a bit by providing a more childish game (Chutes and Ladders) and a game for intermediate age groups (Clue). Cards are another easy-to-pack option. There are many games to play with cards depending on the mood and how many players want to play.
Music
Truth or dare
Crafts (make bracelets)
Chat, tell stories
Games aren't the only activities to partake in while staying in a cabin. Listening to some music can really set the mood of a good night. If you are lucky enough to have electricity flowing to your cabin, plug in the jukebox or stereo and play some music. Not too loud, you don't want to turn it into some European dance party, but just something light so set the mood right. Country music works for us well, it is fun to listen to and makes us feel like real country-folk, even though we are nothing close to it. Crank up the tunes and do some crafts together. Our family likes to make beaded bracelets (I've got three girls), but really anything is possible. We've also really been into making cabin decor to spice up our second home.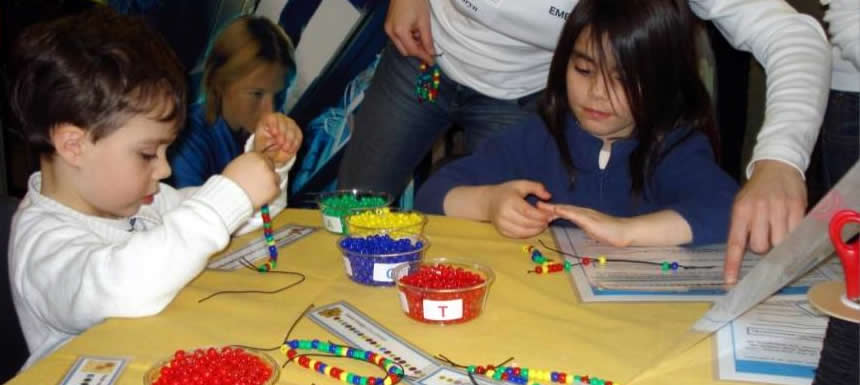 Build snow fort, snowman, snow slide, snow tunnels.
Read
Get active (run, walk, play catch)
Discover/Study wildlife
With certain activities, they require the right weather. If staying somewhere over Christmas where it snows, build a snowman or construct a snow fort. The kids can all get into it and after finished building the family can engage in a snow fight or something. If the weather is warm you can go for a run, take a walk with family or friends, or go out and explore some wildlife. Make it a game; whoever can spot the first deer gets 4 points, the first to spot a rabbit gets 3, and the first to spot an eagle gets 8. Going for a run can be quite pleasuring as well. Morning runs just as the sun comes up can be absolutely beautiful, while burning off extra calories as well.
The great thing about cabin life is that it takes creativity. Keeping oneself occupied for the entirety of the trip can be troubling due to our overwhelming dependence on social media and technology. But with a few great ideas, a cabin trip can be one of the most memorable experiences of the year.
Photo by: madlag, Duncan Hull, San Jose Library, Eunice