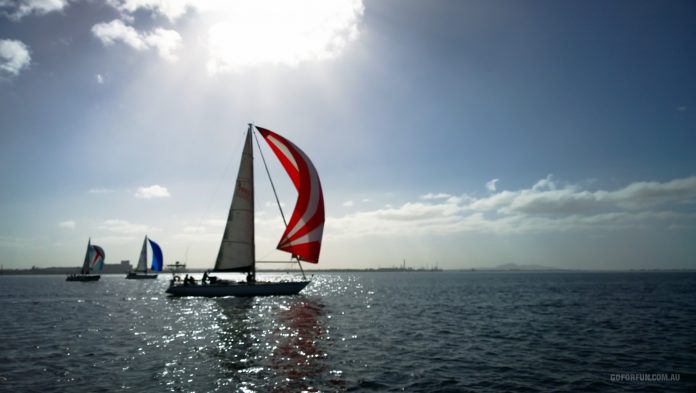 On the sailing day we found out that a few of our experienced crew members won't make it. We had to recall everything what we knew and what they taught us, and to sail away! (A story and sailing photos from the previous boat racing.)
Sailing with fewer crew members didn't present too many challenges. I jumped on the opportunity to be on two winches at once!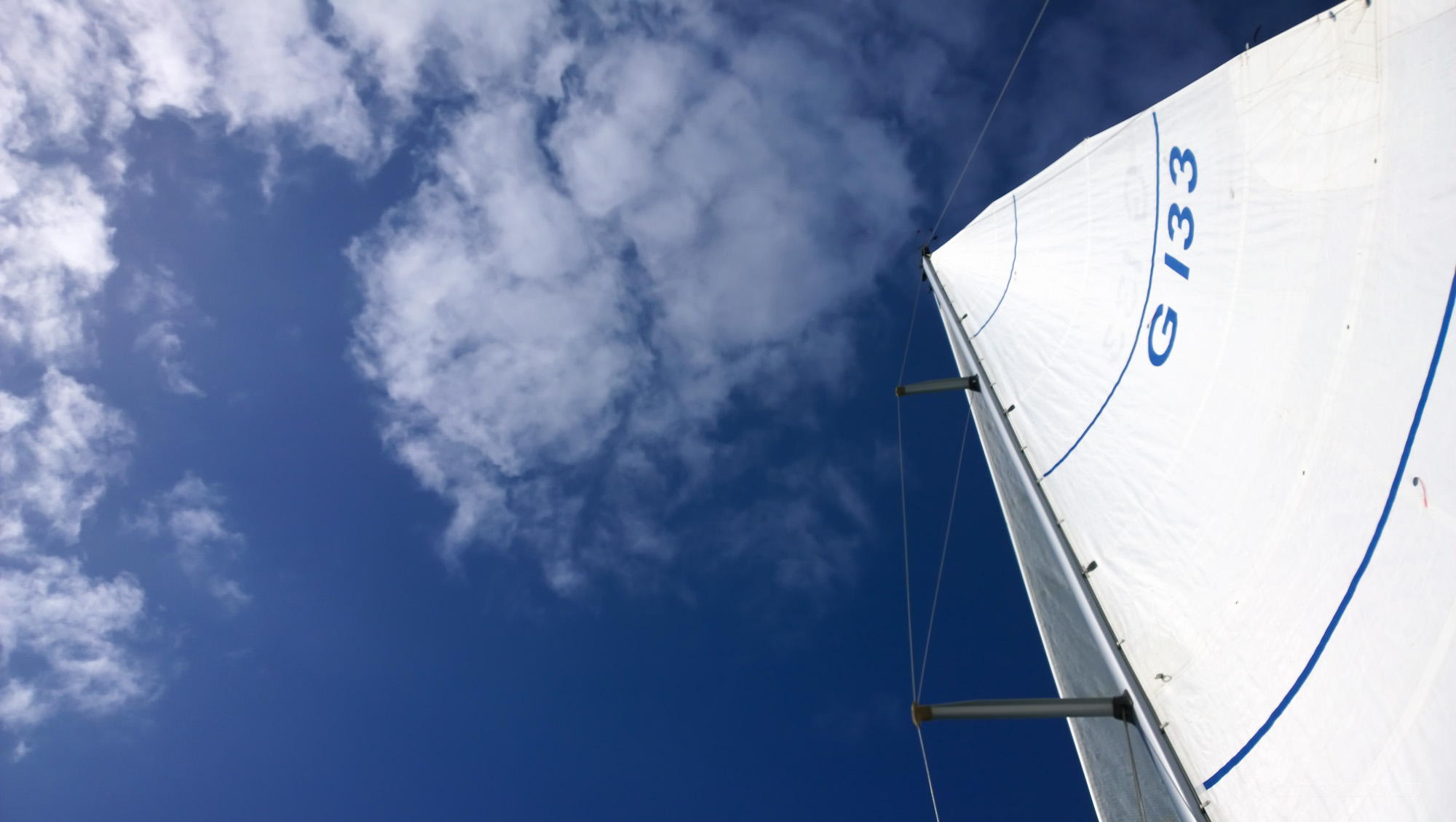 For my non-sailing friends:
A winch is a shiny silver-thing with a rope wrapped around it. The rope is connected to the bottom corner of a sail. A winch is located on each side of a boat. (Usually there are more than two of them.) Each winch is connected to the sail foot. A sailboats can't sail strait to the destination point, if it's under sail (i.e. does not use a motor). The sailboat needs to do a series of zigzags, 90-degree turns (tacks), to get to the destination.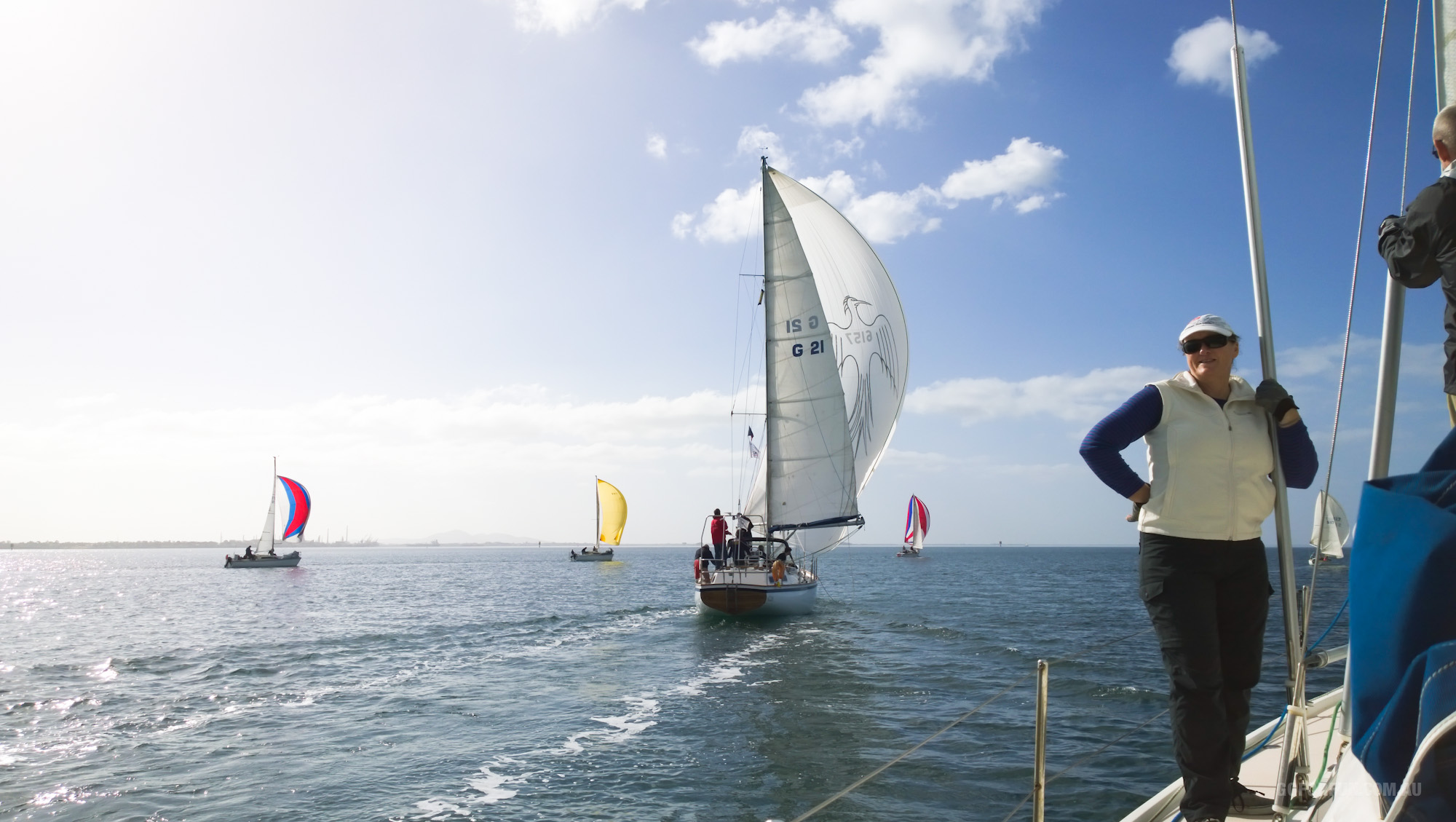 While a boat makes a 90-degree turn, the sail changes its position from one side of the boat to another. You need to help the sail to get the optimum wind force fast (so you don't lose speed). For that, you rotate one winch attached to the sail, at the same time releasing the rope on another, opposite, winch. You need to make the rope loose, so it's possible to "drag" the sail foot across the boat, from one side to another side.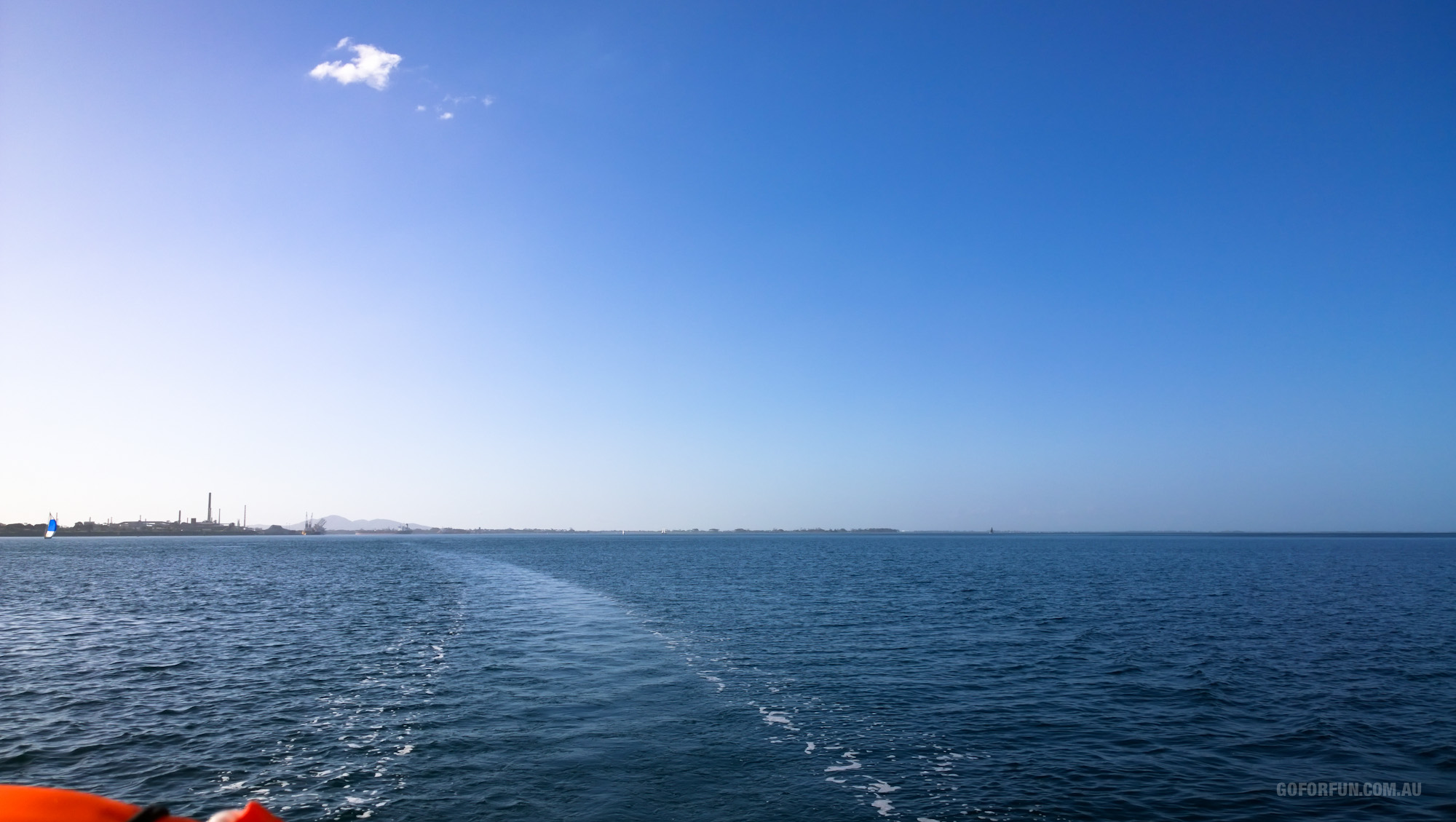 Usually we have two people on each winch. One pulls the rope in by hand, another person is "winching", i.e. rotates the winch handle to adjust the sail foot further when it's no longer possible to pull the rope with bare hands.
Finished "winching" one winch, I would squeeze through the crew, which "operated" on the middle of the boat, to the opposite boat site to help "winching" another winch during a tack (which is the next leg of the "zigzag" path).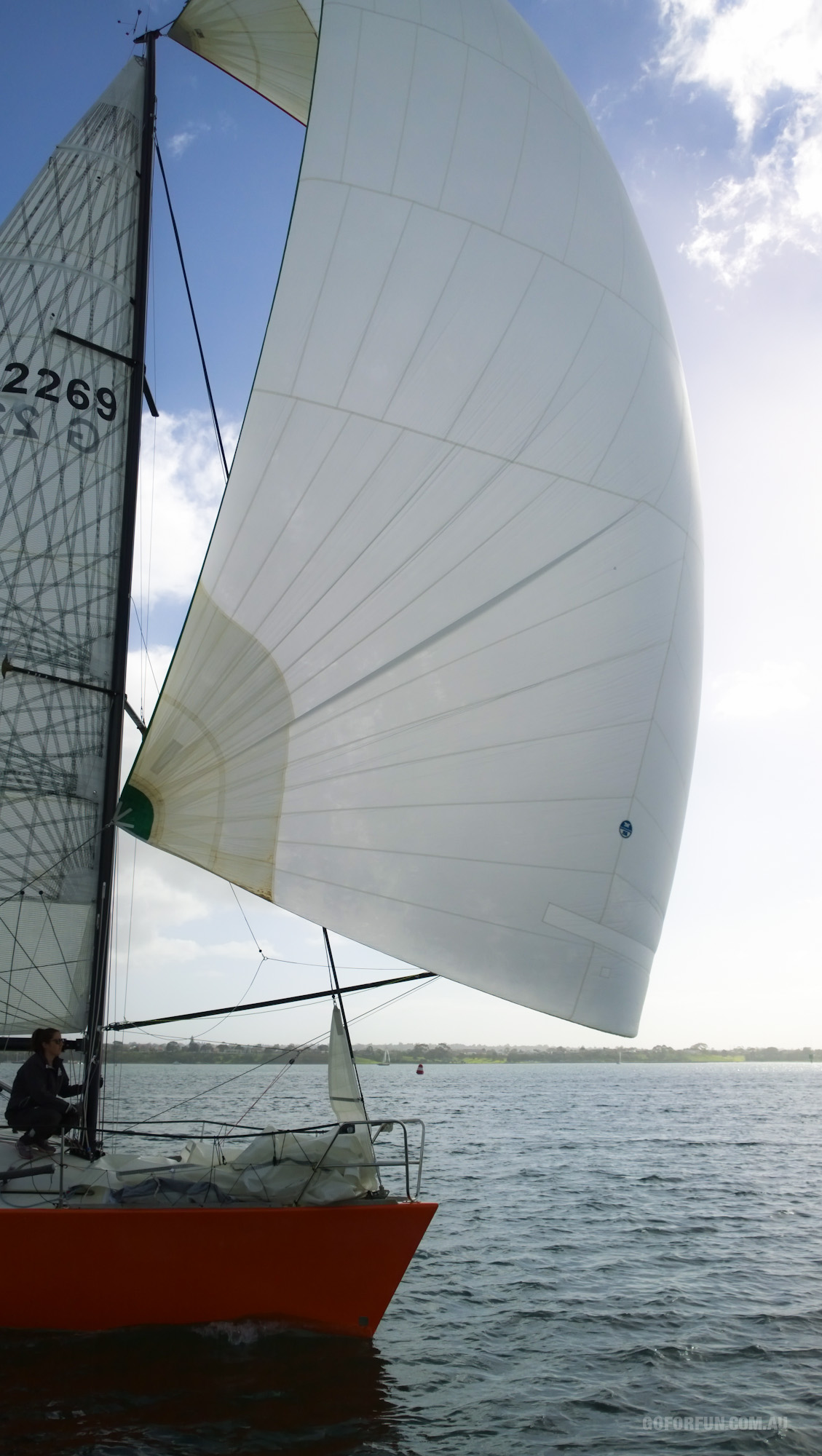 Sounds complicated? Nah! Fun and enjoyable :)
Enjoy the photos below!
Sailing Yacht Photography – Sailing With A Small Crew:
Click on a big photo to see it in a larger view:
(For a video – scroll down.)
Sailboat Racing at Royal Geelong Yacht Club - Sailing Yacht Photography - Davidsons 2016 Winter...
Video from Winter Race 5 – Royal Geelong Yacht Club: