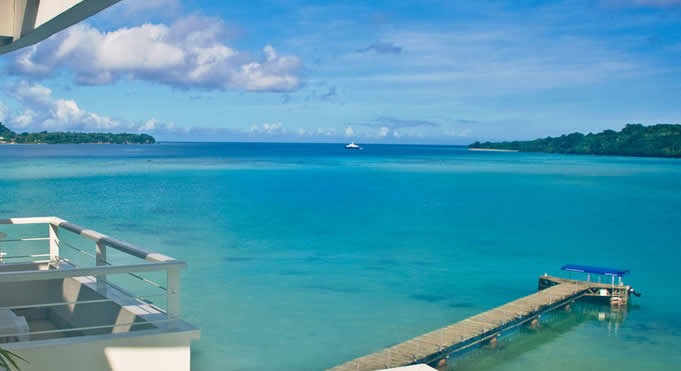 "The friendliest place in the world" is quite a difficult title to live up to, but the locals of Vanuatu seem to do it with ease. Upon arrival at the airport your family will be greeted with leis and nothing but warm wishes and smiles. With an abundance of family-friendly activities amongst the islands, your kids will love every minute of this tropical island escape. When planning your next holiday, be sure to check out Vanuatu – our friendly neighbour in the South Pacific.
Travel Tips for the Family
When you're travelling with your family, particularly when embarking on an overseas adventure, you always want to be prepared. Knowing a few handy hints about your chosen destination can help you to pack the right luggage and teach your children about etiquette in different countries.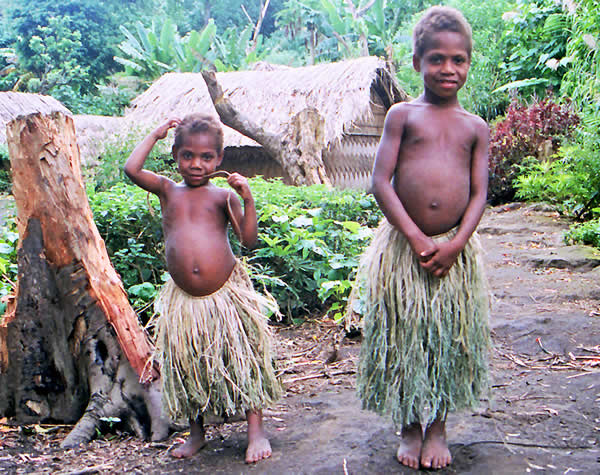 While the South Pacific is quite relaxed, due to a high rate of tourism, it's always wise to dress accordingly and learn a few local etiquette tips before arriving in Vanuatu. Clothing standards are quite relaxed in Vanuatu, due to the tropical climate and pristine beaches, so be sure to pack plenty of swimwear, along with light, comfortable clothing. When visiting smaller villages, it is recommended that you dress modestly to respect traditional cultures and customs.
Popular Attractions
This should go without saying, but the most prominent attraction in Vanuatu is the pristine tropical beaches. The islands of Vanuatu are surrounded by the glistening waters of the Pacific Ocean, picturesque sunsets and magnificent coral reefs. Hideaway Island is located just off the shores of Efate and is the perfect destination for snorkelling, swimming or just relaxing on the beach. An attraction that the kids will be fascinated by, Hideaway Island is home to the world's only underwater post office – pick up some postcards and let your children send them to their friends back home!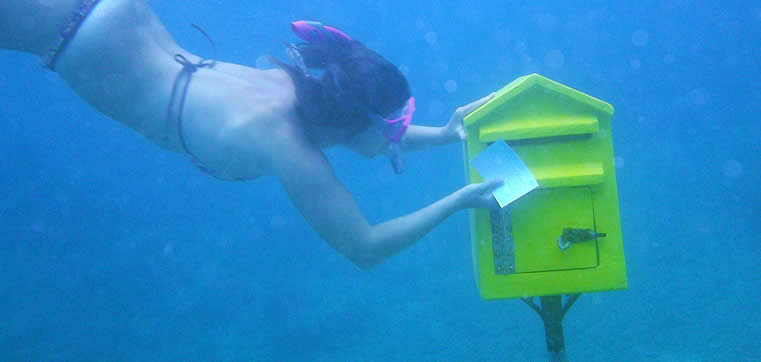 Glass bottom boat rides are also a favourite amongst travelling families, as it provides a great tour for all ages. Your kids will love to explore the shallow reefs with snorkelling expeditions, while you can never go wrong with a buggy ride through the tropical jungle! Vanuatu holiday deals are the perfect way to get value for money, particularly if you're travelling with a large family. Holiday packages can often reduce the price of airfares, accommodation and sightseeing tours by arranging these before your leave Australia.
Accommodation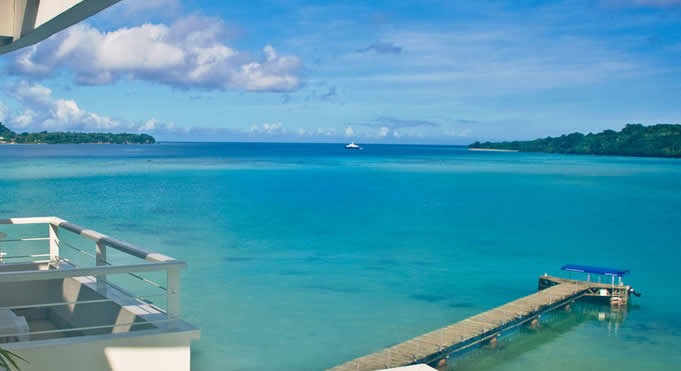 Port Villa is the main township in Vanuatu, home to world class resorts, making it a popular destination for travelling families. Most holidaymakers, particularly those with children, choose to stay in Port Villa and embark upon day trips to the various islands. The Irirki Island Resort & Spa is a favourite amongst families, with great kid's club facilities and traditional dance shows of an evening.
For a holiday destination that the whole family will enjoy, discover the beauty and fun of Vanuatu!