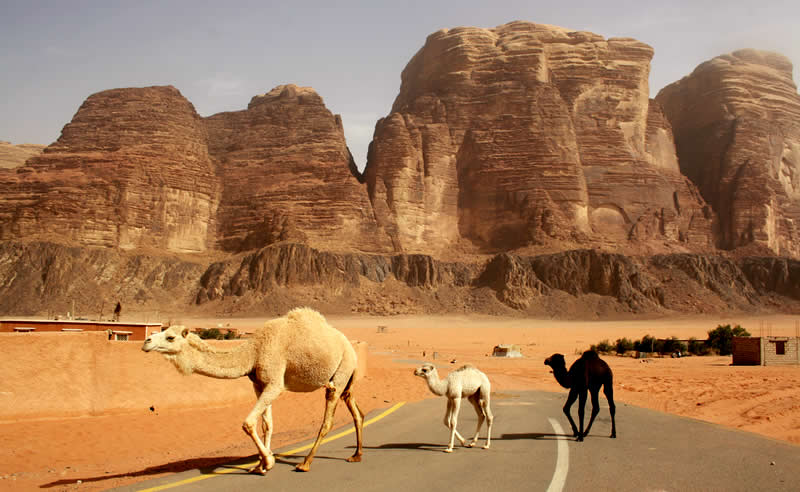 One of the great things about retiring is that you have plenty more time to see the world.
Those who worked hard to build up a solid private pension or are earning a passive income from another source are likely to have all the time and the money they want to travel. However, one hurdle that their ageing legs might have to jump is finding appropriate travel insurance.
A number of big-name insurers will flat out refuse to insure adults once they reach a certain age, regardless of how fit and well they are. Others will automatically triple the price of a policy after a certain birthday. Some do this as early as soon a customer reaches 66.
These ageist policies are far too generalised and can even be offensive. Who are they to say you're three times more likely to fall ill on holiday the day you turn 66!?
Why is this?
It is a fact of life that we are more susceptible to illness or injury as we age and this makes us more of a 'risk' in the eyes of travel insurance companies. The majority of large payouts made by these companies are due to medical expenses, which can get mighty pricey outside of the UK. Therefore, insurance companies up their premiums to cover this additional risk.
What about really active 66-year-olds though? There are some out there that run marathons. Should they be tarred with the same brush as their less healthy peers?
No – and many insurers will adjust their premiums offers based on other questions – but some don't go into nearly enough detail to paint an accurate picture of the risk a customer could present.
Age-related travel insurers
Luckily, this isn't something that pensioners have to accept. There are some insurers out there who will take the time to do a proper assessment of their older customers in order to properly evaluate a customer's health. More often than not, this enabled them to drop their premiums to more realistic, affordable levels, as the majority of the time this proves that the customers are most would expect!
A lot of these insurers employ staff with an expertise of certain medical conditions. They know all the right questions to ask about symptoms, treatment etc and allow their employers to cover people with cancer, heart problems, diabetes and all sorts of horrible conditions.
Insurers that do bother to do this are so rare that they market themselves as over-60 travel insurers, old age insurers, over 80 travel insurance companies or something of a similar vein. Try Googling these terms right now. There's a fair selection of insurers that could help you pay less.
Get exploring
Travelling should be a pleasure not a chore. The last thing that people want during their latter years is to spend all day on the phone being rejected by mainstream insurers. Some could be tempted to pay through the nose for insurance just to avoid such an experience. Some might not know any better.
That's why it's important to spread the word of these elderly-friendly insurers online, so that elderly travellers can start paying more realistic premiums before they head abroad.
Photo by: Rain Rannu