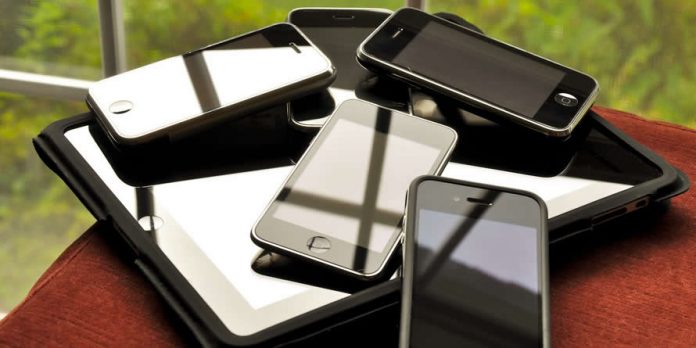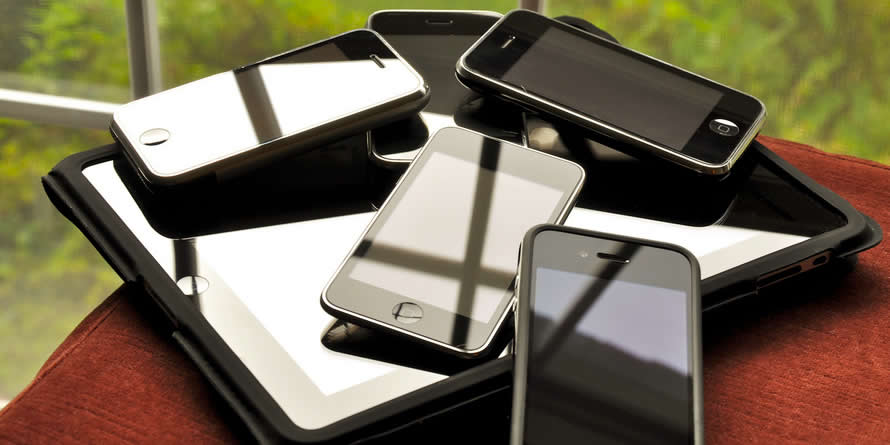 Packing for a vacation, though dreaded, is as important as the travel itself. You CANNOT afford to leave out anything important, lest you be left high and dry in a strange land. But here's the thing about packing. Once the empty suitcase is opened, EVERYTHING within your field of vision seems important- even your dog's chewed-beyond-recognition toy. The next thing you know, you have an army of bags in front of, packed with things "you think" are essential. Now, everyone tells you what to pack, but if that leaves you confused every time, perhaps this list of what not to pack will help you better.
1. Over-packing with toiletries and cosmetics
Women, please carry only your basic makeup- tinted moisturizer, two shades of lip-color and eye-shadow, and eyeliner. Men, ease off the extra razors and the whole shaving paraphernalia. For toiletries, most good hotels provide you with a new basic set of toiletries, which are perfectly fine to use unless you have a condition that requires you to do otherwise. Leave the bulky bottles of shampoo, conditioners, moisturizer etc. out. Instead, pack these into smaller jars or bottles. Or, simply travel-pack!
2. Reading material
Books are heavy, and very prone to damage by travel. Carrying one book that promises to suffice for most part of the journey is acceptable. But, packing along a mini-library is just wrong on so many levels. The same goes for newspapers and magazines. Just for travel occasions, bibliophiles can resort to technology. Phones these days are getting increasingly intelligent. Seize this opportunity and pack your smartphone with the e-book versions of your favorite books and your favorite pastime apps. Not only do you get to make travel lighter, but convenient and eco-friendly too.
3. Irrelevant clothing
Unless it's more than a month long vacation, don't even think about carrying more than three pairs of jeans. Those things are heavy, impossible to wash and dry, and so space-consuming, it's not even funny. Keep the clothing weather-specific. Avoid huge fluffy hoodies and anything space and weight consuming, as much as you can. Limit the amount of underwear too. There's really no need to pack a dozen of undies when you can wash and reuse, without a single compromise on the hygiene factor.
4. Extra shoes
For what? Traveling to a new place involves either sight-seeing, adventure or plain relaxation, neither of which demands that you bring your whole shoe rack along. Depending on where you are and what you intend to do; you just need to carry two pairs- one pair of sandals or casual shoes and one formal pair. You're on a vacation, not to attend some fashion week.
5. Expensive things
Elegance is one thing, flashy and over-the-top is quite another. And no one appreciates the latter. Unless you plan to meet the President of that country or plan to get mugged abroad, you might want to leave your stash of "Limited Editions" behind. Expensive "bling" jewelry, a high end phone only screams "I'm a tourist! Rob me!" Plus it's also a risky affair with airport luggage check-ins.
6. Not-so-essential gadgets and appliances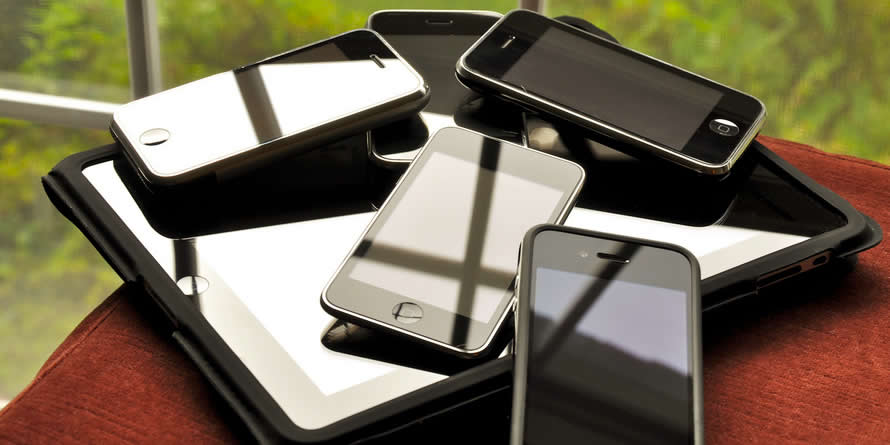 What is the point to travelling if all you're really doing is zoning the world out with your earplugs? Why do you need a laptop when there's a much better sight to behold outside? Then there are those who want to carry their own water filter and electric coffee grinder. Why don't you just stay at home instead?
7. A bundle of grand delusions
There is nothing more pathetic than a tourist who's a constant victim of culture shock. A major element of preparing for travel is having an open mind. Which is why, every well-experienced traveler will always stress on in-depth research on the place in question, well beforehand. Being pleasantly surprised is something every tourist looks forward to, but being foolishly disillusioned, I think, not.
Photo by: Glory Cycles, Blake Patterson