Far from the madding crowd is a country like Singapore that must be explored for its distinctive and excellent natural beauty. Apart from its huge skyscrapers and bustling market places, Singapore has a few splendid attractions of natural beauty.
Exploring nature and wildlife is something most enjoyed by nature lovers, who don't miss out an opportunity to take frequent trips to parks, gardens and natural reserves in the city. Get away from the stressful city life to have a rejuvenating holiday at some of Singapore's best natural reserves.
Discover the true beauty of nature while you are in Singapore by visiting these amazing places.
Wildlife Viewing at Singapore Zoo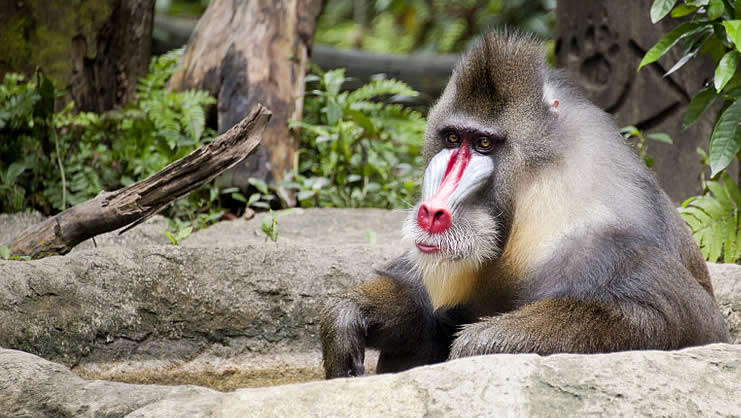 Singapore Zoo is a must-visit place in the city, if you are willing to get a glimpse of wild animals. The zoo houses thousand of species and most of the animals here are endangered. White tiger, elephants of Asia, pelicans, and the jackass penguins are a few animal species found here. Head to the Hamadryas Baboons – The Great rift Valley of Ethiopia, where you will find nearly 90 baboons.
Get closer to wildlife by visiting the Australian Outback – a place where kangaroos and wallabies laze around and hop freely. Don't miss the opportunity to get closer to them by taking pictures with them and feeding them.
Explore Lush Greenery of Botanic Gardens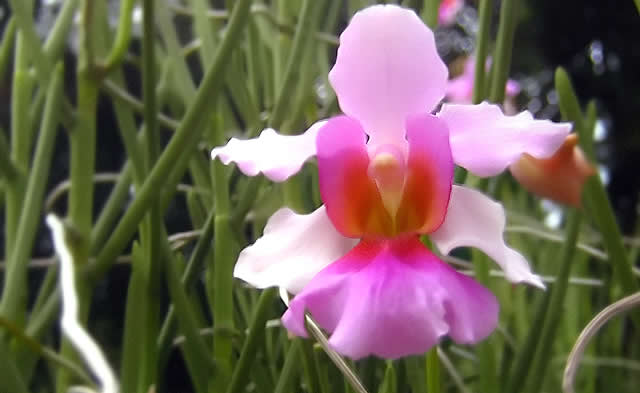 Renowned for its beautiful lakes, animals, flowers and plants, Singapore Botanic Gardens is an ideal spot for nature lovers, who can enjoy taking a stroll and viewing the lush greenery of the gardens.
Having a huge area, some of the major attractions at the park include the serene Swan Lake and national orchid garden. Beauty of flowers at the Orchid garden can keep your spirits soaring throughout your tour. Take along a camera to capture the beautiful colors of orchids.
Symphony Lake is yet another attraction for music lovers. You can also enjoy several musical performances from the lush green grass field.
Visit Jurong Bird Park – Unique Bird Zoo in a Natural Green Forest Setting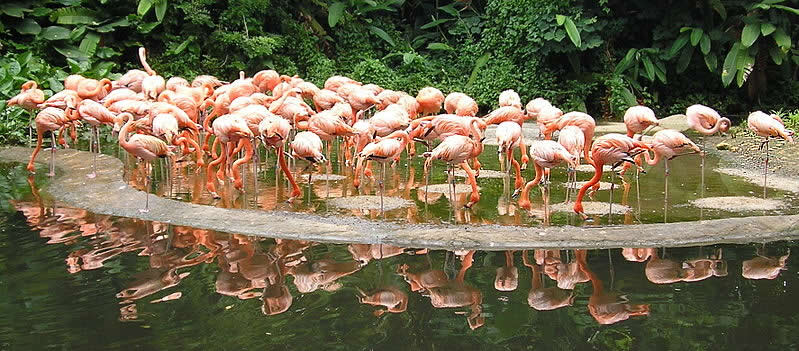 The first thing you will come across while visiting this bird zoo is the Penguin Coast, where penguins are placed in icy environment imitating a place like Antarctica. You will find approximately 100 penguins of six different species here. You can also enhance your knowledge about birds by learning fun facts about penguins. Flamingo lake is an amazing place to watch hundreds of flamingos' hangout. Pelicans, Rhea, royal ramble and ostrich are a few birds found at the Jurong Bird Park.
Foreign students too coming to Singapore will be happy to see abundant greenery and wildlife in Singapore. However, if they are coming to this country to get employed, they will require Singapore holiday pass.
When you are in Singapore don't miss out on these places, so that you can explore nature at its best.
Photo by: Chensiyuan, Calvin Teo, Ali K