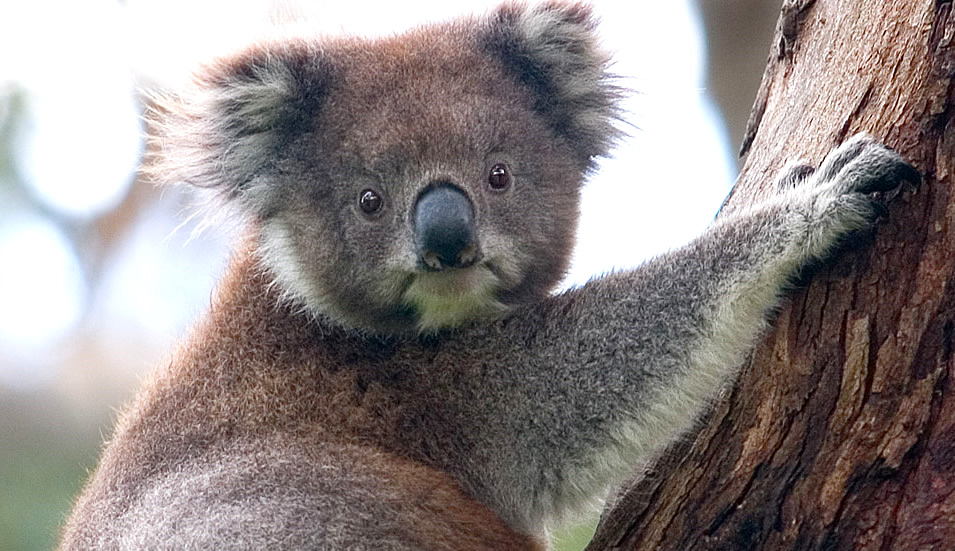 Cairns, Australia is a hot destination for travellers and vacationers seeking some of the world's most incredible beaches – and though Cairns is surrounded by the warm turquoise waters of the Coral Sea, which hosts the world's wonder of the Great Barrier Reef, there are plenty of other things to do when you just don't feel like swimming. Some of the experiences offered away from the beach can be very worthwhile as well, so when you're tired of swimming, consider these alternative on-land activities.
Chug Through The Rainforest: Kuranda Scenic Rail & Skyrail
A rewarding and unique experience that doesn't involve beaches or swimming of any kind, the Kuranda Skyrail and Train is a great way to sightsee and take a journey through some of the world's oldest tropical rainforests. Tours are available that include a trip on both the Skyrail and the train. Start your day with a train ride into the rainforest, which presents an array of waterfalls, ravines, and wildlife, explore Kuranda Village, and finish your day with a Skyrail journey for a bird's eye vantage point of the rainforest.
Cuddly Wildlife at Kuranda Koala Gardens
Perhaps during your train ride, you can schedule a visit to the Kuranda Koala Gardens, where guests can say hello to some of Australia's most unique and captivating wildlife. Befriend koalas, kangaroos, wallabies, wombats, and a variety of reptiles – Kuranda Koala Gardens has them all. You'll even have the opportunity to cuddle a koala! If Australia has been on your mind for some time prior to your trip, this stop is one you won't want to miss.
Fun Education at Cairns Historical Society Museum
For the history buffs that need a break from the beach, Cairns Historical Society Museum is a place where edutainment isn't a buzzword – it's a philosophy. Packed full of information about the history of Cairns, this museum offers hands-on demonstrations of Aboriginal hunting methods along with a World War II flight simulator, and many other interesting activities and displays.
A Walk in The Tropics: Centenary Lakes Botanic Gardens
For a relaxing walk amid flocks of tropical birds, consider visiting Centenary Lakes Botanic Gardens. With free guided walking tours, this is a great option for travellers who are on a budget. The gardens have a magnificent display of different types of flowers you've likely never seen before, including the notable orchid display. This complex is also home to a rainforest boardwalk and multiple lakes. Just don't forget your insect repellent!
Get Artsy at Cairns Regional Gallery
Enjoying art displays is a fun activity almost anyone can enjoy, especially when housed in a beautiful, historic building like the Cairns Regional Gallery. With constantly changing art exhibits and the outdoor Perrota's Restaurant for breakfast, lunch, or dinner, this gallery offers an option for a fun-filled, water-free day.
Though prying yourself away from the beautiful beaches in Cairns can be a difficult task for some, it's never a bad idea to enjoy some of these out-of-water activities, whether you're truly tired of swimming or not. So put away your beach towel for a day, and give these on-land activities the opportunity to impress you as much as the beaches do.
Photo by: David Iliff