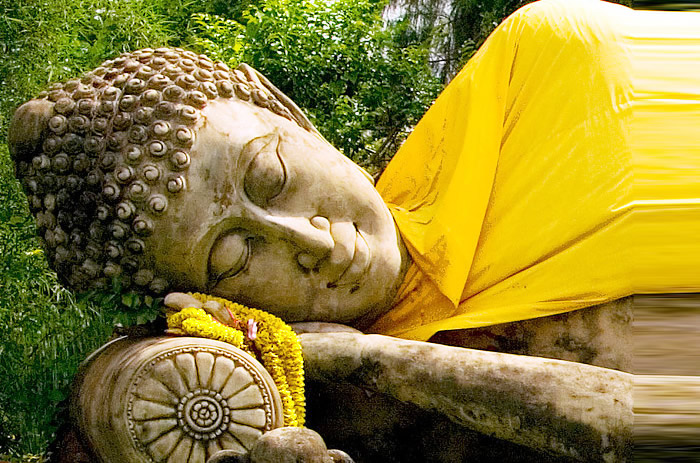 If you're thinking about your next overseas adventure, but just can't decide on where to go, be sure to check out these popular Asian destinations. Asia attracts millions of Aussie holidaymakers every year, offering beautiful cultures, breathtaking scenery and some of the most magnificent tourist attractions in the world. Whether you're searching for the perfect surfing escape or planning a secluded romantic vacation, these Asian destinations will have everything you're looking for.
Nusa Lembongan, Bali
Located off these south eastern shores of Bali's main island, Nusa Lembongan is just a short boat ride from Sanur. While many tourists flock to the party capital of Kuta, Nusa Lembongan is becoming increasingly popular amongst Aussie travellers. Some of the best surf breaks in the world can be found off the eastern beaches of Nusa Lembongan, while the southern shore of the island provides a secluded tropical paradise. More of the traditional cultures of Bali can be found on the island of Nusa Lembongan, as it is yet to become overpopulated with tourists.
Agra, India
India is one of the most beautiful countries in the world, home to magnificent temples and a unique culture. Agra is home to the infamous Taj Mahal, making this a must visit destination for those travelling through India. It is easy to see why the iconic Taj Mahal is one of the most photographed attractions in the world, as visitors are left in awe of its sheer enormity and brilliance.
Bangkok, Thailand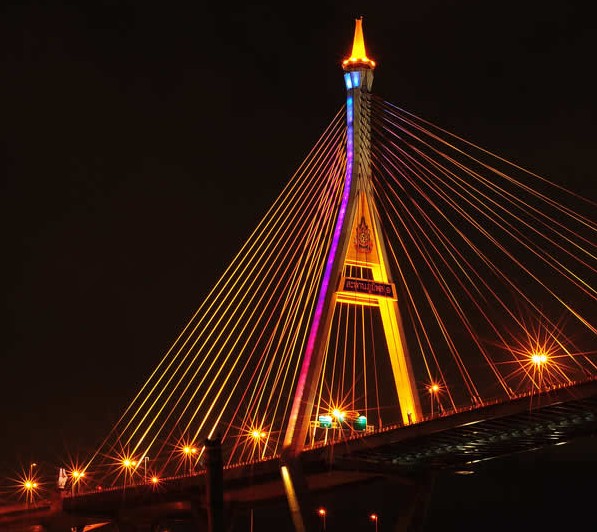 Thailand has always been a popular Asian holiday destination for Aussie travellers. Whether you decided to visit Phuket or Koh Samui, your journey or exploration should always begin in the vibrant city of Bangkok. One of the best ways to experience all that Bangkok has to offer is with a city tour from a local tour guide. Tour the backstreets of the city and experience the proud heritage, beyond the hustle and bustle of the main streets. Bangkok flights are very affordable, in comparison to many other Asian destinations, making this holiday destination even more enticing.
Dubai, UAE
The capital of all things luxurious, Dubai is the playground for the rich and famous. If you're searching for a holiday destination with lavish hotels and the best shopping districts in the world, there's no beating Dubai. While it may be slightly more expensive than other Asian destinations, the United Arab Emirates offer a truly unique experience, of all of the finer things in life.
Tokyo, Japan
Australian holiday goers love to explore the wonders of Japan. While Sydney and Melbourne may be our largest cities, their size and brilliance is nothing in comparison to the shining lights of Tokyo. Whether you're planning a family holiday, travelling solo or embarking on a journey with a group of friends, Tokyo has it all. Get lost in the city of crazy gadgets, unique fashion styles and sky high billboards during your next holiday.