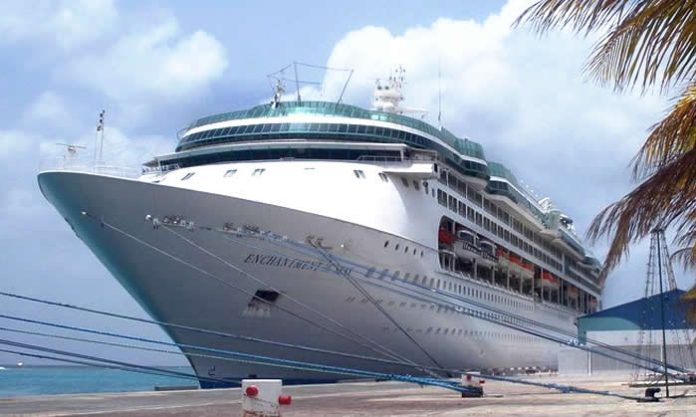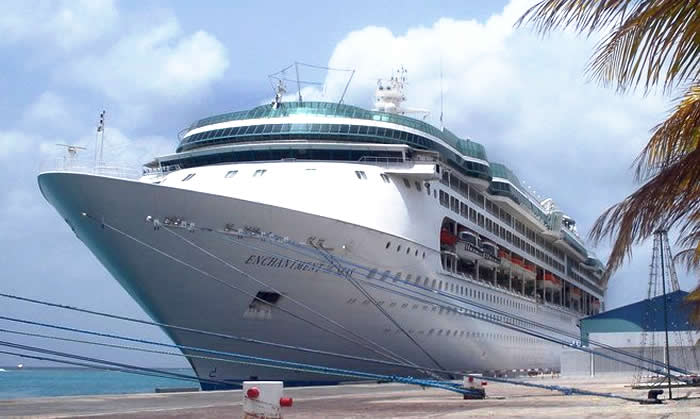 Australian cruises are among the most popular cruises on the planet. You will have the opportunity to witness spectacular scenery and gorgeous landscapes; therefore, it will be an amazing experience. If you want to go on an Aussie cruise in the near future, here are the seven most popular cruises for Aussies in 2012.
1. Cruises in Sydney Harbour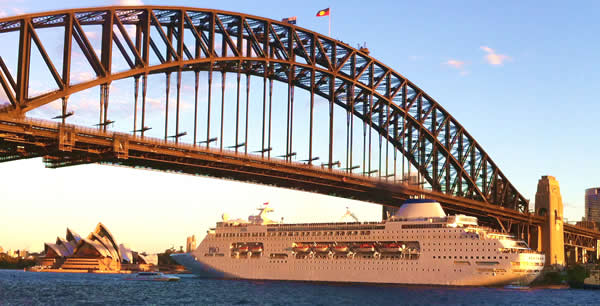 Visiting the world-famous Sydney Harbour is an unforgettable experience. You can embark on a luxury ship and cruise around this magnificent harbour. Some of the most popular cruises include Prestige Harbour Cruises, Sydney Harbour Escapes and Captain Cook Cruises. Your cruise can include whale-watching, sightseeing and you can learn about the history of the harbor. You will also see the stunning Sydney Opera House.
2. Adventure Cruises on Royal Caribbean

You can take an exciting two to eight day cruise that departs from Sydney and travels to numerous destinations around Australia. While onboard, you can enjoy a surf simulator, rock climbing, ice skating, a zip line and miniature golf. You can also see fantastic shows and entertainers. In addition, you can eat mouth-watering cuisine from hamburgers to steaks.
3. The Great Barrier Reef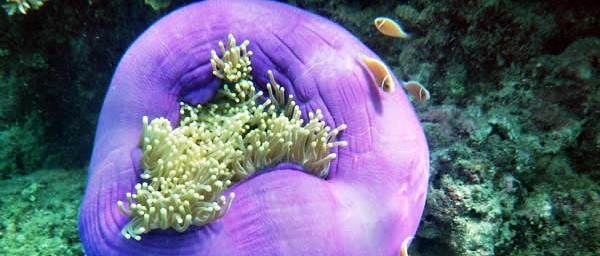 Just off the coast of Queensland, The Great Barrier Reef is one of the Great Wonders of the World. You can take a cruise on one of the Coral Princess Cruise boats and enjoy amazing natural beauty, deserted inlets and hidden coves. While on the cruise, you can snorkel, swim, kayak or just enjoy the atmosphere. It will be an unforgettable experience.
4. Carnival Cruises

You can embark on a fun-filled cruise from Melbourne to fabulous New Zealand. If you have young children, the whole family will enjoy this excellent cruise. The kids can enjoy a huge waterslide and water park while aboard the boat. While on the cruise, you can also enjoy live music, sporting activities, karaoke and shopping. You can even take a yoga class in the fitness center, or you can go dancing in one of the bars.
5. Murray River Cruises

For a relaxing cruise along an ancient river, you must take a ride on the Murray River. Captain Cook Cruises will offer a unique and interesting way to learn about the incredible history of the river. You can take a three to seven night cruise aboard a beautiful vessel.
6. Tasmania Cruises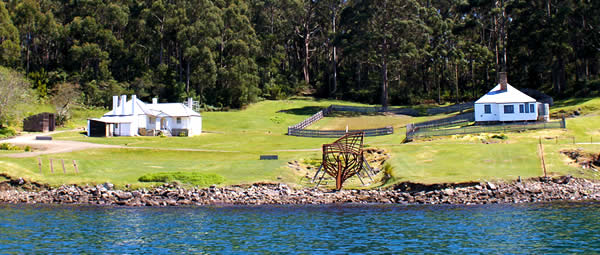 You can take a cruise on The Spirit of Tasmania from Sydney or Melbourne to the gorgeous area of Tasmania. While in Tasmania, you will experience friendly people, awe-inspiring landscapes, stunning beaches and gorgeous weather. Hobart is one of the most popular ports in Tasmania. You can cruise onboard the Pacific Pearl and enjoy excellent cuisine, lively entertainment, a day spa or swimming in one of the pools.
7. Kimberley Cruises
You can take a cruise through the wilderness and experience the rocky and beautiful Kimberley coastline. The waters are calm and peaceful, and the beauty is unmatched. You will see cascading waterfalls, dazzling beaches and remarkable scenery. Do not forget your camera because you will want to capture the moment.