Unlike nearly every other Australian city, Sydney's icons are recognisable throughout the world, and it sometimes seems a great deal of visiting tourists drop by for precisely that reason. All too often it's a meet and greet, seeing tourists loving and leaving all within a few kilometres of the city's CBD (Central Business District), hurriedly ticking the star attractions off their lists without ever exploring what lays beyond the surface.
Venture to Sydney's lesser-known and rarely visited corners with this guide to the hidden hotspots of the Harbour City, from inner city centres to beachside gems.
Surry Hills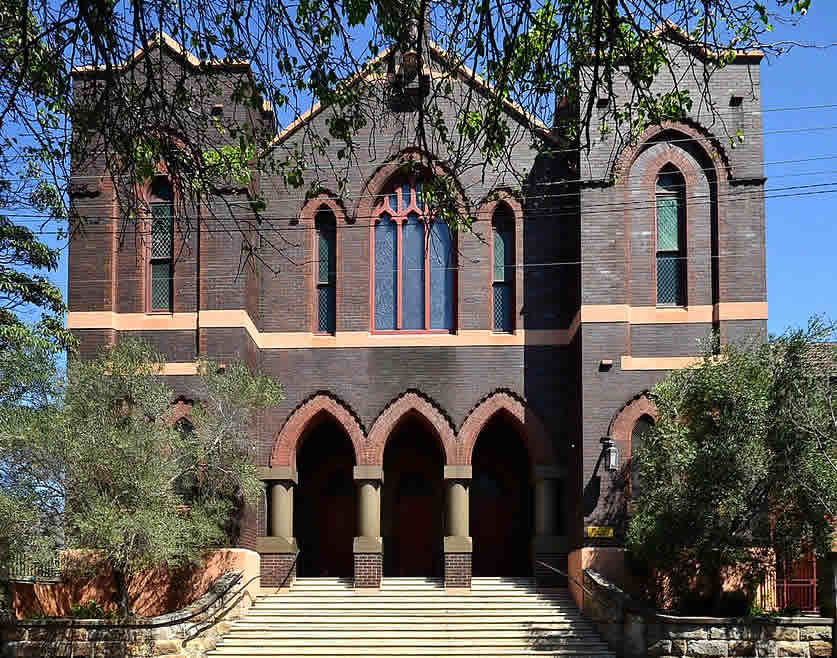 Surry Hills is a no-brainer on this list, for despite its popularity among certain crowds (read: hipsters), it is sorely underrated by many tourists and, indeed, even some city- and coast-centric Sydneysiders.
The rich collection of cafes, bars, bookstores and vintage shops makes this a delightful setting for aimless wanderings on warm Sydney mornings… And even more delightful at night, when the dizzying array of restaurants, wine and cocktail bars switch on their uber-cool charms. In short, Surry Hills is a hotspot you won't want to miss.
Nielsen Park
Nestled in Sydney Harbour and ringed in by trees, Nielsen Park Beach feels like a secluded beachside oasis. Though it is something of a coastal hotspot in that it does attract its fair share of visitors on summer weekends, by and large these are locals; many Sydneysiders outside the immediate area have never even heard of the place.
And they're missing out. The views alone make this place worth the slightly tricky journey from the city: Sydney's tallest skyscrapers overlook the pristine beach from the horizon, as a parade of boats and streamers pass by. In summertime especially, this one's a hot spot to cool down at.
Forest Lodge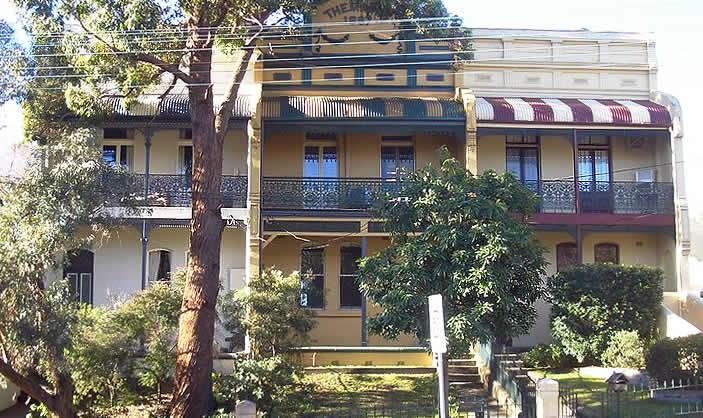 Neither forests nor lodges are in sight anywhere near this colourfully-named inner city suburb in Sydney's south west. Instead, this tiny suburb features a collection of cafes, bars and antique shops, all framed by tree-lined streets and heritage Victorian terrace houses.
Though Forest Lodge is unfortunately often overshadowed by neighbouring Glebe and Annandale, Forest Lodge excels in its mixture of atmospheric nightlife, small bar dining and proximity to the city centre, all within suburban tranquillity.
Parramatta
Finally, as the unofficial capital of Sydney's western suburban heartland, and its "second CBD" economically speaking, Parramatta is far from a well-kept secret. However, due to the mild case of postcode snobbishness that infects much of Sydney, this satellite city is rarely visited even by many Sydneysiders just half an hour away.
Certainly Parramatta is livelier than Sydney's sheltered North Shore, more grounded than the glitzy eastern suburbs, yet is generally safer than the city centre. As for why it's a worthwhile hotspot? Recent redevelopment has seen the takeoff of al fresco dining along buzzing Church Street, delivering eateries from seemingly every nation of the world – a reflection of western Sydney's multicultural heritage.
History nerds will also revel in Parramatta's collection of buildings, many of which are the oldest of their kind in the country. Add in a waterside precinct virtually designed for night-time strolls, the exciting arts and theatre showcased at Riverside Theatre and ridiculously cheap shopping… you'll return to "eastern Sydney" intrigued by your westerly wonderings.