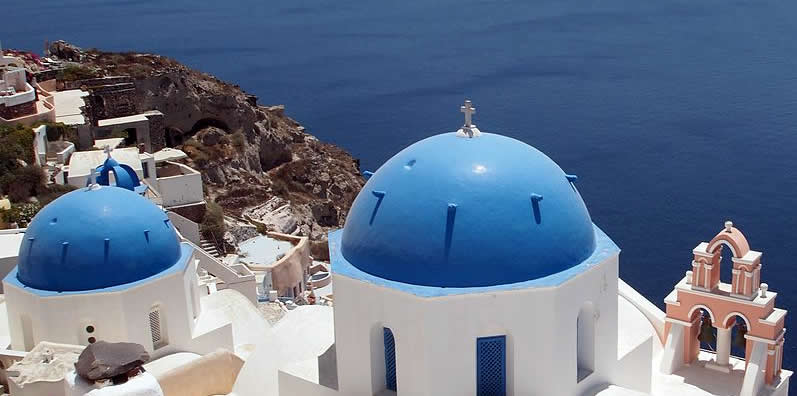 If you fancy a daytrip outside of Athens or are considering a multi-destination holiday, the good news is that you have a lot of options to get out and about and see more of Greece and the surrounding countries. The bad news is you might struggle to decide exactly where to go once you know the options on offer!
If you've hired a car, a really enjoyable trip is a visit to the Glyfada Sea Turtle Rescue Centre. Here, you can learn more about the issues sea turtles in Greece face, and find out about the work the team are doing to help protect them and how they look after injured turtles. Alternatively, trips to the ancient sites of Delphi and Olympia can fill up a day, and will get you out of the hustle and bustle of Athens.
For people who prefer to travel by sea, there are both of options both inside and outside of Greece. For a shorter visit, head to Piraeus, Athens' harbour, and take a catamaran to islands such as Hydra and Aegina in the Saronic Gulf. Hydra in particular is extremely popular with tourists owing to its beautiful whitewashed houses and ban on cars. Check out Hydra Cathedral and the island's museum, or check out Spilia if you want to swim. In Aegina, you will find the Temple of Apollo and the pine-flanked Temple of Aphaia.
Longer trips out of Athens could be to islands such as Santorini, famed for its stunning views of white, domed buildings and its active volcano. The beaches have a lot of character, ranging from the black pebble beach of Kamari to white and red beaches. In just four and a half hours, you can be out of Athens and exploring the rugged, picturesque landscape of this charming island, and you might even want to take advantage of the island's fascinating geology, such as the hot springs or a trip to the volcano itself.
The truly adventurous might want to consider a trip a little further afield. Hydrofoil and catamaran services can take you to various Mediterranean destinations, such as Italy, or even as far as Egypt and Israel. A better option here is to take a dual-destination holiday, splitting your time between Greece and your other chosen country to ensure you make the most of each location. You'll be able to fly home satisfied that not only have you seen everything Athens has to offer, but also the surrounding area – and surely it can't get much better than that?
Photo by: Danbu14