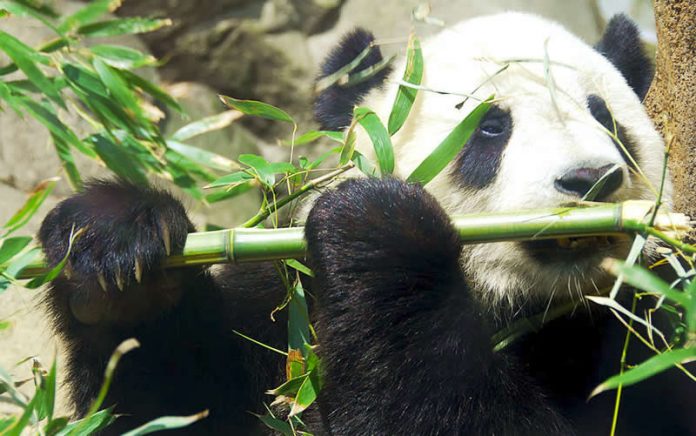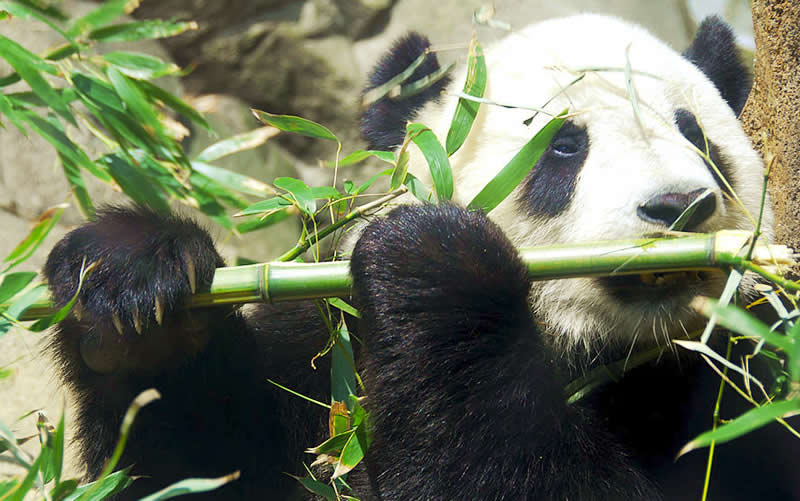 China has long captivated travellers from around the world; think fascinating ancient culture, an abundance of traditional Chinese architecture and amazingly authentic food. From bustling Beijing with glitzy shopping malls, nonstop traffic and bright neon signs to cosmopolitan Shanghai, with skyscrapers and temples standing side by side. China lends itself perfectly to gap year travel as its pretty cheap to get around either by bike or on public transport and there are a wealth of world famous sights; Terracotta Warriors at Xian, Temple of heaven in Beijing and Giant Pandas at Chengdu, just to name a few!
Spending Your Gap Year in China
Although it is one of the most rapidly developing countries in the world, China can still offer travellers plenty of culture and unspoilt natural scenery. The rich customs of this nation have attracted travellers from the west for many years, and it is now a highly sought after destination for gap-year holidays.
It is famously the most populated country in the world, with a total of over 1.3 billion, while the capital city, Beijing, has a population of over 11 million. Even with the huge size of the country, it has a population density of 357.5 people per square mile. The range of different experiences that are on offer also make China a popular location.
Paid jobs can even be found usually consist of teaching English to Chinese students. However, volunteer work will have far more variety, and a lot of the schemes that have been set up will allow you to get close to the local population and live a different way of life.
Easily one of the most intriguing programmes is the giant panda conservation project that is run in Bifengxia, a city in the centre of the country. It is easy to see how a few months could be spent in China, as not only is there a vast amount of attractions to discover in this large country, but its rich culture can offer many experiences.
Travelling to China is usually not cheap in comparison to other countries in the Asian continent, but accommodation and dining are really good value, with local traditional cuisine usually the most cost effective option.
Tip and Advice to Volunteering on a Gap Year
You may decide that during your gap year you would like to give something back and volunteer some of your time. Not only is this a very generous thing to do, it will also look great on your CV and appeal to future employees. You will learn new skills, make a new network of friends, build your confidence and have a meaningful impact upon other people's lives.
There are many different options in volunteering for young people. You could look for something in the UK, close to home, perhaps working with other young people or animals. However, if you are feeling more adventurous and would like to combine some volunteering with a bit of travelling, perhaps you should consider looking for a position abroad.
There are many opportunities to work in the far-flung corners of the globe. Some choose to work in South America on conservation projects, while others might head to Africa to help build schools. Whichever project you choose to do will depend on the type of person that you are.
However, if you are unsure, there are many different organisations out there to help you decide. www.gapyear.com is a specialist travel company who offer voluntary opportunities around the globe. They can give you advice, suggestions and help in finding the perfect position for you. www.do-it.org.uk is part of a youth charity with a huge database of voluntary opportunities available throughout the UK.
Photo by: Fernando Revilla