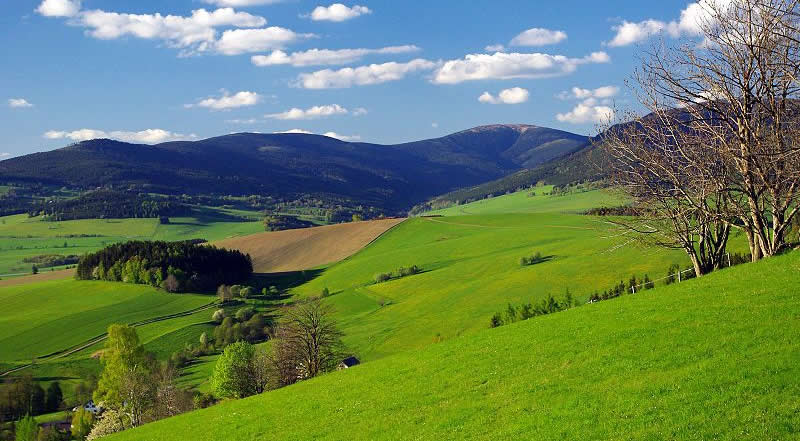 Summer will soon be upon us (fingers crossed) and with some careful planning, you can a summer getaway to remember. And what better way to explore Europe than on the train; it's fast and efficient and with a rail pass, it's also incredibly good value.
Quick guide to using an Inter Rail Pass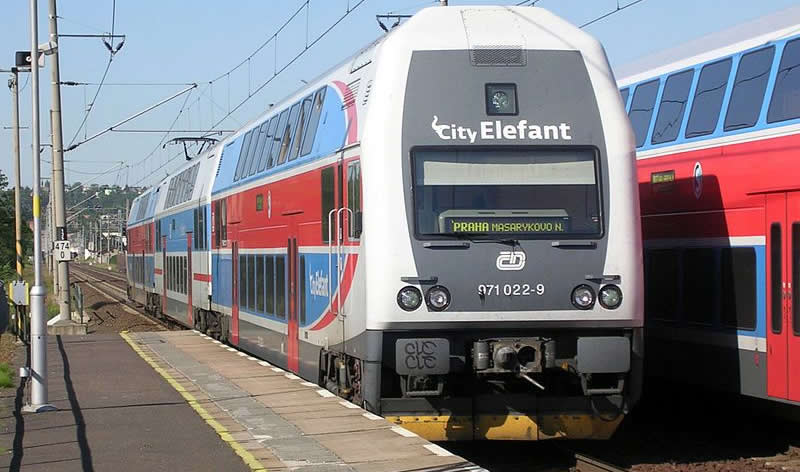 The Inter Rail Pass has become the most popular way for young travellers to see the European continent. It is effectively an open ticket that will permit you to travel anywhere within Europe for one flat fee. The more you travel the more you will save.
However, another option to consider if you are planning to visit only one destination is the one-country pass that they offer. Countries like Germany, France and the UK will come at a higher price for unlimited travel, whereas Eastern European destinations, such as Bulgaria, Czech Republic, Slovakia and Slovenia can be covered by train for as little as 30 euros.
But the Inter Rail is not only confined to the European continent, as the southern route even reaches as far as Morocco. With every exciting town and city of Spain and Portugal taken in along the way, this is easily one of the more sought after routes for backpackers and young holidaymakers. Elsewhere, the Inter Rail can take you to the northern tip of Scandinavia and down to the Mediterranean coast of Turkey and Greece.
Some tour operators will be able to provide accommodation as part of an all-in Inter rail deal, but you may find that it is cheaper to find the accommodation on your own, and if you do plan your itinerary yourself you will have far more flexibility. However, be sure that you have a good hostel or hotel arranged and are not taking any risks in countries you are unfamiliar with.
Exploring the Czech Republic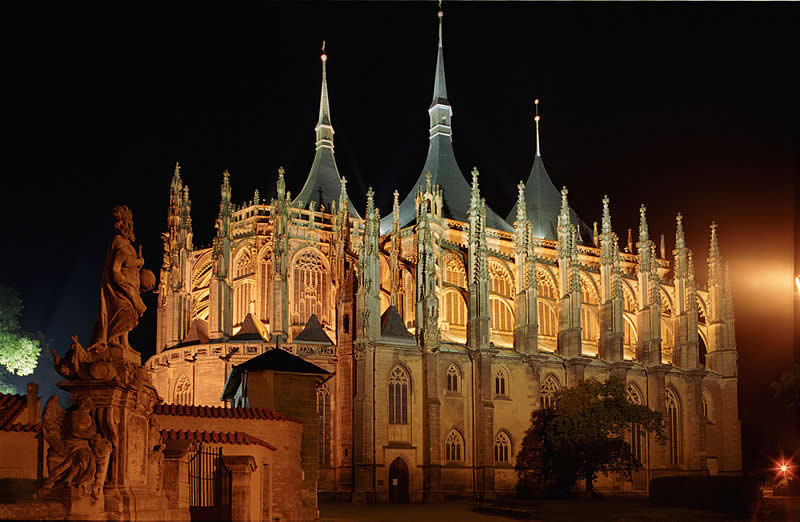 No bigger than the US state of South Carolina or the UK country of Scotland, the Czech Republic is a historic jewel located in the central part of Europe. In spite of its small size, the country is brimming with medieval towns, fairytale castles, picturesque national parks, and elegant spa resorts. On top of that, it is also the birthplace of the finest beer the world has ever known.
The Czech Republic, also called 'Czechia', is a hilly and scenic landlocked country that shares frontiers with Germany (west), Poland (north), the Slovak Republic (east), and Austria (south). It is actually one of Europe's youngest countries, having been created only in 1993 as a result of the Velvet Divorce. On 1 January 1993, Czechoslovakia was dissolved and subsequently split into two independent nations, the Czech Republic and the Slovak Republic. A country with a temperate climate, the Czech Republic encompasses two ancient lands: Bohemia, forming the western two-thirds of the country's territory and Moravia, forming the eastern third.
This small country features a rich cultural heritage and a multitude of awe-inspiring places to visit. In paying a visit to the country, some of the best things to do are the following: cruising along the Vltava River into Prague Zoo (downstream) or the Slapy Dam (upstream), enjoying a classical concert in outdoor theatres, concert halls, or ancient churches, indulging in a spa treatment at Karlovy Vary, biking around the South Moravian vineyards and sampling some wines, and skiing in Spindleruv Mlyn or snowboarding in Zacler.
Furthermore, in visiting the beautiful country, one should never miss to see the following: the splendid gothic, baroque, art nouveau, and cubist architecture of Zlata Praha (Golden Prague); the ancient silver mine and the murals in Kutna Hora; the fairy tale castles in Peska Krumlov; the Pilsner Urquell Brewery in Plze, where the world's finest beer (pilsner lager) was invented; the open-air museum in Roanov pod Radhostom; and the former Nazi concentration camp in Terezin. Regarding cuisines, the country boasts their national dish Sviakova, beef tenderloin in sour cream sauce. Their other specialties include Polevka, a soup that comes in garlic and onion flavours; Bramborak, a potato fritter that is flavoured with garlic and herbs; and Kapr, carp that is traditionally served during Christmas. For the beverages, they have Pivo, a beer; Vino, a wine; Becherovka, an herbal bitter; Slivovice, a plum brandy; and Merunkovice, an apricot brandy. Prague takes about two hours from London and about eight hours from New York. The country's capital is served by Ruzyn International Airport, which is about 12 miles (20 kilometres) northwest of the city. The other means of getting into the country include rail travel and road travel.
On the other hand, getting around the country may either be via air, water, rail or road. Travel time from Prague to Brno is about 45 minutes (air), two hours and 15 minutes (rail), or two hours and 15 minutes (road). Travel time from Prague to Karlovy Vary is about 30 minutes (air), two hours and 10 minutes (rail), or two hours (road). Travel time form Prague to Ostrava is about one hour (air), four hours and 30 minutes (rail), or six hours and 45 minutes (road).
Photo by: Marek Stránský, SJU, Jerzy Strzelecki