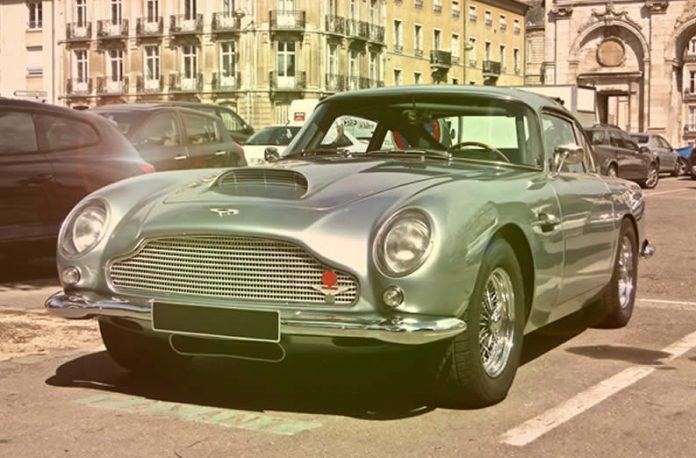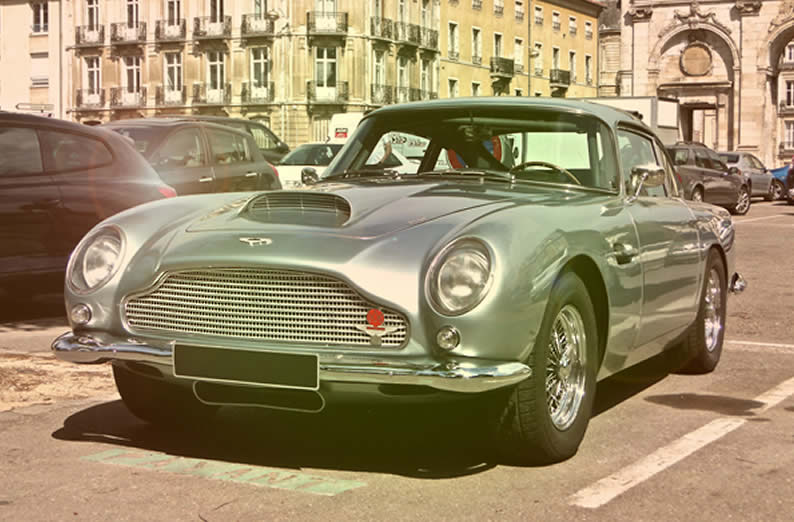 Are you a man who enjoys the finer things in life, like maybe Russian caviar on toast, washed down with a vodka martini "shaken not stirred"? Would you prefer to be cruising about town in an Aston Martin rather than a BMW? Do you have a tendency to introduce yourself by your last name first? If you've answered yes to these questions then there's a good chance you would enjoy a holiday on the Gold Coast for a Bond, James Bond, weekend escape!
It's difficult to think of any holiday spot better suited for those wishing to emulate 007's lifestyle than the Gold Coast. Australia's shiny gem is a destination renowned for world-famous beaches, high end restaurants, luxury accommodation and nightlife to equal the best of what Europe has on offer.
So what's your first stop? The car, Mr Bond, but of course! As soon as you've hit the Gold Coast tarmac, head straight over to one of the hire car kiosks and hire a luxury car – preferably one offering a mix of European styling and class to compliment your weekend soirée. Next? Find a place to hang up your tux.
One of the Gold Coast's finest luxury hotels is Palazzo Versace, located adjacent to Main Beach and only 5km from Surfers Paradise. This superb luxury hotel exudes Italian style and sophistication, delivering a truly Bond-worthy experience from the stunning five-star Imperial Suite which offers sweeping views of the Broadwater.
Of course, if you really want to walk in Bond's shoes, you can't go past Jupiter's Hotel & Casino. Jupiter's is a genuine Gold Coast landmark and one of the finest Gold Coast luxury hotels available. The hotel offers luxury Executive Rooms and Club Suites,a myriad of choices when it comes to dining, plus an award winning salon to unwind and be pampered in.
After settling into your digs, it's time to get out into the action and prove yourself worthy of the007 title. It's only a short trip to Surfers Paradise from either hotel, a scenic drive that brings you to the water's edge where must choose your next mission: hire a jet ski to hit the waves, a yacht to cruise along the coast, a snorkel or SCUBA gear to go deep or maybe parasailing to see the city from above.
After you've had your action fix it's time to head back to the hotel for a martini and a shower before heading out to experience the nightlife as it awakens in Surfers Paradise. As a starting location, head to SinCity Nightclub where throbbing music and breathtaking decor are the nightly fare. This is definitely a Bond worthy place where you can savour a martini or two as breathtakingly beautiful women and an endless stream of cocktails flow until the dawn threatens to end the night.
After you're done with your night of Sin it's time to head back to the Gold Coast and Broadbeach Island for a visit to Jupiter's Casino where to shake your dice like the martinis you've just ordered. The casino has every game on offer to try your hand at, including baccarat, and it's all too easy to discover the new day has started whilst you're lost in a game of chance.
Sometimes you need to throw caution to the wind and grab life by the tux. If you've ever dreamed of living the 007 life – even for a few days – then plan a trip to the Gold Coast. Okay, so maybe you don't need an Aston Martin and rock hard abs to enjoy this part of the world, just a willingness to dive in and enjoy will do!
Photo by: Alexandre Prévot