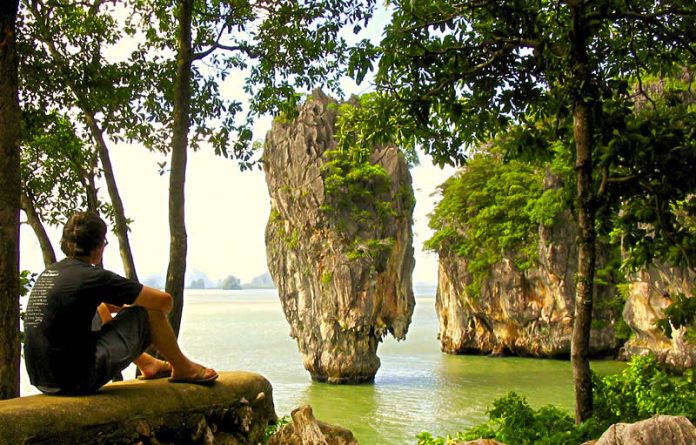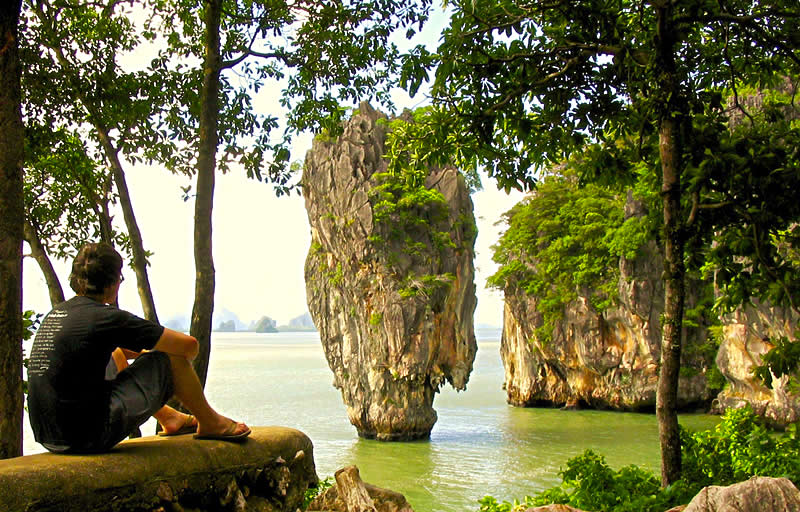 A backpacking holiday can be one of the most memorable trips you ever go on, but that does not mean you can approach it naively. You need to stay safe and secure while abroad.
While many people will get through months of travelling without even a hint of worry, others could find themselves robbed while only away for a couple of days. It can happen to anyone and can be just bad luck; however, it is still worth being smart about how you look after your possessions and not giving thieves an easy steal.
It is not worth letting fear of being robbed paralyse you – you could get robbed anywhere, not just while abroad – and being overly cautious might stop you from seeing or experiencing some great things. On the other hand, there are a few ways to protect yourself without ruining your holiday, starting with taking out the best backpacker insurance you can find.
Money
Unlike at home, when you might not carry too much cash around with you, while you are abroad there is a tendency to have a store of cash so that you do not need to hunt down a cash machine or currency exchange office. This stock of cash is tempting for thieves.
Make sure that you do not keep your wallet in a pocket that could easily be picked; for example, the back pocket of your jeans or a large outer jacket pocket. Instead, think about buying a money belt to wear under your clothes, or hide your stash somewhere unexpected in your luggage, perhaps in your washbag. Aside from this, keep a small amount of money close to hand, so that you can pay for things but also so you have something to hand over if somebody threatens you.
Bags
On a backpacking holiday you will be living out of your suitcase the whole time so you need to be very careful about where you put your bags – if you lose them then you could be really stuck!
Apart from always knowing where your bags are and locking them up wherever possible, you should also think about how you can make them less easy to steal when you are out and about. For instance, if you are sat in a cafe then you could wrap the strap of your bag around the chair leg, so someone cannot just grab it and run.
Gadgets
It seems daft to bring expensive gadgets on holiday with you when you are potentially staying in shared accommodation but people do it anyway. If you want to hang on to your iPhone/Kindle/SLR camera for as long as possible then do not get the device out unnecessarily – just wait until you are alone to review your pictures.
Preparation
While there are countless pieces of general advice that could help people avoid having their possessions stolen, it is also a great idea to check the FCO's (Foreign and Commonwealth Office) travel tips for specific regions or countries. There may be common tricks or ruses for you to watch out for, or you may be advised to stay away from certain areas.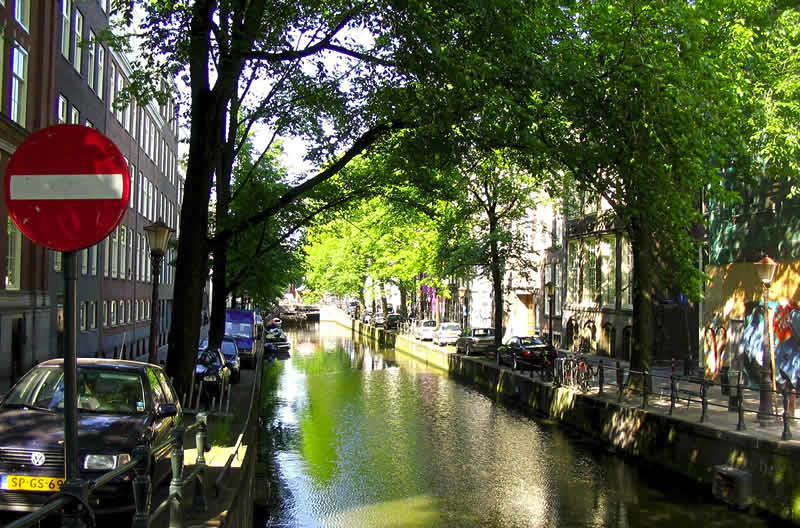 Photo by: Keith Parker