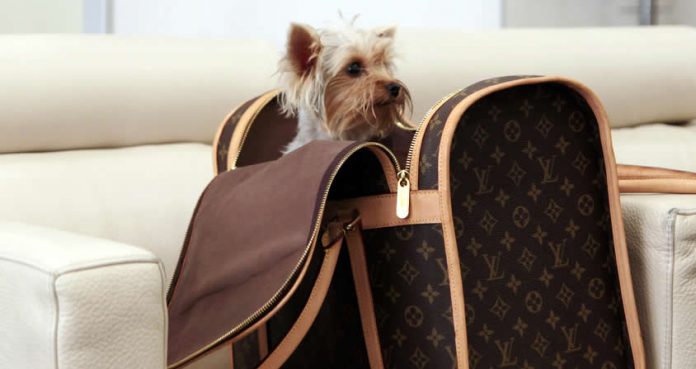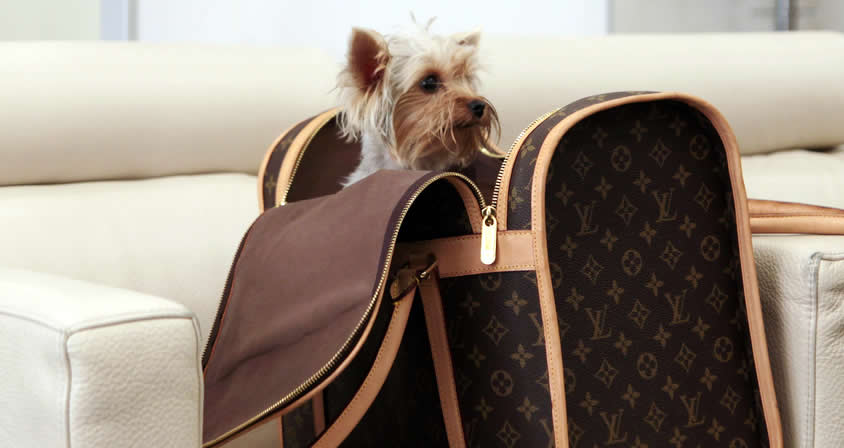 Air travel can be stressful enough without the added complication of taking your pet with you! But there are certain times when you can't avoid it. If you have never flown with your pet before you are probably wondering how on earth you go about it. Many people worry about the impact flying will have on their pet's health too – nobody wants their pet to suffer or be unhappy, particularly when there is nothing you can do about it.
Fear not – people have been doing it for years and it's easy when you know how. A little thought beforehand and some planning will help make it as easy as possible. Your pet will be absolutely fine – and you will be happier knowing that they are safe and comfortable. Here's how to do it:
See Your Vet
You should visit the vet a couple of weeks before you go away to give your pet a health check. If he or she is happy that your pet is well enough to travel they will give you a certificate of good health to show to the airport officials. Keep the certificate to hand at all times where you are travelling as you will probably have to produce it at a number of locations.
Have a Plan
Think the entire journey through from start to finish, making sure you leave enough time to get to the airport etc. There's nothing like racing around to catch a flight to send your stress levels through the roof. Not good for you or your pet. When booking flights try and get direct ones rather than having to make changes along the way. It'll make for a far simpler journey.
Find a Carrier
You'll need a carrier for your pet that is built for purpose. Opt for something that is durable, lockable and comfortable. Your pet should be able to turn around, stand up and sit down in it. It's best to check your airline's rules and guides for travelling with pets as they may have certain criteria that the carrier must meet.
Don't Feed Them!
You may be tempted to ease your guilt by giving them loads of treats – but don't. The last thing they need is a full belly when they are travelling – you can imagine why! Small bowls of water are fine. Most airlines insist that the pet is not fed for up to six hours before any flight.
Once you arrive at your destination it's really important that you check your pet over for any signs of illness or discomfort. If you have any concerns about them then you must get them to a vet as soon as possible. Give them a big bowl of food as a treat and dogs in particular will appreciate a good long walk to stretch their legs.
Travelling with a pet can be easy and fuss-free with the right amount of planning beforehand. The more you do it the better for your pet jetsetter!
Photo by: Lovro Rumiha