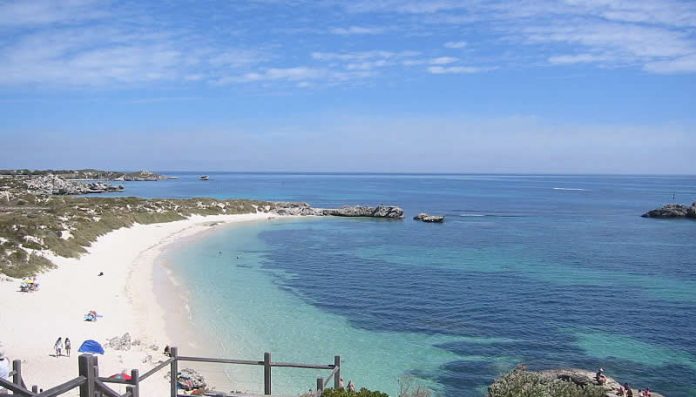 Australia is huge. Its land mass comprises an area of about 7.692 million square kilometres or 10,777,109 full-sized football pitches. With such an abundance of land it's no surprise that Australia has its fair share of natural beauty, tourist attractions and places of interest.
We all know what Oz is famous for: The Great Barrier Reef, Ayers Rock, Sydney Harbour Bridge. These are obvious must-see places when heading down under. But what else is there? Australia has a wealth of other attractions that don't get nearly as much love as these stereotypical visions of Oz.
Rottness Island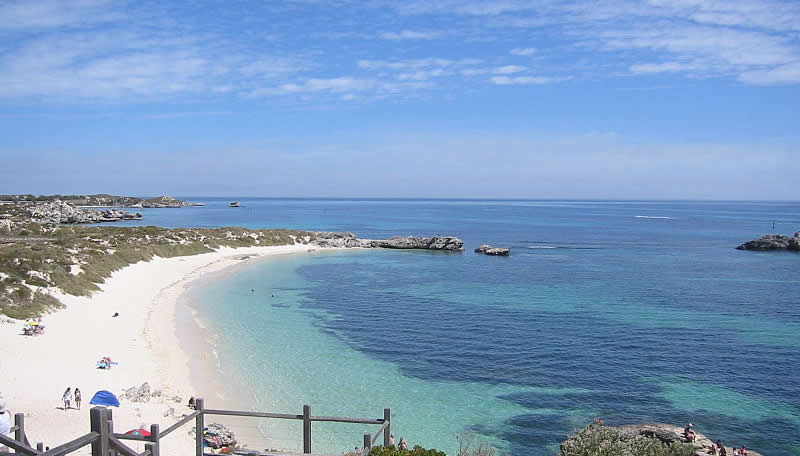 Rottness Island is 18 kilometres off the Western Australia coast, its 11 kilometres long and 4.5 kilometres at its widest point, it is reachable from Perth in half an hour via ferry. When on the island the only way of getting around is by bike or a small bus that picks you up at certain points on the island. The beaches are arguably some of the best in the world – and even during the Summer peak you're able to find an uninhabited beach all for yourself. Rottness is one of those hidden treasures to tourists, but somewhere that every Ozzie knows. However it remains tranquil, clean & fun – a real paradise island.
Wineglass Bay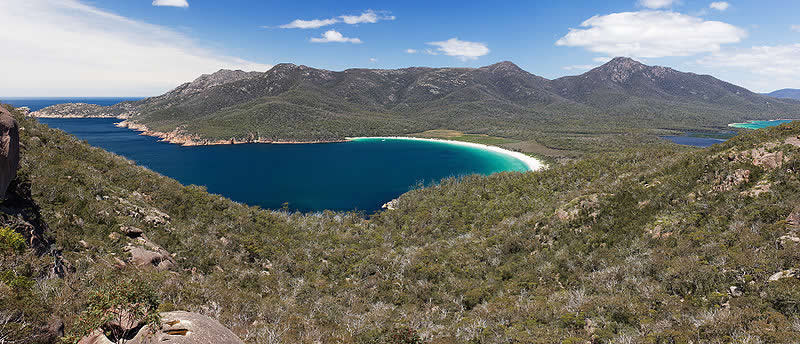 The unmistakeable Wineglass bay is located within Freycinet National Park on the east coast of Tasmania. It has been voted by several travel authorities as one of the world's best 10 beaches. When there you can take a hike to a lookout spot on Mount Amos to view Wineglass Bay's and the surrounding coastline's sweeping, and breathtaking views. The climb is quite steep but can completed by anyone who is reasonably fit and it's definitely worth the hike. The beach boasts crystal clear turquoise water, white sand and bush-covered mountains rising steeply around it – it's a really idyllic spot.
Kurunda Scenic Railway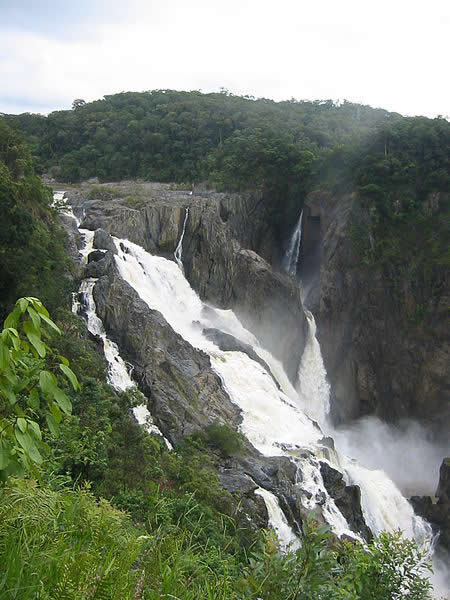 This railway line runs from Cairns, Queensland to the nearby town of Kuranda. It snakes its way up the Macalister Range and is no longer used for regular commuter services. The trip itself takes approximately two hours, including two stops. If you love nature then this is your thing the scenery on the journey is excellent, even when it's raining – so don't let bad weather put you off. It's great to sit back, relax and enjoy the perfect views; especially when the train goes around the bends and arrives at the iconic Barren Falls, where the train pauses for photographs. This day trip is a must do when in Cairns.
These 3 destinations are a must when visiting Oz, each one is unique and I guarantee you won't have experienced anything like them before. While the cost of funding a trip to Australia is daunting to most of us there are many reward schemes that help travellers and holiday makers to travel further and to new destinations have never been. One of the top schemes that deliver valuable rewards to loyal customers is Avios. With Avios it is possible to fly to destinations all over the world and pay nothing more than flight taxes, just by collecting e-rewards on your normal range of purchases.
Australia is one of those places that everyone should have the opportunity to visit & explore and no two experiences are the same. So, what are you waiting for?
Photo by: Cookaa, JJ Harrison, David W Eckhoff