The places that people choose to spend their vacation say a lot about what they value, and despite the global economic crisis, people are still traveling more than ever. The World Tourism Organization reports that tourist arrivals all over the world have increased up to 6.6 percent for the last few decades. It also shows that China ousted Spain from the third-place rank of the world's most visited places, while the United States and France held tight to their 1st and 2nd place rankings, respectively.
Below is a list of the 5 most visited places in the world. Read on and find out if the millions of people visiting these places can ever be wrong.
Times Square, New York, USA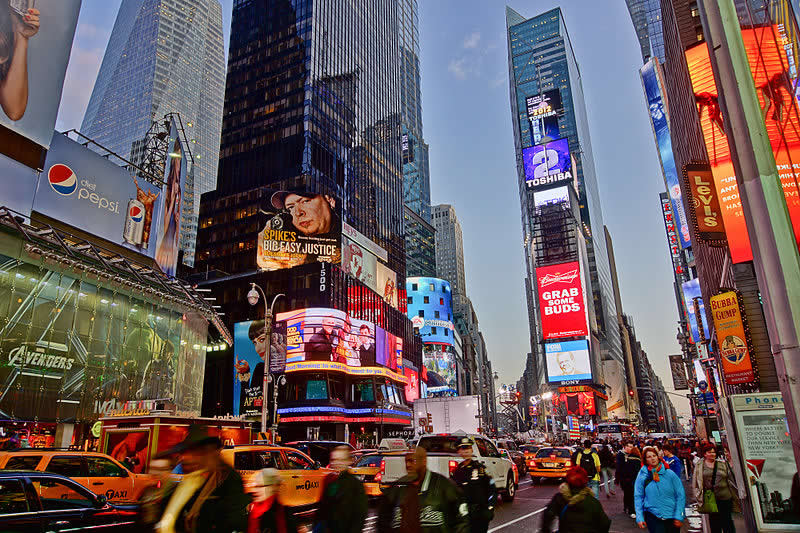 With an approximately 39,200,000 visitors every year, New York welcomes a huge flock of tourists for its sheer spectacle, mega-stores, Broadway shows, and flashing lights. Its pedestrian areas along with cafe tables have made the place more appealing for many tourists who love to hang out. Time Square is also convenient to numerous hotels and provides easy access to various public transportation such as taxis, buses, rails, and subways.
Niagara Falls, New York, USA and Ontario, Canada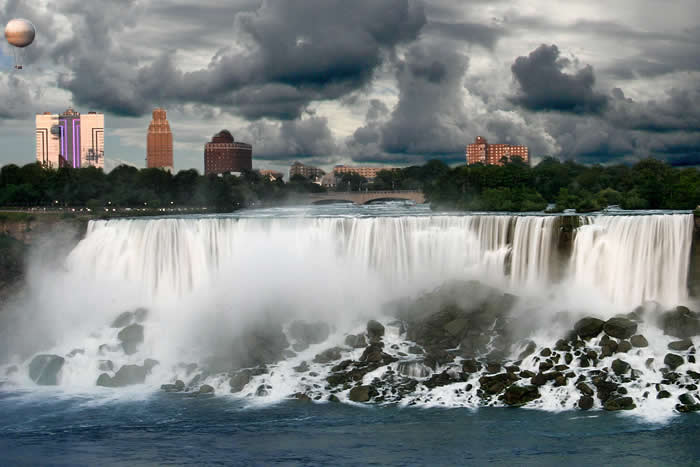 With about 22,500,000 tourists every year, Niagara Falls straddles in the borders of Canada and United States. This massive waterfall spills water of more than six million cubic feet, from a height range of about 22 to 57 metres, per minute. While there are other taller waterfalls all over the world, Niagara Falls stands out due to its stunning sheer power. Also, among any other major falls, it is more accessible and can be reached through a short drive or flight by millions of regional tourists.
Grand Bazaar, Istanbul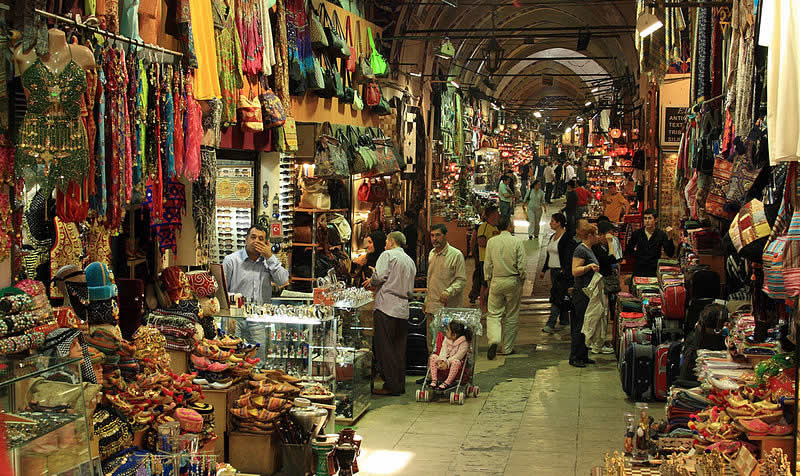 This 15th century Grand Bazaar with vaulted walkways receives more than 15 million visitors and bargain-hunters every year for its eye-catching and attention grabbing products, which include gold Byzantine-style jewelry, copper-ware, intricately patterned carpets, lanterns, and hand-painted ceramics.
Paris, France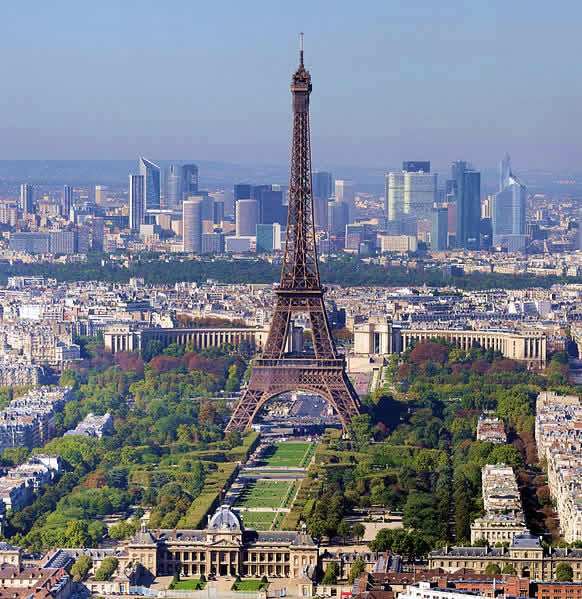 Millions of travelers and visitors flood the capital city of France, Paris to walk in the romantic cobblestone streets in the Latin Quarter, to kiss on the pedestrian bridge over the River Seine, to marvel at the old Notre Dame's gothic façade, and to ride the elegant elevator of the Eiffel tower to view the City of Light. Considered as the world's romantic capital, Paris is also dubbed as a fashion and shopping capital. It is a home to various popular fashion brands which include Clarins, Loreal, Lancôme, Guerlain, Yves Saint-Laurent, Christian Dior, and Channel No.5. It is a perfect place for beauty lovers, artists, and romantics.
London, UK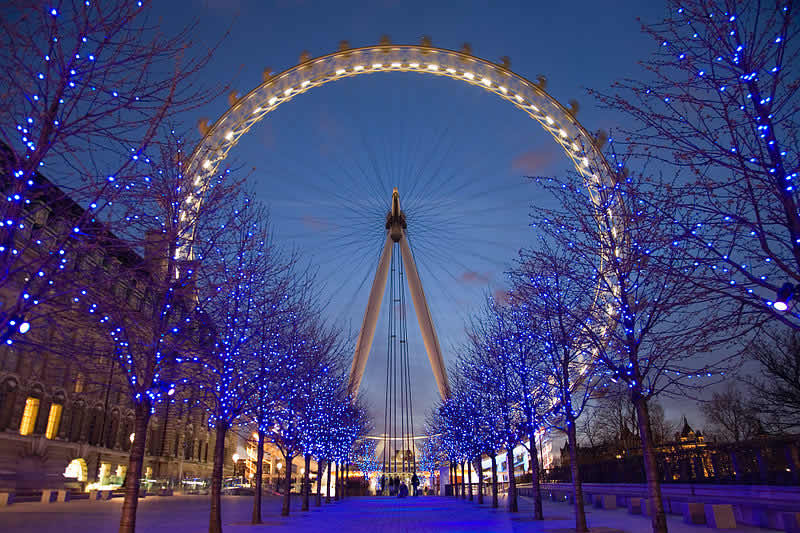 There are more than 14 million visitors come to London to visit its main attractions which include the Madame Tussaud, Charles Dickens Museum, Big Ben, the Natural History Museum, Globe Theatre, London Zoo, Trafalgar Square, London Eye, Covent Garden, and the list goes on.
Definitely, with the overwhelming features, the above-mentioned places are simply irresistible. For millions of tourists, these places are worth the visit.
Photo by: Jean-Christophe BENOIST, http://www.dmitrimarkine.com, Dmgultekin, Taxiarchos228, Diliff