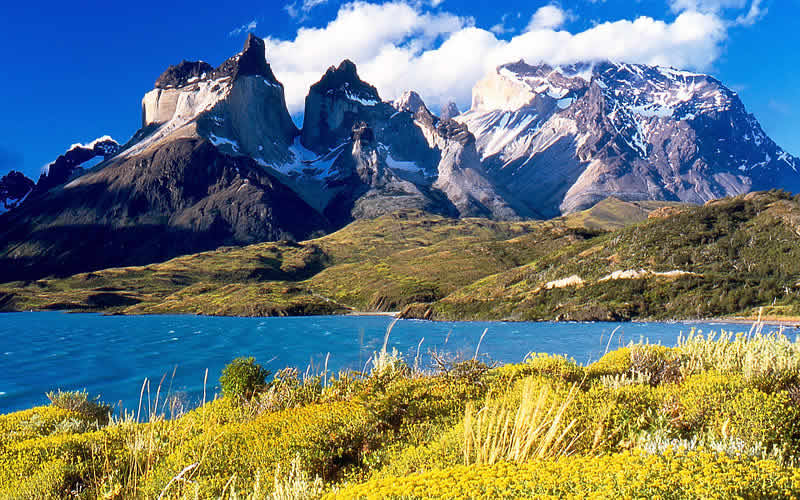 Are you looking for an extreme adventure? You might want to consider going down south – and we don't mean going down to Texas or even Mexico. While both areas certainly have their own unique appeal, you want something more extreme – so why not go on the ultimate adventure and tour Patagonia? Patagonia lies on the southern tip of the South American continent, and is a region shared by both Argentina and Chile. The region offers a variety of engaging activities that are sure to excite the adventurer in you, or the one in your life.
You would be hard pressed to find a better place than Patagonia if you're looking for an extreme adventure. Patagonia is geographically diverse and exciting, and is home to glaciers, mountains, rare wildlife, and many more exciting natural features. Patagonia is a place unlike what many have experienced before, so, as with any trip, you need to ask yourself a few important questions before embarking on your tour.
Do I need a guide?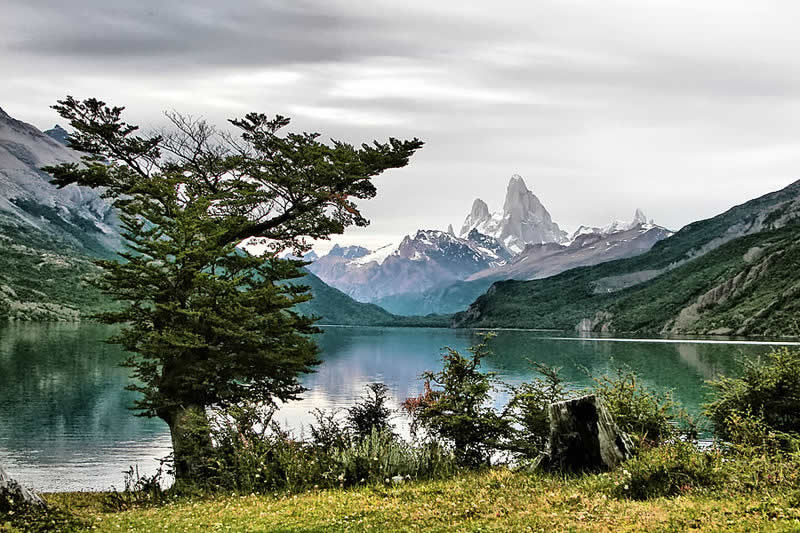 There's no doubt that as you take in all that Patagonia has to offer, you'll want to have experienced experts who can help you see the history and wildlife as you go on this once of a lifetime vacation. When you look into services that offer vacations into Patagonia, make sure to look into what kind of educational programs they offer. Otherwise, you might miss out when you see a side of the world that you'll surely never see again.
The sights

The key is to see things that will create a memory that will last you a lifetime. So what would the ideal vacation at the southern tip of South America include? You'll certainly want to see the Strait of Magellan and the Beagle Channel. In addition, a trip to Patagonia would not be complete without a view of the glaciers and fjords of the Darwin Mountain Range. And finally, you'll certainly need to see Cape Horn. These are all musts, whether you choose to explore Patagonia with a guided tour, or on your own.
Cruise through
The most popular option for tourists travelling to and around the region is a guided cruise. The amenities will include the bare essentials and then some – it is a vacation after all. The touring aspect of the voyage is particularly helpful to those who prefer to see and learn about the area with the help of professional guides. There should also be a set itinerary in place, so you can also explore on your own during the trip as you tour Patagonia.
You're looking for a trip like no other, and you want to see things that you've never seen and have experiences that you'll never be privy to again. These are just some of the many things you'll have the opportunity to experience in Patagonia. The wildlife as well as the geography is unlike any other region on earth. How you explore it will depend on who you choose to facilitate your once in a lifetime trip.
Photo by: Miguel Vieira, Adroar, Stevage