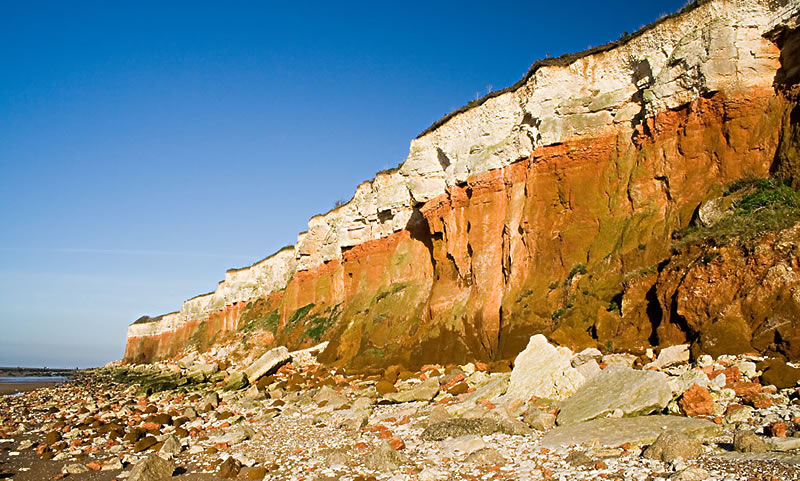 UK is one of the best holiday destinations you can think of when planning for your holiday. This is due to the fact that there are a number of exciting places you can visit.
Hunstanton
This is an east town coast with lots of activities taking place there. The town is also called the sunny hunny. Here you will launch on the beach, criss–cross the chalk land using a bike, learn new marine species at the Sea Life Sanctuary, visit a nature preserve or potter through the galleries. If you like kite surfing, you can make use of the large open beaches. In addition, if you like watching birds, you will love the variety of bird life found on the famous white and red stripped cliffs.
Broadstairs
This town is among the bustling seaside towns and ranked top twenty among the best tourist destinations. The town has a lot in store. For instance:
Thrilling cliff top walks
Long sand beaches
Victorian architecture
Boutique hotels
Outstanding restaurants
You can also visit the summer house and the bleak house.
Weymouth
This town is located at the mouth of River Wey and it becomes very busy for the period of summer. Here you will find award winning beaches, Jurassic coast, museums, world heritage and two shopping centers ideal for the family activities. A small distance from the town centre you will find Nothe Fort, Victorian fortress with indoor play shakys and WWII memorabilia. The town experiences long periods of sun in the UK.
Lake District
Here you will find trails ideal for all types of people, and if you love challenging trails, you can try the village trails where you can access the third largest mountain in the UK. You cannot be able to exhaust the walks. In addition, you will enjoy a number of outdoor leisure activities perfect for the whole family. The Lake District name is derived from sixteen different lakes where you can have an ample opportunity for fresh water fishing and sailing.
Suffolk
Here you will have a strange feel because there is only one road going in and out of the town. The town is surrounded by river Blyth, buss creek, Southworld harbor and North Sea. Here you can enjoy a number of activities such as playing on the shingle and sun beach, visiting the busy harbor and touring the working lighthouse. Alternatively you can opt for a ferry ride across river Blyth to Walberswick village where you will enjoy the art gallery and tea rooms.
Northumberland
The town sits between the silvery sea and shimmering green countryside. Here you will sample the massive beach regarded as one of the best in the UK as voted by the Coast magazine. Further, you will find holiday cottages and restaurants attracting a huge number of visitors to the area.
North Wales
You can take a trip around the town to enjoy a number of places. The only way to enjoy this place is to drive around. Before you drive around, you need to book practical driving test and apply for UK drivers licence so as to allow driving around. The places you can tour include:
Llechewedd Slate caverns
Dark fortress
Welsh Mountain Zoo
Photo by: Andrew Dunn, Amanda Slater