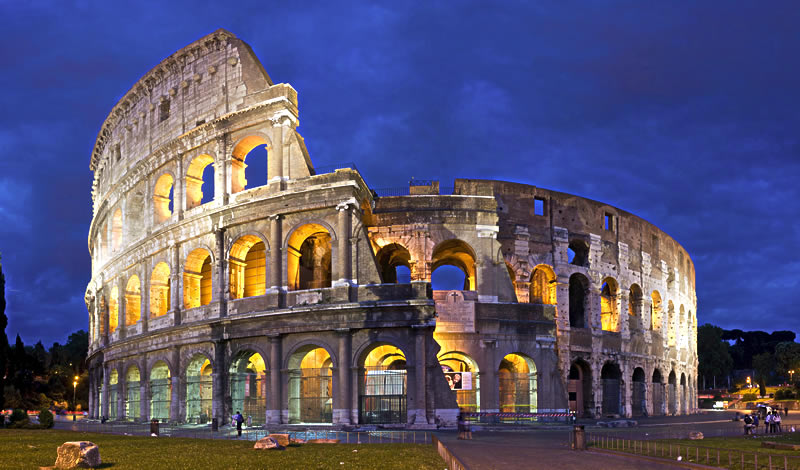 We can say with no shadow of doubt that Rome is one of the most popular touristic spots in Italy and it is a good one indeed. With its historical, architectural, cultural, and artistic background, this location is more than ready to impressive those who visit it. If you are planning to spend your vacations in a magnificent European city, consider visiting a city that has centuries of history and a vast cultural heritage, Rome.
Climate
Oh, the famous climate! Sometimes it can be really tricky and make you change your plans. Happily for you, Rome's climate is not bad at all. Unlike many other touristic cities, Rome has a touristic peak in autumn due to the comfortable temperatures during that season. In the summer temperatures average 30ºC, and in the winter the average temperatures are around 14ºC. Thanks to the type of touristic attractions in this city it is recommended you visit Rome when the temperatures are mild, autumn is the perfect season.
Transportation System
There are many improvements to be done in regards to the transportation system in Rome. There are some issues to be solved, which means that the transportation network is not exactly what we can call efficient. For transportation purposes there you have taxis, buses, trains, trams, and a metro. Needless to say that alternatively you can rent a car instead of using the services of the means of transportation mentioned above. As I said, there are some issues that need to be solved, for instance: due to Rome's location, it is a city where huge amounts of drivers get in and out every day. As a matter of fact the pattern of the Rome's roads doesn't help the traffic to flow appropriately, thus creating situations of too much traffic. Another problem we can spot concerning Rome's transportation system is the lack of taxis; there are only 2.1 taxis for every 1,000 habitants. Nevertheless, over the last years the government created some regulations in an attempt to diminish the impact of the upper mentioned problems.
Activities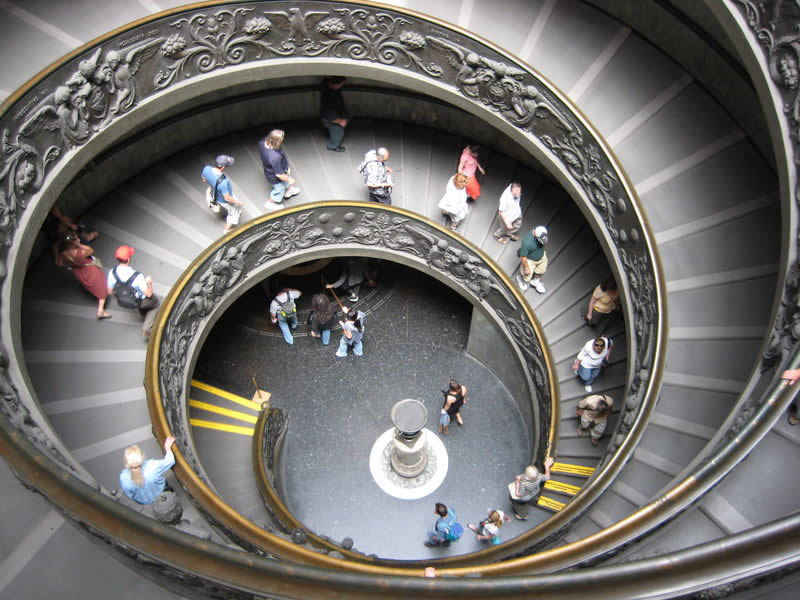 Below you will find some suggestions of activities while you are in Rome:
Participate in a Tour:
Most hotels organize guided tours, there will be various groups and each one will have a professional guide that will follow a previously planned touristic route, at the same time he explains everything about the places you are visiting. A tour constitutes an effective way of getting to know the best touristic attractions, and the historical and cultural background of those spots.
Visit the Vatican:
The Vatican City is known worldwide and it is located in Rome, if you are vising Rome, than you might want to pay a visit to the Vatican. It is mostly known for being the "capital" of the Catholic religion but there is no doubt that it contains fabulous examples of architectonic art. One example of the architectonic patrimony of Rome is the St. Peter's Square, located at the Vatican City.
Catch up with the Locals:
The locals are very, very friendly, so you can definitely chat with them and get to know more about their culture and their way of life. You can also ask them about Rome, about its history, about its monuments, and about the places that they think you must visit. They love to share thoughts about Rome; they will even tell you legends about its early foundation going back centuries ago.
Photo by: David Iliff (CC-BY-SA 3.0), J. Miers