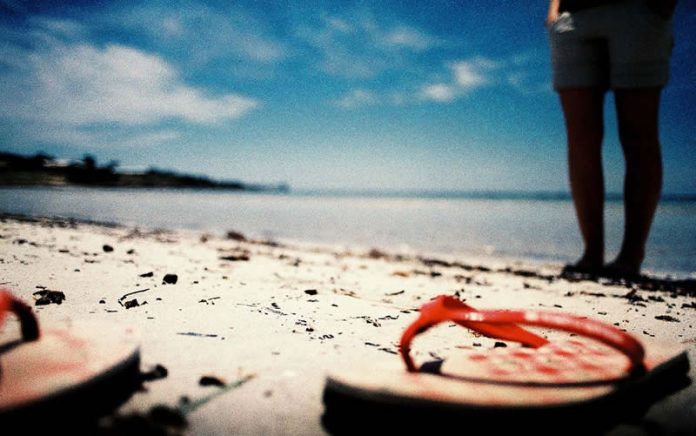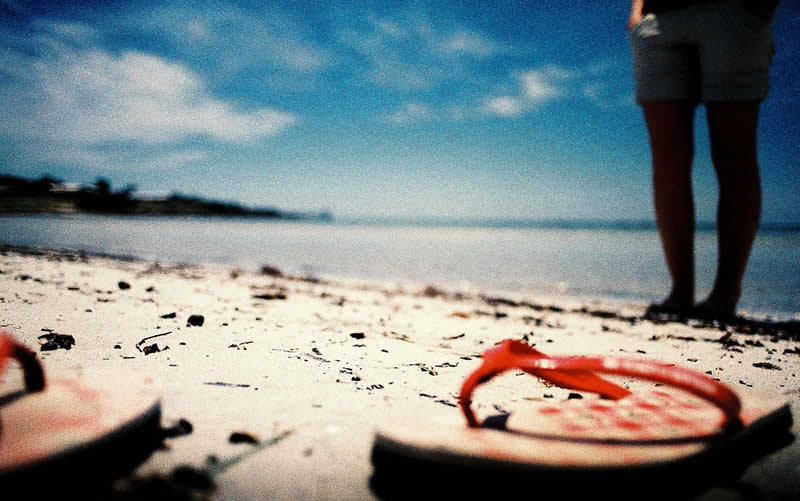 The recent give away contest was about the best place to visit in Australia.
The winner award was a $20 Groupon Australia voucher code.
Is was interesting to see what places our fellow travellers and photographers would want to visit themselves or recommend for visiting.
Top 5 recommended places to visit in Australia are:
Uluru and Coober Pedy (Central Australia)
Tasmania
Hamilton Island (Queensland)
Kimberley Region (Western Australia)
Great Barrier Reef (Queensland)
And the winner is… Ivan! With Hamilton Island as the best place to visit in Australia!
Ivan shared his experience at Hamilton Island and gave heaps of awesome tips for fellow travellers. We are very excited to share this with you!
Read what is cool about the Hamilton Island >> !
Congratulations Ivan!
We wish you a fun and joyful experience provided by a Groupon Australia voucher!
(It would be interesting to know which experience you chose and if you enjoyed it ;-)
We thank all our readers, fellow travellers and photographers who shared their preferences and recommendations!
Australia is a vast and beautiful country. There are so many wonderful and adventurous places to visit that sometimes it is not easy to decide where to go first!
Your recommendations will help travelling buddies!
Groupon Australia did an amazing job of providing coupon codes as a give away for this contest. Groupon Australia provides a great variety of different experiences. Everybody can find something special to enjoy along with nice discounts. Visit their web site to find out what you personally would pick!
Where have you recently been? What interesting or funny have you seen during your trips?
Want to sponsor the next giveaway? Contact us
Photo by: Reinis Traidas