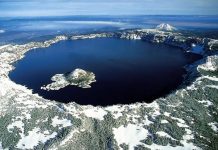 Crater Lake is a caldera lake in the Crater Lake National Park (Oregon, USA). It's known for water clarity and a deep blue color. Crater Lake partly fills a 1.2km deep caldera which was formed ages ago by the collapse of the Mount Mazama volcano.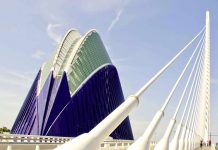 Travel to See Architecture: Agora in Valencia, Spain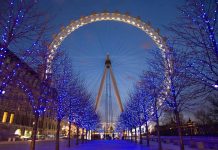 5 most visited places in the world. Why millions of people are visiting these places?