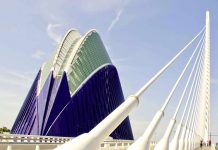 Travel to See Architecture: Agora in Valencia, Spain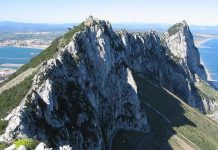 Gibraltar, an island situated off the southern coast of Spain, has an entire network of limestone caves just waiting to be investigated. Find out more about this fascinating geological spectacle.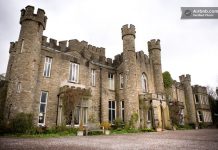 When time comes to choose your next travel destination, I look at the photographs of places I liked most. What my eyes like, my feet goes to. I just found another way to inspire my travels - unusual places to stay at. Yes, travel accommodation to excite your eyes and emotions. Here is my few travel finding on unusual places to stay - castles!