 This Friday we were lucky to be late at work (regardless of how crazy this may sound :)) Lucky because Geelong Friday Market happened on that day and we visited it the first time.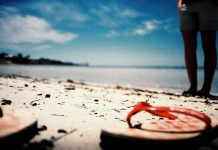 And the Winner of June Contest "The Best Place to Visit in Australia" Is…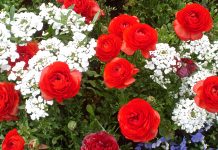 Toowoomba is a beautiful place to visit with breathtaking views since it is a mountain city that clings to the edge of the Great Dividing Range. What to do and what to see in Toowoomba?