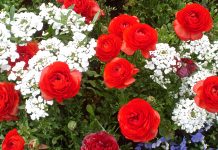 Toowoomba is a beautiful place to visit with breathtaking views since it is a mountain city that clings to the edge of the Great Dividing Range. What to do and what to see in Toowoomba?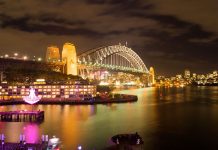 Since 2009, the annual Vivid Sydney Festival has seen the convergence of three major forces on Australia's most beautiful city: Light, music and ideas. Every year sees an exciting addition to the programme, be it the transformation of yet another building into an illuminated marvel or an extra concert series. 2014, set to happen between May 23 and June 9, is no exception. Here's your guide to the highlights. Australian International Airshow and Aerospace & Defence Exposition took place at Avalon airport near Melbourne CBD on 5th and 6th of March. Actually is...