Fortunately, New Zealand's traffic laws are quite similar to Australia, but there are some differences you'll need to be aware of so that you don't end up with a fine or, worse, causing an accident.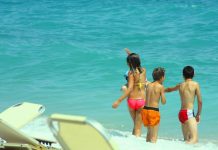 Make sure your holiday is one to remember, for all the right reasons, by ensuring that you have taken all the necessary measures to avoid the common holiday pitfalls.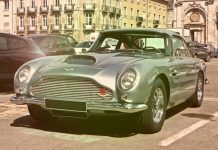 Special Gold Coast vacation in a James Bond style: Are you a man who enjoys the finer things in life, like maybe Russian caviar on toast, washed down with a vodka martini "shaken not stirred"? Would you prefer to be cruising about town in an Aston Martin rather than a BMW? Then this one is for you!