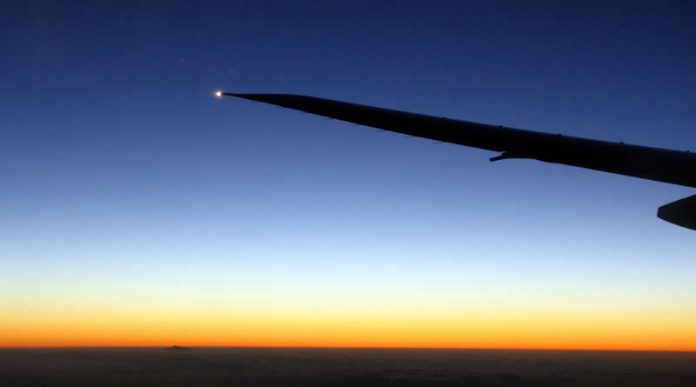 You're so excited! The suitcases are packed and everything is ready to go. The day has finally come, your long-awaited vacation. Your itinerary is well thought out, even if the only thing on the agenda is to lay on a beach somewhere, doing absolutely nothing.
You can't wait to share with all of your friends how awesome it is to be you, basking in sunshine on the island of Maui in January, or globetrotting on a Mediterranean cruise of a lifetime.
But wherever your destination may be, in order for it to be the relaxing get away it should be, you need to have a real sense of peace that everything is ok on the home front, and that your personal safety is totally secure.
Keep the Home Fires Burning
According to the Federal Bureau of Investigation, a burglary occurs every 14.6 seconds, two-thirds of those being in broad daylight, and 73.9% of all burglaries were of residential properties.
Use today's advanced technology to your advantage. With your Smartphone, you can easily log into your own personal home network. You can keep it simple, an inexpensive web cam placed in a 'telltales' location in your home. Or, you can get more sophisticated and set up a total home management system. These systems utilize several strategically placed cameras, so you can monitor your entire house. They also allow you to set up a lighting schedule or turn on the television, so it looks and sounds as though someone is home.
There isn't a Smartphone app for bringing in the mail, so you'll still have to rely on the kindness of trusted neighbors, or remember to put everything on vacation hold. Depending on your destination, a secure Wi-Fi connection may not always be available, so traditional methods of securing your property still apply.
Social Media is Not Always Your Friend
Virtually everyone seems to be on Facebook, tweeting on Twitter, capturing images with Instagram, or 'checking in', letting everyone know exactly where they are, what they're doing, and who they're doing it with.
It is human nature to want to tell all your 'friends' on Facebook what a fabulous time you are having, to send an Instagram of the beautiful scenery right outside your luxurious hotel suite, or to check in at every four-star restaurant you go to.
While this new technology enables us to connect and share with others in an unprecedented way, we may be putting our safety and privacy at risk without even being aware we are doing so.
Not all of our 'friends' are friends. Many are associates we barely know, if at all. And then we have to worry about our 'friends of friends'. Who knows what their privacy settings are? Even if you are super technologically savvy, the dizzying pace at which technology changes makes it hard for everyone to keep up.
In a perfect world, it would be nice if checking in at 'Joe's Bar' was only useful for letting your friends know where you were, but by 'geo tagging' yourself, you are potentially making yourself a human target. You are saying, "I am not home." Or, "Attention would-be rapists, kidnappers, muggers: You can find me, right here, right now." Unfortunately, this advice applies not just when vacationing.
Always Be Prepared
In the weeks leading up to your departure, check your privacy settings in your electronic devices, the applications you use, and if traveling overseas, know that the FBI recommends avoiding Wi-Fi networks altogether as they are largely unsecure.
The same rules of personal safety you follow at home must be applied just as vigilantly, if not more so. Unfortunately, taking a vacation from being alert and aware isn't an option.
Leave It All Behind
Lastly, why not consider taking a vacation from your social media sites? The world won't stop. You can share your beautiful pictures and wonderful memories when you get back home. Enjoy the total relaxation you deserve.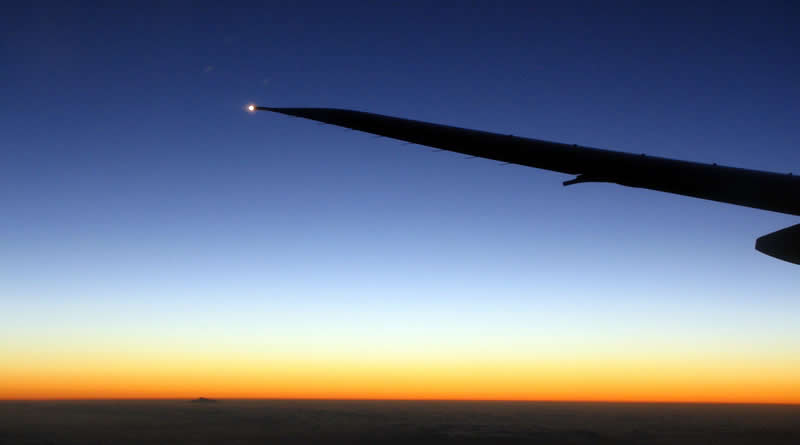 Photo by: MIKI Yoshihito, Alex Jane