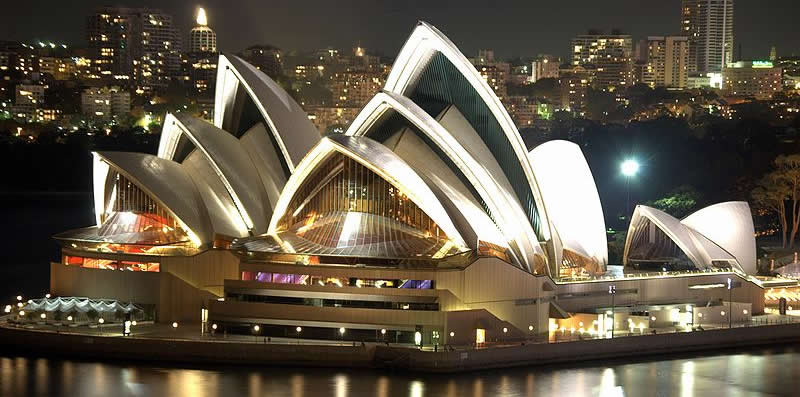 There are many things to consider when you head off on holiday. Something that perhaps doesn't get the attention it should is how you intend to move around when you are in your destination itself.
However, why would you want to be stuck in the same place for the length of your trip, even if it is a beautiful place? Surely, the big appeal of a holiday is that you have the opportunity to explore a place that you might never visit again, and enjoy experiences that you have never had before.
The question to answer, then, is how you can move around a destination easily and at a reasonable cost, allowing you to see all of the great places that are within reach.
Have a Plan
Perhaps the most important thing to do is have a plan. Many people will spend some time researching the wider location before booking a holiday. If you aren't one of these people, make a point of doing so as soon as you know where you're going. The last thing you want to do is arrive in a resort and discover there are many places to explore and realise that you haven't planned or budgeted for it.
With that in mind, what are your options for getting around?
Car Hire
In many countries, car hire is often the most cost effective way of getting around, despite some travellers shying away from this option as they believe it will be too expensive. In some places, such as Australia, companies such as Transfercar can even facilitate free rental of cars and campervans.
While Australia is somewhat unique due to its vast size, it is a good demonstration of why car hire is so useful.
The trick when it comes to cheap car rental is to book as far ahead as you possibly can, so you can take advantage of online deals. Booking in person when you get there might mean you can negotiate over the price, but beware that the initial cost may be higher anyway, so in 'real terms' you might not be saving much.
Public Transport
Depending on where you go on holiday, public transport might prove to be just as cheap and accessible as car rental. While it is always worth experiencing public transport – places such as Turkey, for example, will give you a trip to remember – there are a number of downsides to it.
First, you are relying on it turning up, and particularly in less 'uniform' countries to call public transport unreliable would be something of an understatement.
Also, you are limited in terms of where you can go. Public transport sticks to a dedicated route, and will often only stick to the well-trodden path and the popular tourist attractions. If you want to discover new places, then public transport might not be ideal, despite the cheaper cost.
On Foot
While getting around on foot is sometimes not practical in hotter destinations, not everywhere is accessible by road, and refusing to walk to a few places will mean you miss some excellent sightseeing opportunities. It will cost you no more than a bottle of mineral water to keep you hydrated and refreshed, either!
However you decide to get around, ensure you plan ahead so you don't end up paying over the odds and being caught out.
Photo by: Anthony Winning