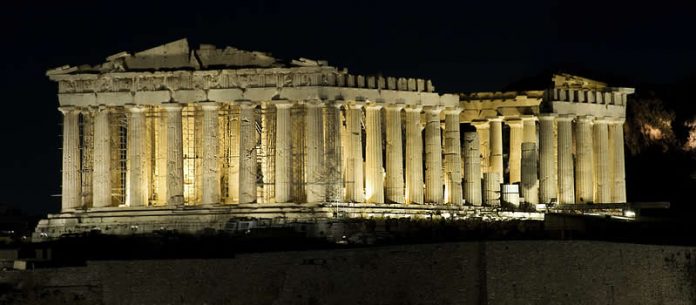 As the capital of Greece and the home of the ancient Olympic games, Athens is a cultural powerhouse and one of the most historically significant cities in the world. Millions of visitors fly to Athens every year to soak up the bustling atmosphere and take in the breathtaking buildings, and we've compiled a list of the things you have to see on your trip to Athens.
The Acropolis Museum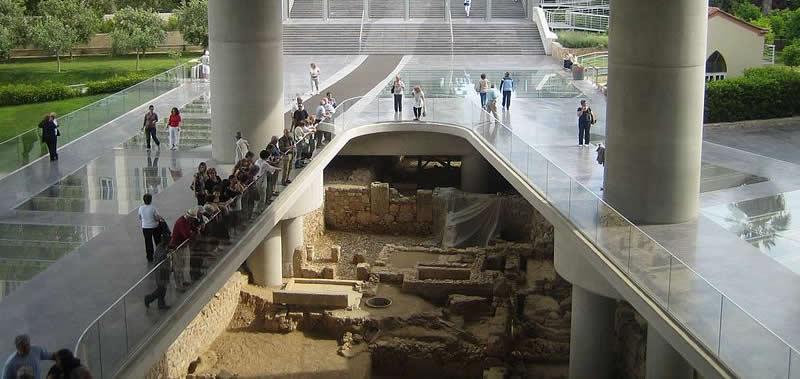 The Acropolis is the number one thing to see in Athens. It's the place to go to see all number of grand Greek art, statues and artefacts, and is the best place to go to learn about the controversial Elgin Marbles which are currently on display in the British Museum. It'll give you a good educational grounding before your visit to the stunning ruins of the Acropolis itself.
Parthenon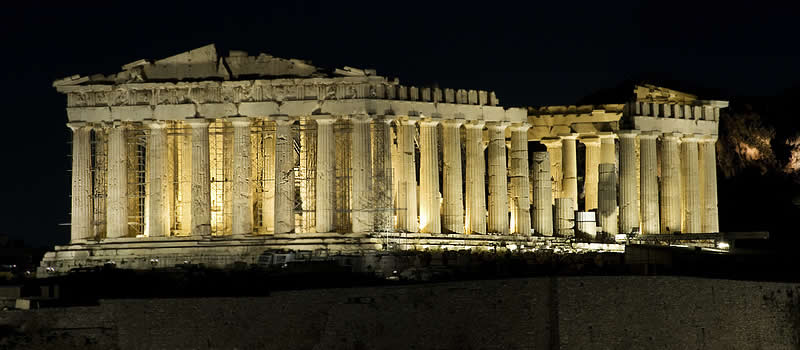 The ruins of this ancient Greek building present the perfect example of Greek classicism with its towering marble pillars. No plans have ever been discovered for Parthenon, making it a marvel of its time, and even today it is revered as one of the most beautiful attractions in the world. It is steeped in historical majesty, and makes for the focal point of some dramatic holiday photos.
Temple of Hephaestus
For an immaculately preserved example of Doric Greek architecture, this temple is the ideal attraction. The surrounding Agora area is a beautiful place for a stroll, and is a stunning setting for this incredible example of an ancient structure.
Pallas Theatre
If the history is all getting a bit much, make some time to unwind and watch a performance in the ornate Pallas Theatre. It provides the discerning theatregoer with grandiose surroundings in which to catch a play, musical or concert in comfort, and with excellent acoustics, this is the place to go for lovers of the arts.
Mount Lycabettus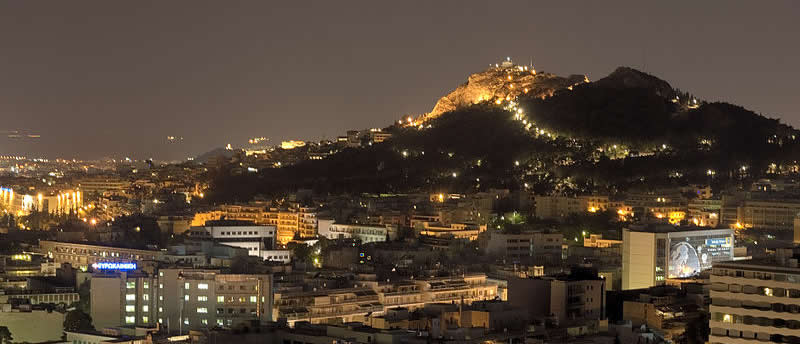 Leave your car behind for this one and be sure to make the journey to the top of this mighty mountain for arguably the best views over Athens. You can opt for a funicular train ride or several walking routes to the top of the mountain depending on how much time you have or how hot it is.
Panathenaic Stadium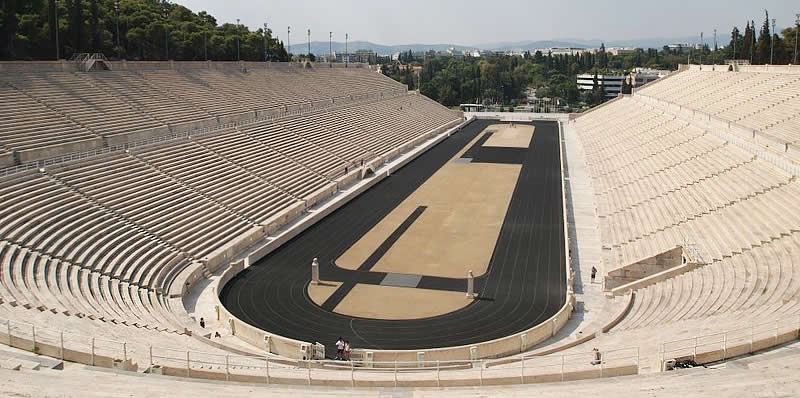 Following the triumph of the 2012 London Olympics, a newfound interest in the Olympic sports has gripped the world. As the site of the ancient Olympic games, this is a must-visit for anyone with even a passing interest in sport, and this will be a particularly good attraction for any sports-mad children who want to see where the ancient champions ran, jumped and threw their way to victory.
Photo by: Tomisti, Andrew Baldwin, Barcex, Danbu14