If you've ever watched an adventure film and thought how amazing it must be to explore a cave, you're in luck. Gibraltar, an island situated off the southern coast of Spain, has an entire network of limestone caves just waiting to be investigated, and the best news is that it's all just a three hour flight away. Read on to find out more about this fascinating geological spectacle.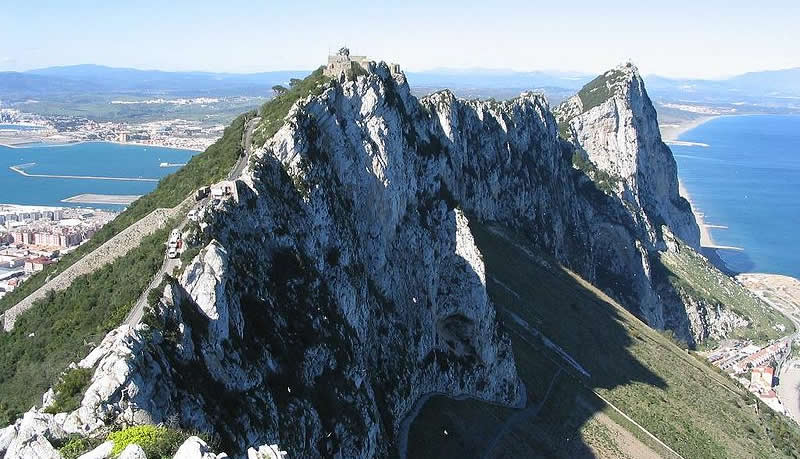 St. Michael's Cave is actually a collection of caves which can be accessed from Gibraltar's Upper Rock Nature Reserve, where you will also find Europe's only troop of Barbary macaques, so this area is a must visit. Leave your car behind for this one and hop in the cable car for truly breathtaking views encompassing the island itself, the Mediterranean sea, the Atlantic Ocean and northern Africa.

Once inside the cave, there are many spectacles to be marvelled at. Rock formations can reach up to 150ft, and there is a dramatic scene of stalactites and stalagmites to behold. The caves are steeped in history dating back as far as 45AD, when Roman traveller Pomponius Melia first mentioned it in his travel writing. Imagine the footsteps of the 500 Spanish soldiers who were led to safety through the cave by a shepherd who knew a secret route, and be sure not to miss the gigantic stalagmite that fell over after becoming too lopsided which has remained that way ever since.
If you're interested in geology, you'll be intrigued to study the 'cave rings', which roughly resemble tree rings, but consist of darker and lighter rings depending on the rainfall for that period. You can also see Leonora's Cave, the cave through which the macaques supposedly arrived from Africa according to an island legend.
For only the bravest explorers, there is the Lower St. Michael's Cave to venture through. You'll need to make sure to book in advance, because although visitors are allowed in, it is by appointment only. This is a completely unique experience as your guide leads you around the challenging series of cave walks, including sidling along the 5cm ledge around a lagoon. This is definitely one for the cave fanatics, so if you've been bitten by the caving bug before and want to witness some incredible underground sights again, be sure to book your appointment.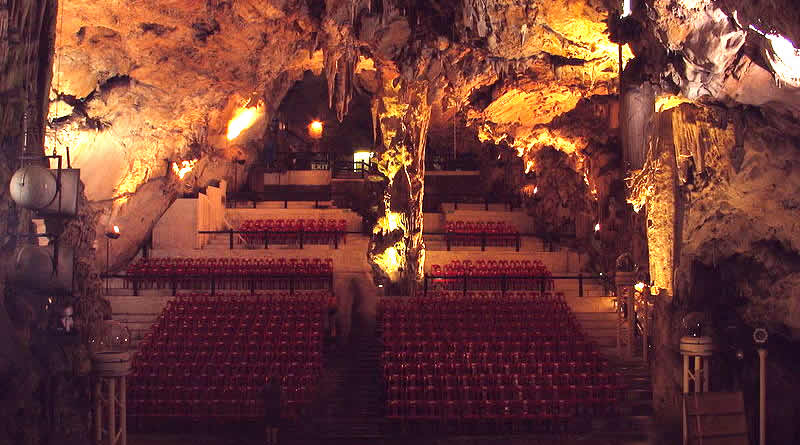 The Cathedral Cave sometimes holds haunting musical and theatrical events, so-called because its rock formation resembles a church organ. This is something really special, and is ideal if you want a romantic, memorable evening in Gibraltar in spell-binding surroundings.
You really can't miss the caves on your visit to Gibraltar. It's impossible not to fall head over heels for this incredible natural structure, and it will give you an experience to remember forever.
Photo by: Iolaire, Jim Crone, Joonas Lyytinen, Greenshed