OK, so you feel like you've seen all there is to see in Faro. Or at least, everything you want to see. Or maybe you're just itching to get out and see a bit more of the Algarve. A short drive away from the region's main airport, you'll find Tavira, a unique fishing town situated in the eastern Algarve region, a town steeped in quaint charm, breathtaking views and elegant architecture.

The town's main focal point is its seven-arched bridge, said to be Roman in origin, though in the 17th century, it underwent remodelling and renovation work to obtain its current appearance. It stretches over the picturesque River Galao, and sitting on its banks in the Portuguese sun with a glass of wine in one of the many cafes is a pleasant way to spend an afternoon. You can even watch people wading in the shallower pockets of water for clams.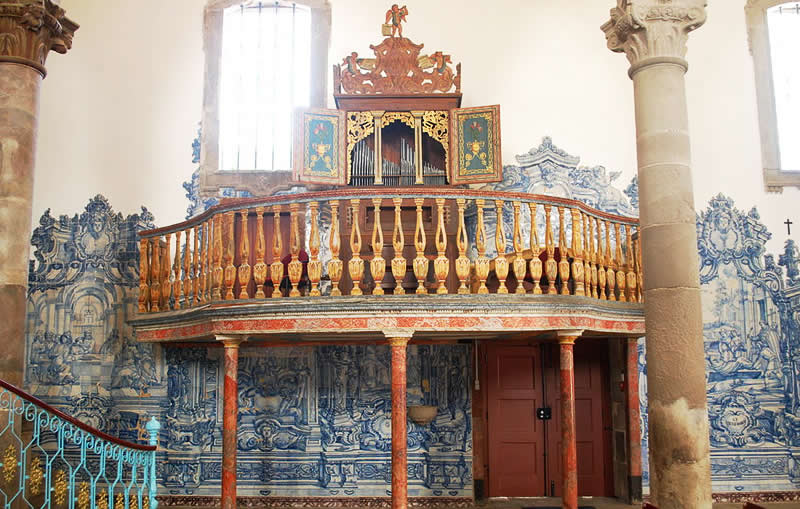 For a relatively small town, Tavira has an abundance of pretty little churches. One of the finest is the Igreja da Misericordia, a 16th century sight to behold with its grand, impressive carvings and ample character. In fact, with more than twenty churches to explore, why not challenge yourself to find them all? Luckily, Tavira isn't an especially big town, so you shouldn't need to wear yourself out too much on your mission.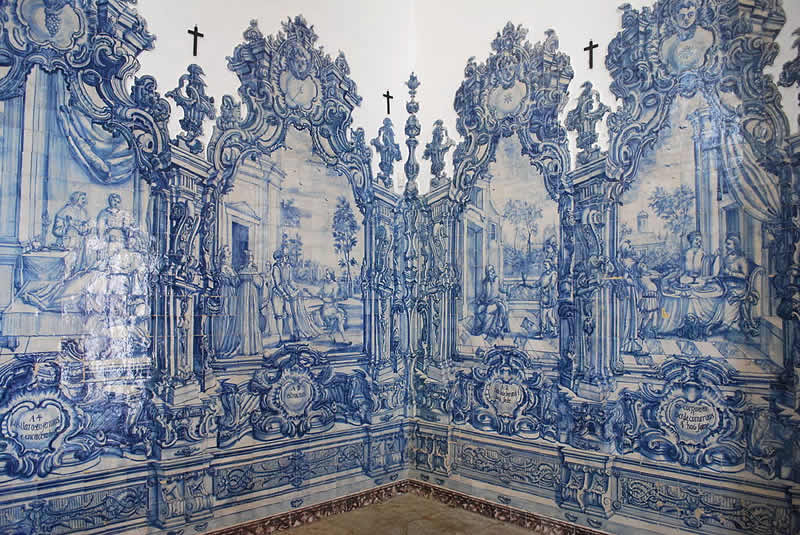 Without a doubt, one of the stand-out aspects of Tavira is its phenomenal architecture. The fact it is all concentrated into a relatively small area makes it even more striking. The Praca da Republica area is particularly noteworthy on account of its stunningly eye-catching buildings. Even the residential areas make for idyllic viewing, with their cobbled streets, flower-adorned cottage facades and terracotta pots overflowing with summery blooms. Be sure to bring your camera, because the views are enough to turn even the most unexperienced amateur snap happy.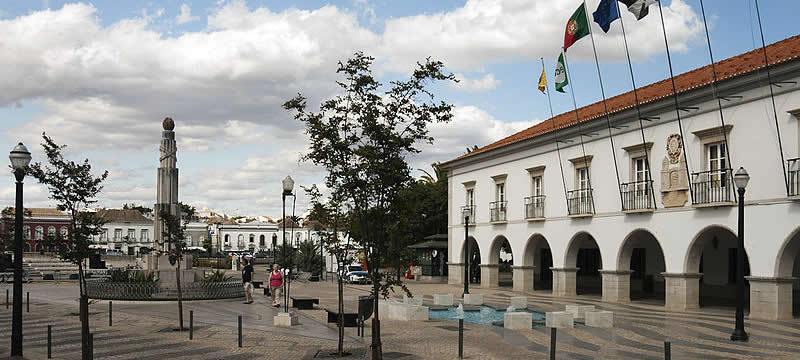 If Faro's busy beaches have got a bit too much, you'll be relieved to hear that you can pick up a ferry from the nearby Quatro Aguas to a glorious 14km sandspit beach, Ilha de Tavira. It's far quieter than those around Faro, so you'll be able to top up your tan and relax in peace. Or, if absolute seclusion is what you're looking for, there's a little-known gem which can be accessed by a small footpath, the Praia do Lacem. This secret haven is surrounded by farmland and vineyards.
If you haven't been able to find the perfect Portuguese souvenir in Faro, be sure to check out the Gran-Plaza shopping mall, where you can grab a bite to eat, saunter around the shops and you can even keep the kids happy by catching a film at the cinema. You'll definitely be wanting a memento of your stay, so you can indulge in a guilt-free spending spree.
So if you're looking for the perfect daytrip destination from Faro, you'll find everything that's quintessentially Portuguese in Tavira, so hop in your car and get yourself to this treasure trove of architecture, history and natural beauty.
Photo by: Osvaldo Gago, Concierge.2C, Digitalsignal, A. Hornung