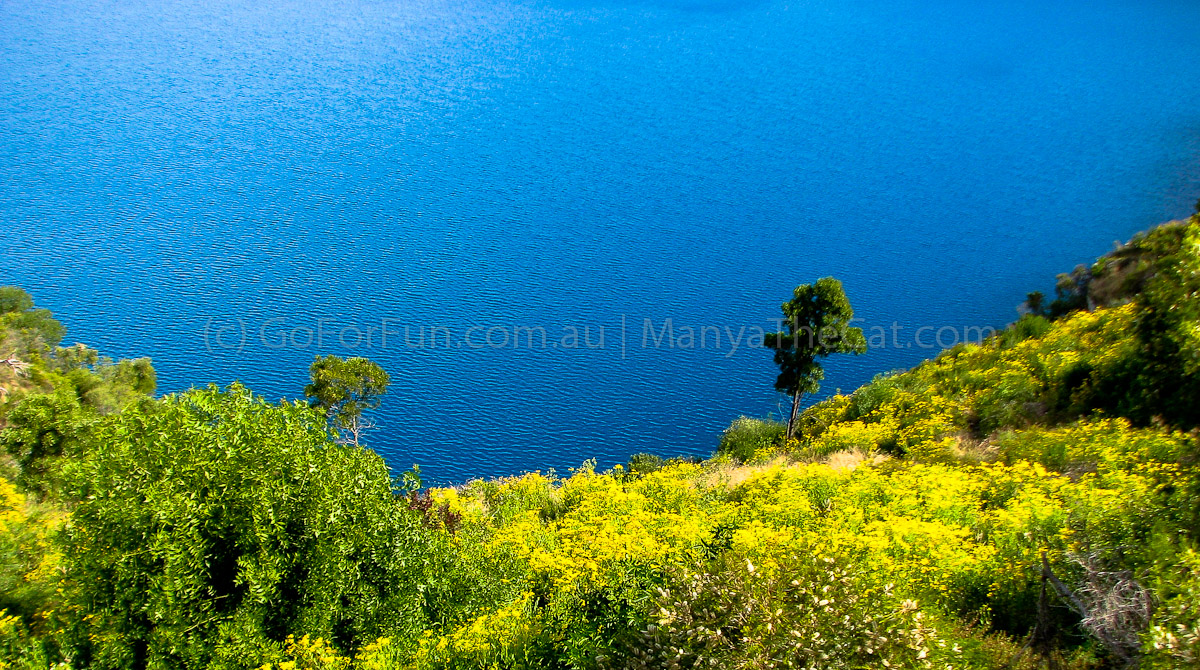 There are many blue lakes on Earth.
There is a magic one in Australia, the Blue Lake.
For several months in a year the lake changes its colour and becomes very rich and pure blue. It is unbelievable to see such a colour. It happens because of how sun reflects from the lake surface during that months.
The Blue Lake is located in a former volcanic region in Mount Gambier, South Australia.