Ever popular with backpackers, Thailand is Asia's primary travel destination, offering a whole range of incredible places to visit.
The first stop on almost any itinerary is Bangkok, in particular Khao San Road. This notorious tourist street is often described as 'the centre of the backpacking universe' and it is here where all the main hotels, bars, clubs, restaurants can be found. From Bangkok, it's then usually on to the popular destinations of Phuket, Koh Samui, Chiang Mai and Koh Phi Phi. But why stick to these well-known destinations? In fact, why follow the conventional idea of travelling? Being surrounded by the beauty of Thailand creates the rest and relaxation, which we long for. Whether you wish to stay in the confines of your hotel indulging in online games such as onlinecasinobluebook.com/au or looking to venture out for a low key dinner in a breath taking setting, Thailand offers something for everyone.
If you're looking to discover more of Thailand, perhaps those parts that are less visited by tourists, here are some suggestions to get you off the beaten track:
Visit Isaan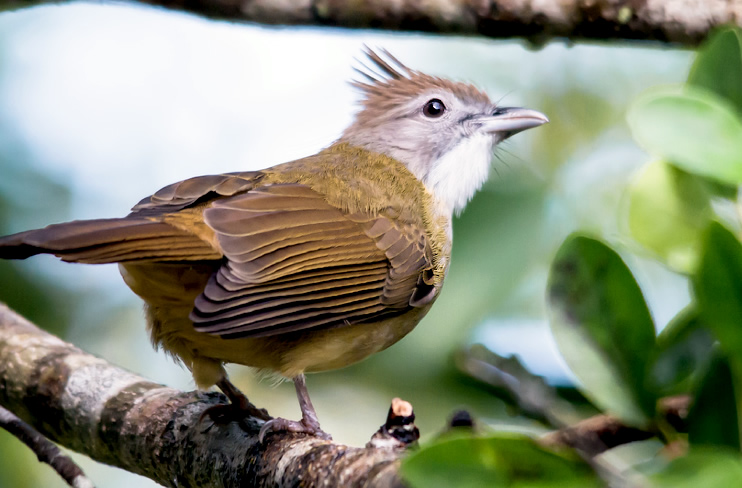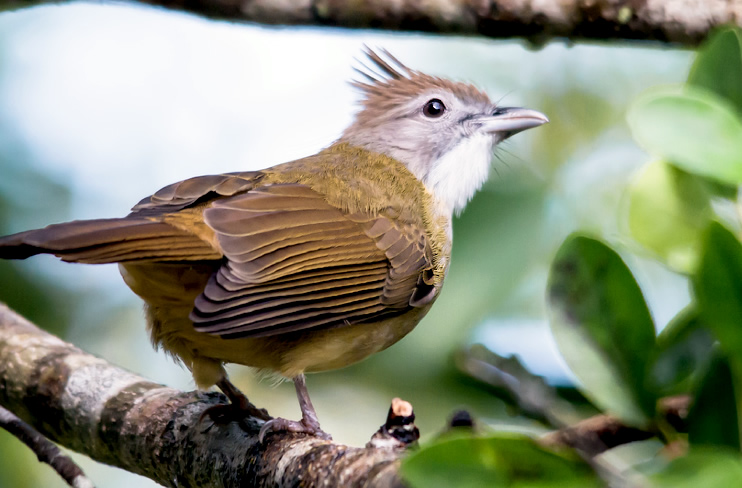 If you really want to experience Thai life outside of the cities and popular islands, visit Isaan, Thailand's northeast region. Tourists often overlook this rural area as it consists mainly of small farming villages and is one of the poorest areas in the country, with many making their living off the land. Don't let this put you off though as there's plenty to see and do. Not only are there waterfalls and caves to discover, Thailand's oldest and most visited national park lives here – Khao Yai National Park. Here you'll find a number of walking trails and many residents including 200 wild elephants, sambar, wild pigs, bats, gibbons and macaques.
Discover a New Island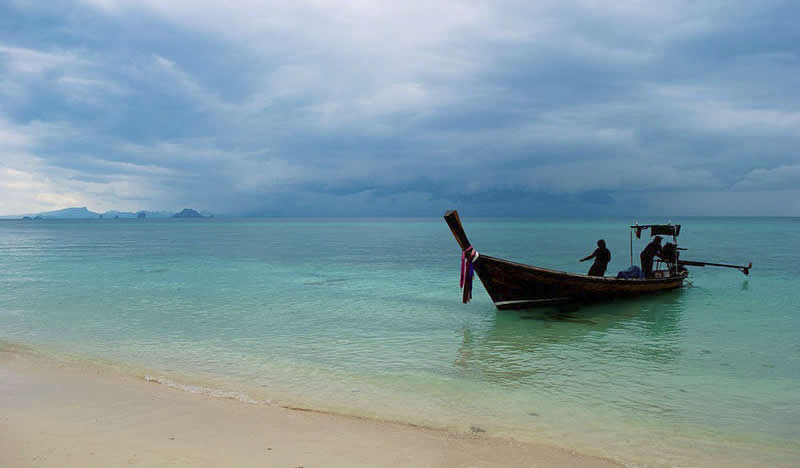 Whilst the islands of Ko Phi Phi, Samui, Phuket and Phangan are all beautiful, they are also some of the busiest. Why not do a little research and find your own peaceful retreat? Some recommendations include Koh Kood, a remote island, 200 miles from Bangkok with rainforests, waterfalls, coconut plantations and fishing villages. Another is Koh Phra Thong in the Khura Buri district in southern Thailand, which offers a unique landscape of savannah, palm trees and coral reefs, not your typical Thai island to say the least.
Visit the Hill Tribe Villages
Trekking in the mountains of Northern Thailand is highly recommended if you want to venture further afield than the bustling city of Chiang Mai and find out more about the life of the 'mountain people'. There are six major hill tribes within Thailand; Akha, Lahu, Karen, Hmong/Miao, Mien/Yao and Lisu, each with its own language and culture. These tribes have preserved their way of life with little change over thousands of years and there are many authentic tours on offer so you can see for yourself.
Rock Climb in Railay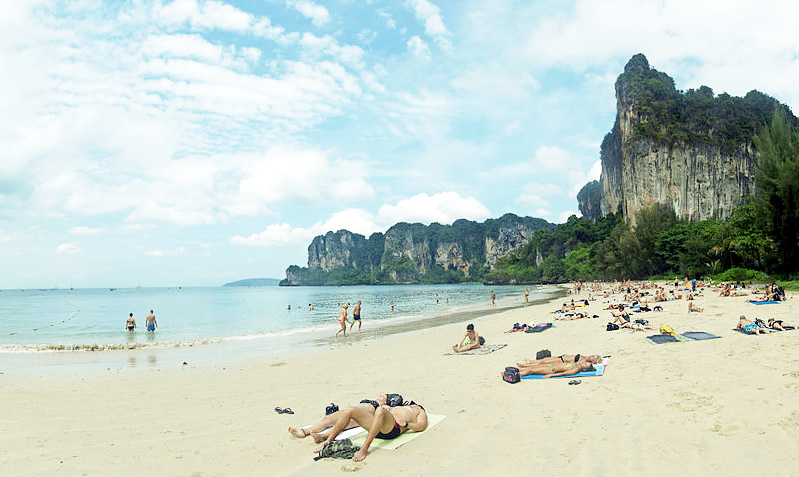 The small peninsula of Railay, located between the city of Krabi and Ao Nan in Thailand, is the ultimate playground for rock climbing enthusiasts. Lined with limestone cliffs and white sands, this is a spectacular setting from which to enjoy this thrilling activity and take in some of the country's most gorgeous cliff scenery. There are hundreds of routes for all levels of climbers, from beginner to challenging, and plenty of climbing schools to ensure you get the most out of this experience.
Photo by: Rushen (Thai National Parks), Andrzej Buryan, Kallerna